Dnes pohoda a klid. Relativně málo přenášení a k tomu vydatná pomoc zákazníků se podepsaly na menším krokovém výkonu. V kempu u Zlaté Koruny si zákazník dokonce odnosil zásoby sám :-).
Today is peace and quiet. Relatively few transmissions and generous customer assistance have resulted in less step performance. In the camp near Zlatá Koruna, the customer even took the supplies himself :-).
I had to run for a while to the river and take a picture of the water and the monastery in the background. It was a little cold, but I didn't mind.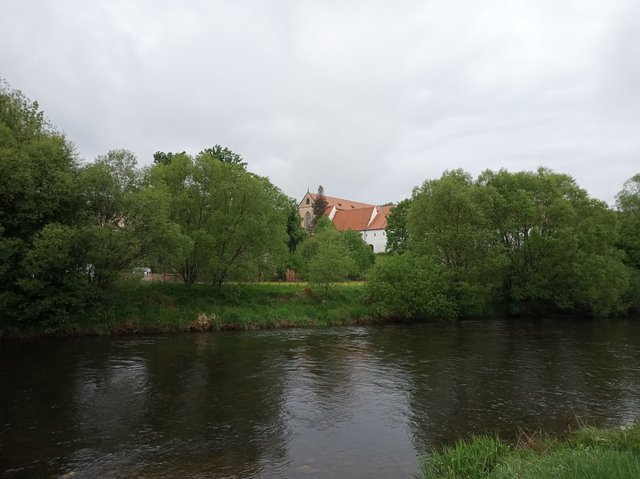 It was already after the rain on the afternoon walk. Only the drops on the grass leaves remembered the morning rain.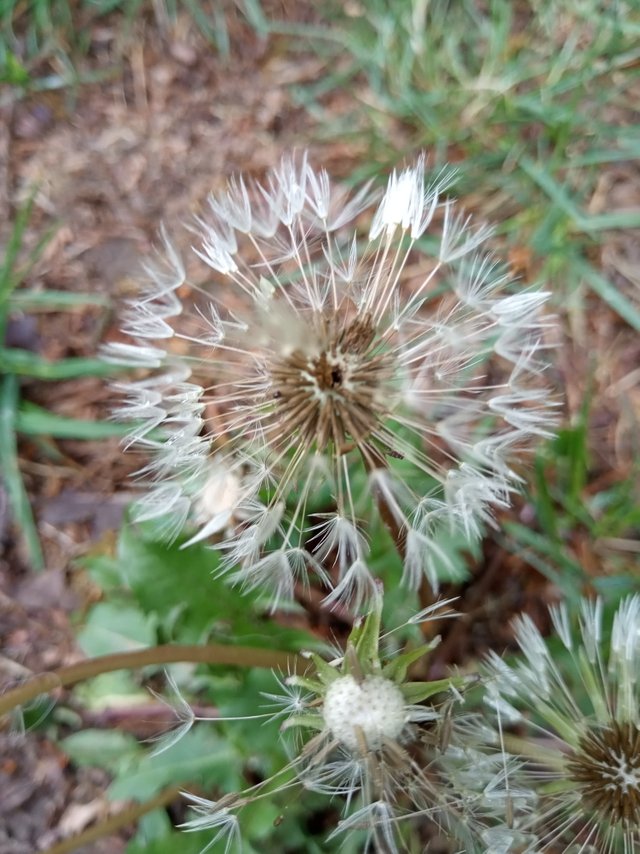 Even the moss in the forest got a healthy green color :-). The day before yesterday, it was still gray and dry.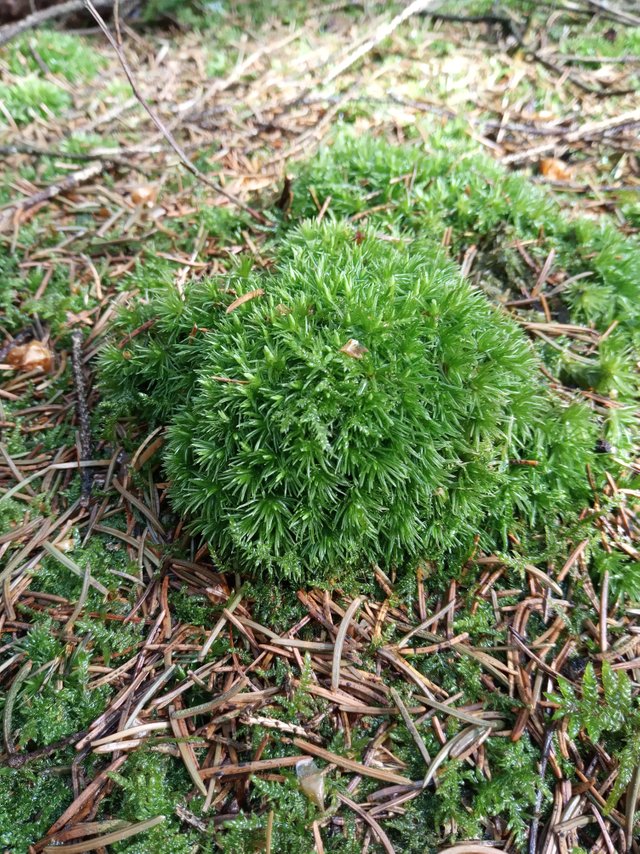 Měl jsem tak chvilku zaběhnout k řece a vyfotit si vodu a klášter v pozadí. Drobně mžilo ale to mi nevadilo.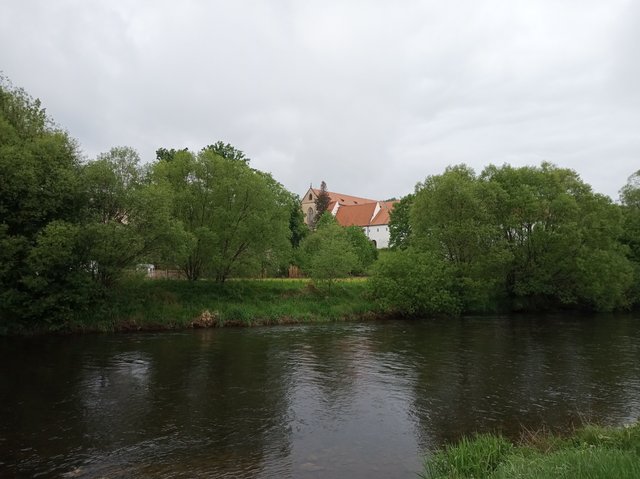 Na odpolední procházce už bylo po dešti. Jen kapky na listech trávy vzpomínaly na ranní déšť.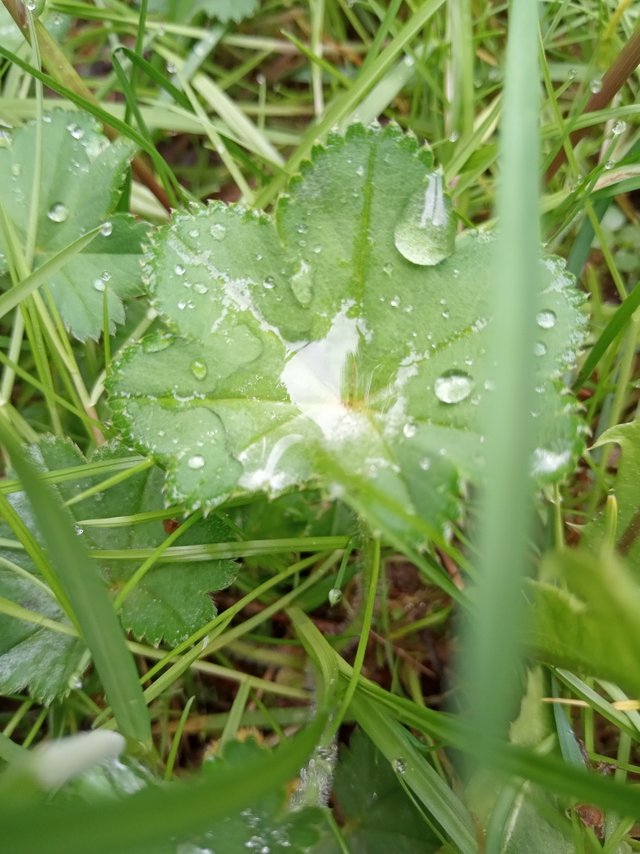 I mech v lese dostal zdravou zelenou barvu :-). Předevčírem byl ještě šedý a vyschlý.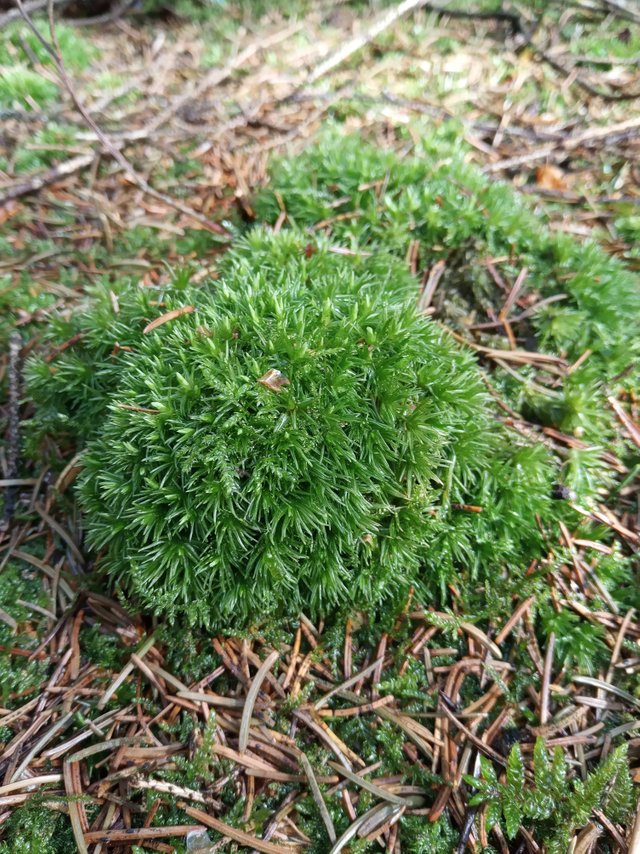 created by @xlisto




45799

Daily Activity, Moving Around Office, Walking