I když Šumava nejsou velehory, jízda v některých lokalitách je doslova horská dráha. Nahoru, dolů, zatáčka sem, zatáčka tam. A ani v nižších partiích se řidič nenudí :-).
Although the Šumava Mountains are not high mountains, riding in some localities is literally a roller coaster. Up, down, turn here, turn there. And even in the lower parts the driver is not bored :-).
At the second stop, I was stockpiling supplies for the Na Rovině cottage. Less than 800 meters above sea level. They had a nice well there but no water.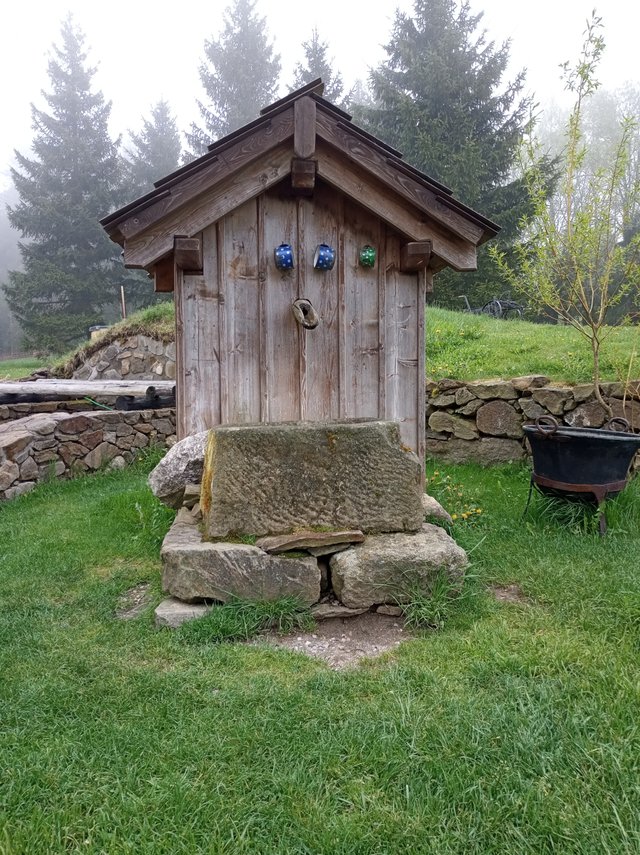 Almost everyone knows Klatovy towers. I remembered @krakonos again and instead of towers he photographed a manhole cover for him :-).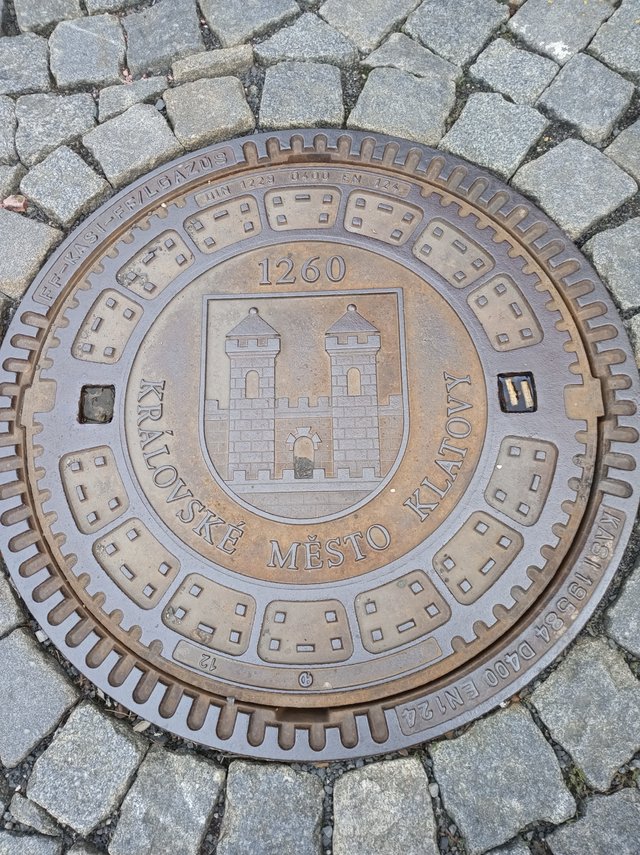 An afternoon walk took place in a trot. Sue married Ashley and I married Sofia. They trotted side by side like a race :-).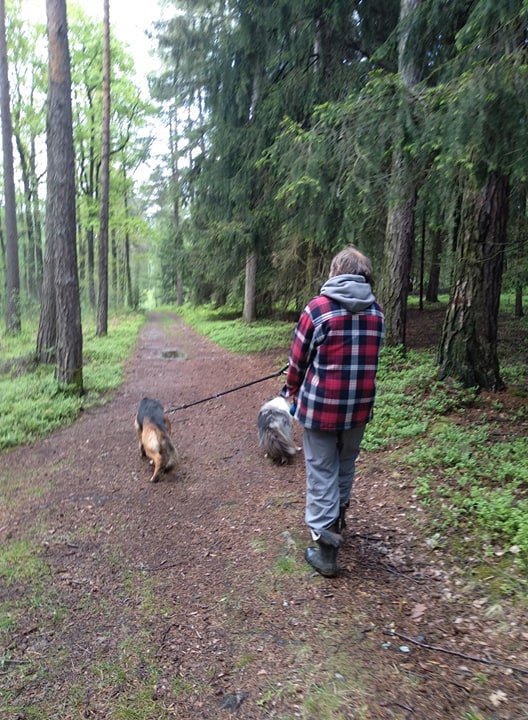 Na druhé zastávce jsem skládal zásoby pro chatu Na Rovině. Necelých 800 metrů nad mořem. Měli tam pěkně udělanou studánku ale bez vody.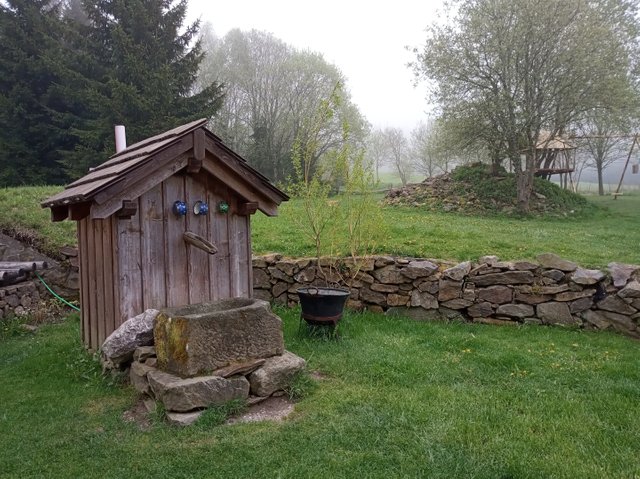 Klatovské věže zná skoro každý. Vzpomněl jsem si opět na @krakonos -e a místo věží pro něj vyfotil kanalizační poklop :-).
V poklusu se odbyla odpolední procházka. Sue vzala Ashleyho a já Sofii. Klusali vedle sebe jako o závod :-).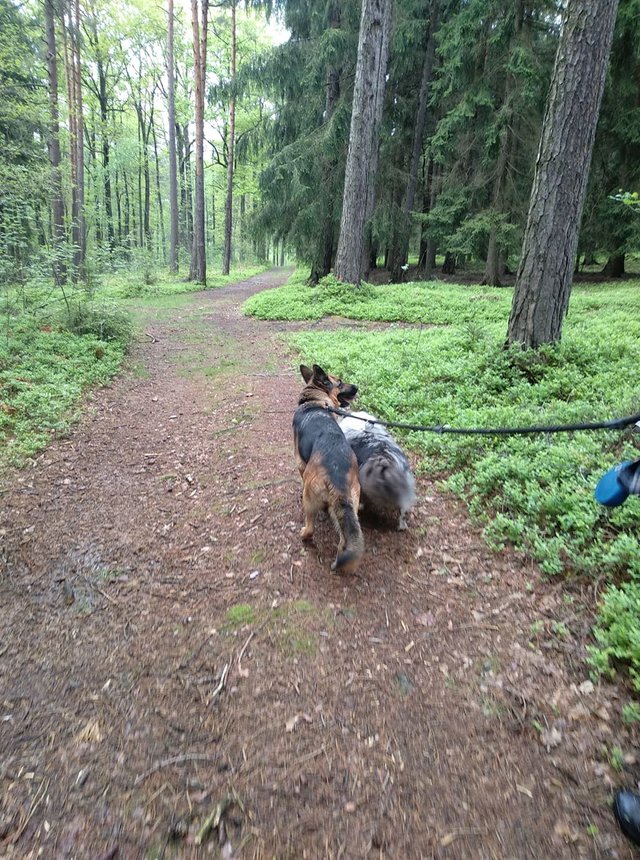 created by @xlisto




55265

Daily Activity, Moving Around Office, Walking