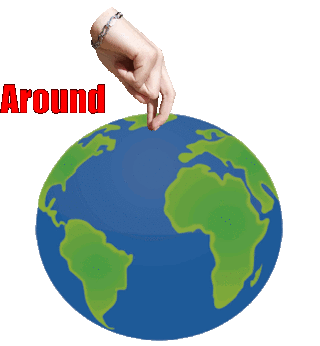 (Google translate from Czech]
I will repeat myself. It's Saturday night and it's time to evaluate the competition

Around The World with Actifit
Today's evaluation is also the last under this name and with the original rules. I must state that in this last round there were three great entries that entered the competition:
@jjprac, @garygeo1 and @xlisto.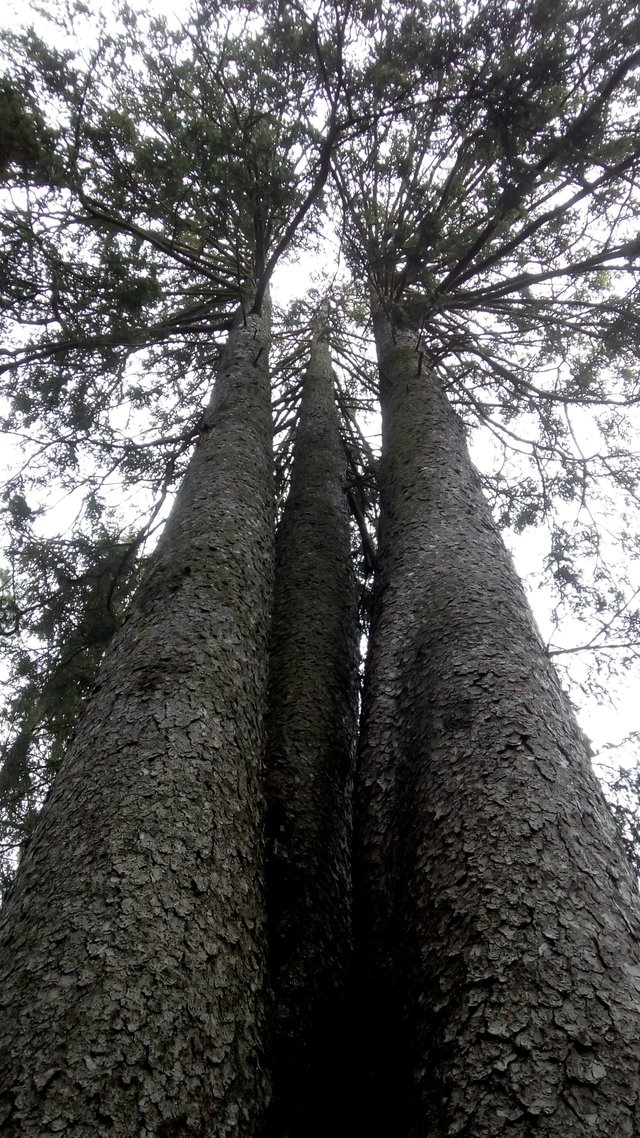 @jjprac invited us to the forests near Pilsen and introduced us to the prank of nature.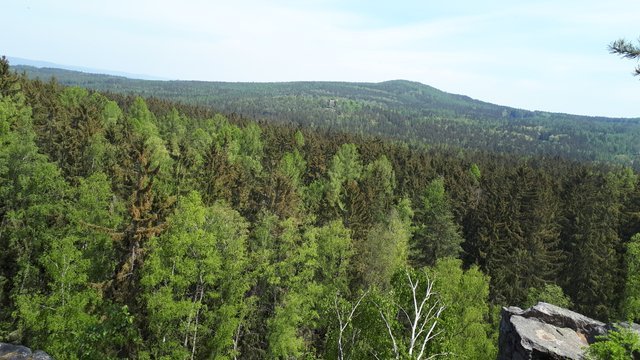 @garygeo1 also wandered in the woods near Pilsen and added pictures of beautiful nature.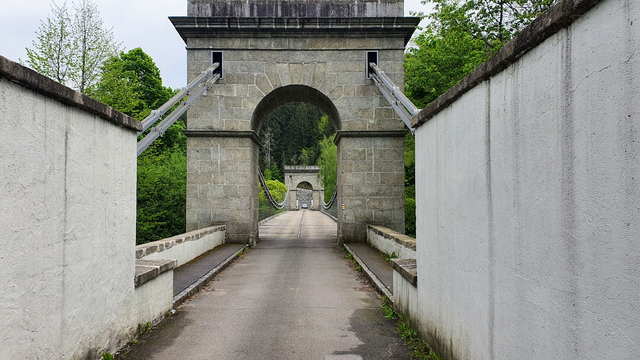 @xlisto invited us for a walk to the river Lužnice. He introduced us to the bridge, which in ancient times stood on the Vltava River and was transferred to the Lužnice during the construction of the Orlická dam.
All three posts are worth watching, so feel free to visit their authors' blog.
After a long decision, I decided to appreciate the entries as follows:
first place @garygeo1
and his reward is 50 AFIT + 0.07 HBD
second place @xlisto
and his reward is 30 AFIT + 0.045 HBD
third place @jjprac
and his reward is 20 AFIT + 0.028 HBD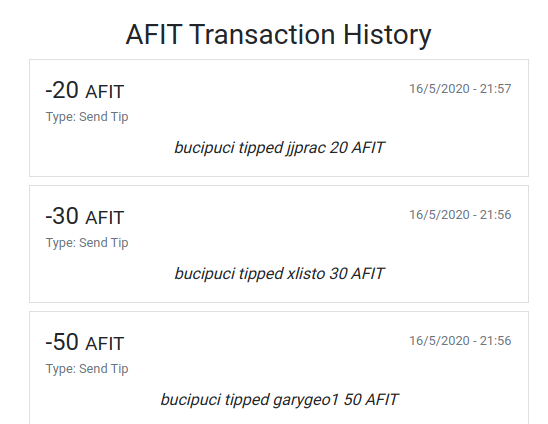 By announcing these results, I say goodbye to the Around The World with Actifit competition and at the same time welcome its continuation under the name Around The World.
Anyone who wants to take part in a slightly changed version of the competition, I refer to yesterday's article with the rules
https://peakd.com/aroundworld/@bucipuci/around-the-world-challenge-1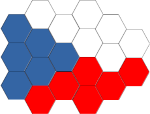 Budu se opakovat. Je sobotní večer a to je čas na vyhodnocení soutěže

Around The World with Actifit
Dnešní vyhodnocení je zároveň poslední pod tímto názvem a s původními pravidly. Musím konstatovat, že v tomto posledním kole se sešly tři skvělé příspěvky, které do soutěže přihlásili:
@jjprac, @garygeo1 a @xlisto.
@jjprac
@jjprac nás pozval do lesů nedaleko Plzně a představil nám hříčku přírody.
@garygeo1
@garygeo1 se také potuloval v lesích nedaleko Plzně a dodal obrázky krásné přírody.
@xlisto
@xlisto nás pozval na procházku k řece Lužnici. Představil nám most, který v dávných dobách stával na řece Vltavě a na Lužnici byl přenesen při výstavbě Orlické přehrady.
Všechny tři příspěvky stojí za zhlédnutí, takže neváhejte navštívit blog jejich autorů.
Po delším rozhodování jsem se rozhodl ocenit přihlášené takto:
první místo @garygeo1
a jeho odměna je 50 AFIT + 0.07 HBD
druhé místo @xlisto
a jeho odměna je 30 AFIT + 0.045 HBD
třetí místo @jjprac
a jeho odměna je 20 AFIT + 0.028 HBD
Vyhlášením těchto výsledků se loučím se soutěží Around The World with Actifit a zároveň vítám její pokračování pod názvem Around The World.
Všechny, kdo se budou chtít zúčastnit trochu změněné podoby soutěže, odkazuji na včerejší článek s pravidly
https://peakd.com/aroundworld/@bucipuci/around-the-world-challenge-1



created by @xlisto




21649