Vstávat dobrovolně v 05:30 v neděli a bez budíku? I to se mi stává. V jídelně už na mně čekal Ashley a těšil se na ranní procházku. Pomalým krokem jsme se vydali na náš ranní okruh.
Get up voluntarily at 05:30 on Sundays and without an alarm clock? That happens to me too. Ashley was already waiting for me in the dining room, looking forward to a morning walk. We took a slow step on our morning circuit.
Ashley circled around me on a leash and I enjoyed the cool fresh air. A bird choir concert sounded in my ears, and the lush greenery of the plants with droplets of morning dew caught my eye.
The sun was still hiding behind the treetops, and its first rays shyly illuminated the elevated places. The calm surface of the pond was shrouded in a slight haze. Ideal time for a morning walk.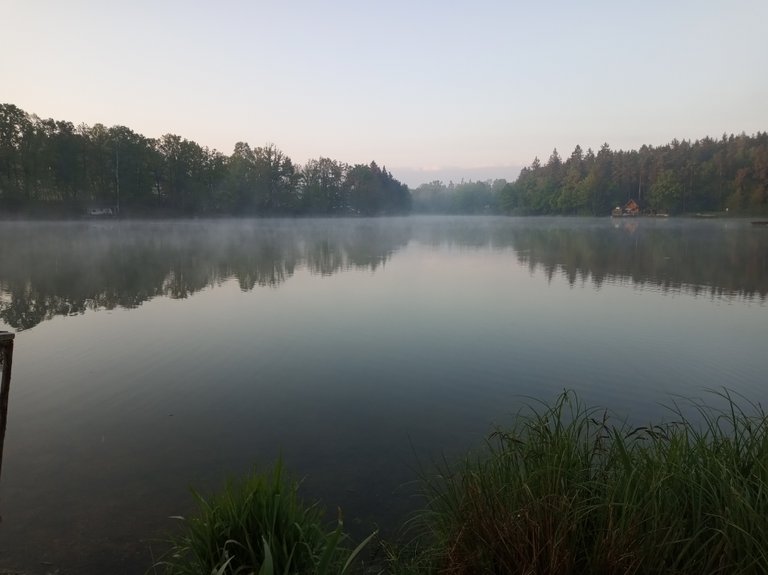 Ashley kolem mne kroužil na vodítku a já si užíval chladivě svěžího vzduchu. Do uší mi zněl koncert ptačího sboru a zrak upoutala svěží zeleň rostlin s kapičkami ranní rosy.
Slunce se ještě schovávalo za vrcholky stromů a jeho první paprsky nesměle osvětlovaly vyvýšená místa. Poklidná hladina rybníka se halila do mírného oparu. Ideální čas na ranní procházku.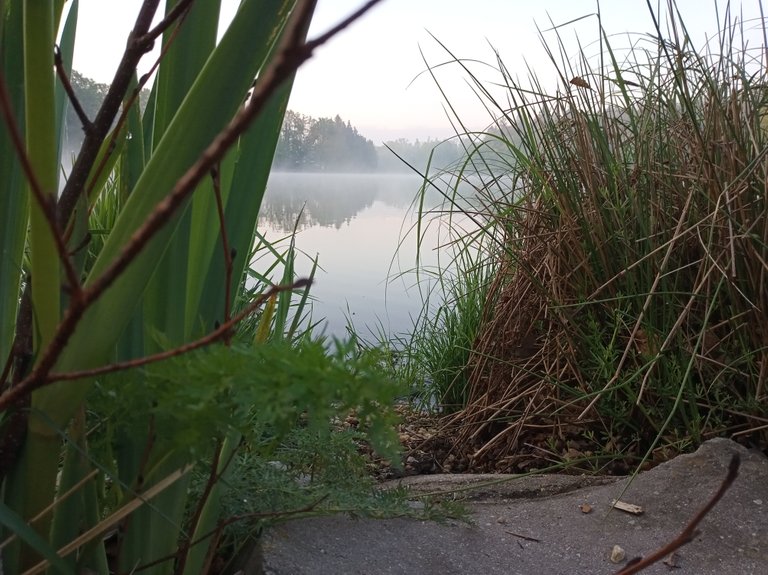 created by @xlisto




20798