It's never too late to do good things. One of those good things is right here. With a delay, but still, there is an evaluation of the first round of the old-new competition
Around The World
There are 0.2 HBD and 100 AFIT in the game. Due to the fact that only one participant entered the first round, I had saved work with counting points.
The only participant and winner of this round is

@garygeo1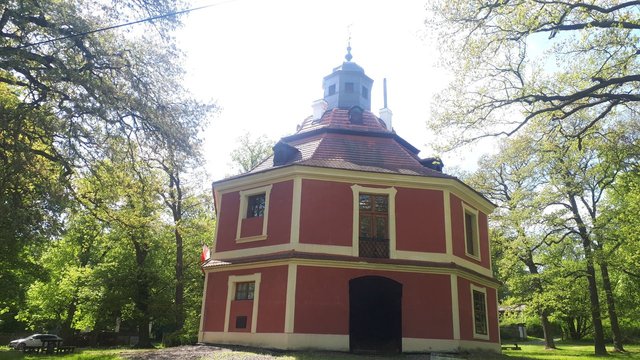 Take a look at his report from a bike trip to Rakovnicko in Central Bohemia.
The prize for the winner is 0.2 HBD and 100 AFIT
Congratulations



If you are interested in this competition, I refer you to the announcement of the second round, where you can read about the rule and method of evaluation.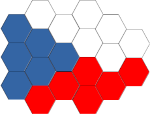 Na dobré věci není nikdy pozdě. Jedna z těch dobrých věcí je právě zde. Se zpožděním, ale přece, je tu vyhodnocení prvního kola staronové soutěže


Around The World

Ve hře je 0.2 HBD a 100 AFIT. Vzhledem k tomu, že do prvního kola se přihlásil jen jeden účastník, měl jsem ušetřenou práci s počítáním bodů.

Jediným účastníkem a zároveň výhercem tohoto kola je


@garygeo1

Podívejte se na jeho reportáž z cyklovýletu na Rakovnicko ve středních Čechách.

Cena pro vítěze je 0.2 HBD a 100 AFIT
Gratuluji

Zájemce o tuto soutěž odkazuji na vyhlášení druhého kola, kde se dočtete o pravidle a způsobu hodnocení.



created by @xlisto







16304