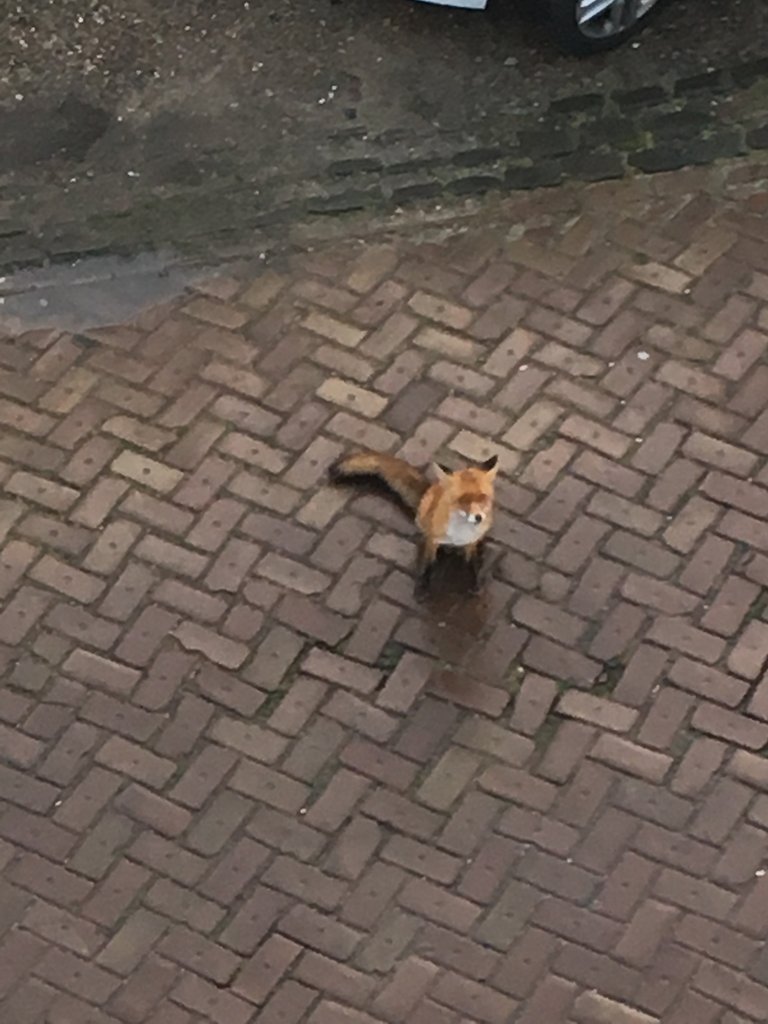 Hi there #actifit ,
Today i did someting stupid i forgot to take my phone with me!!! I start at 7:30 and my first break is at 10:00 so wen my break started i rushed back to my house to pick up my phone.
So today i only got 8558 steps and 50 times up the stairs. I won't forget my phone tomorrow i'm sure... LOL.. This picture i took from my office the fox was just Chilling around so cool to see one!
Have a great night all!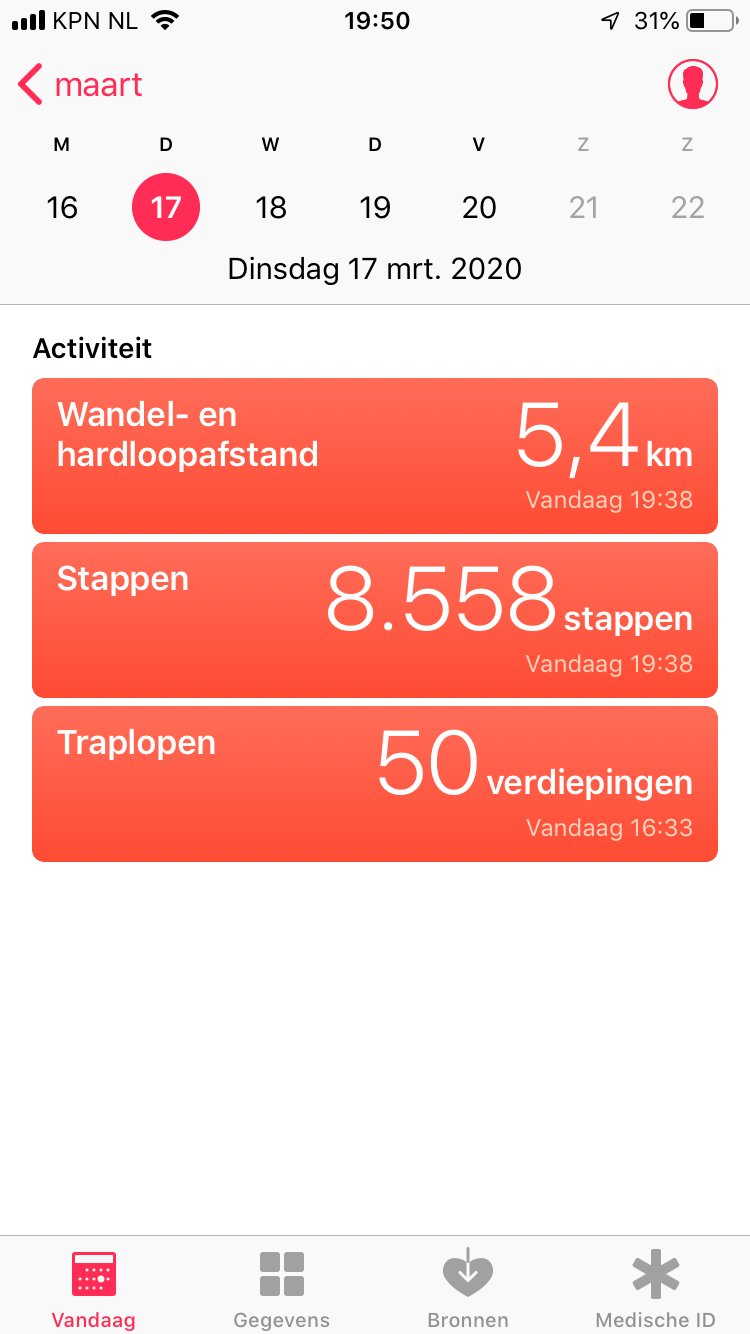 8558