I had interesting day.
I played violin during Mass first time after so long time. When I played first piece I weared a mask. And it was very difficult to hold violin. So I played without mask.
When organist played postlude I recognized that I usually play that hymn too. Organist forgot about it...
I didn't notice that my aunt and uncle were during Mass. I don't understand why. And one friend of my aunt didn't notice that I played violin during Mass...
After I watched tv show about domestic hedgehogs. I'd like to have one.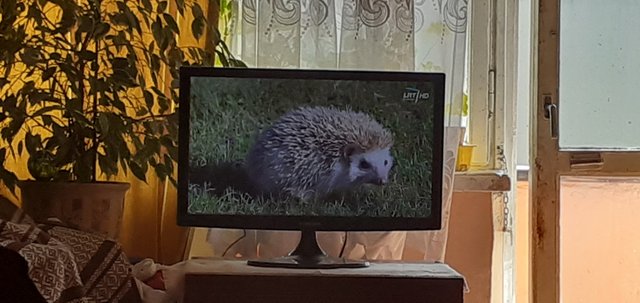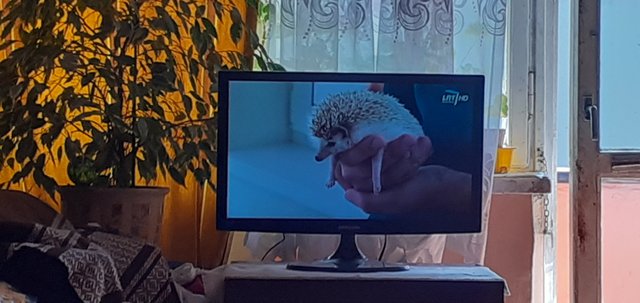 I thought that recital of Vidas and Ausra should be on 4 pm. I was surprised to see that it was on 2 pm.
It was really nice to hear them playing. But for me they looked a bit confused... And I was surprised to see their answers on chat when they played. Firts I thought that they have telepatic super power... But after I found that concert was pre - recorded.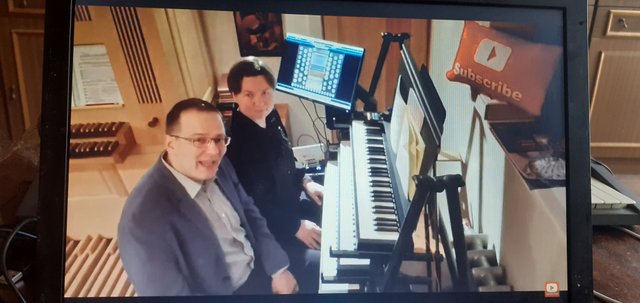 And big part of day - preparation for an exam. Soooo tiring thing...
In the evening I drew comic for Pinky and Spiky contest and practiced some organ exercises and pieces.



7343