Yesterday I went shopping again and used the little freedom this occasion gave me to walk and enjoy spring.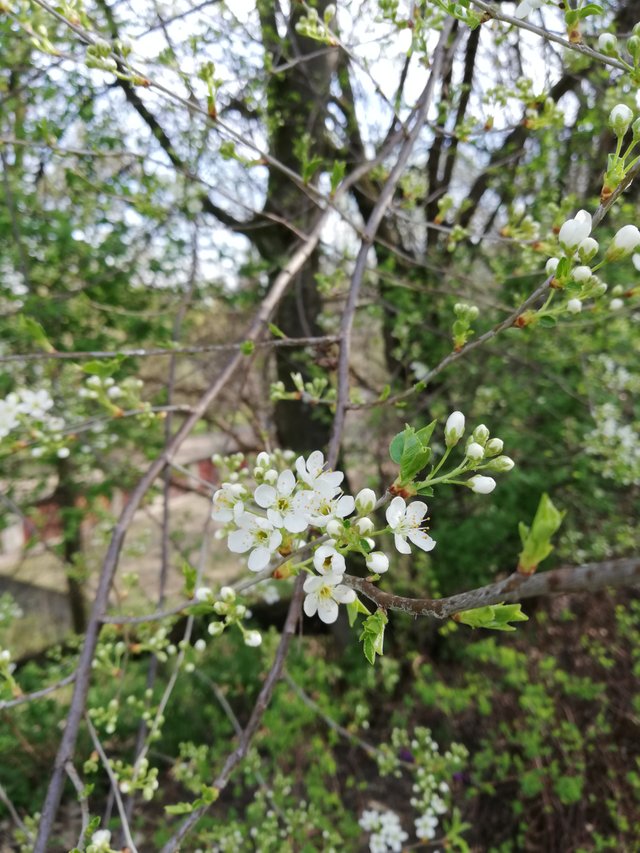 It's a shame we can't enjoy nature in this period of covid19 craziness, but at least the level of pollution is not so high and these plants got a break.
Finally I've got 5k steps to report for yesterday. My reputation is falling like crazy, I'm going backwards. From 50 where I was before the pandemic started, I'm now at 36 and it's going to go even lower I suppose.



5081

Daily Activity, Shopping, Walking