Yesterday I fell short again. It was a productive day, done a lot of things, mostly creative work and at the end of the day had no energy left to pedal.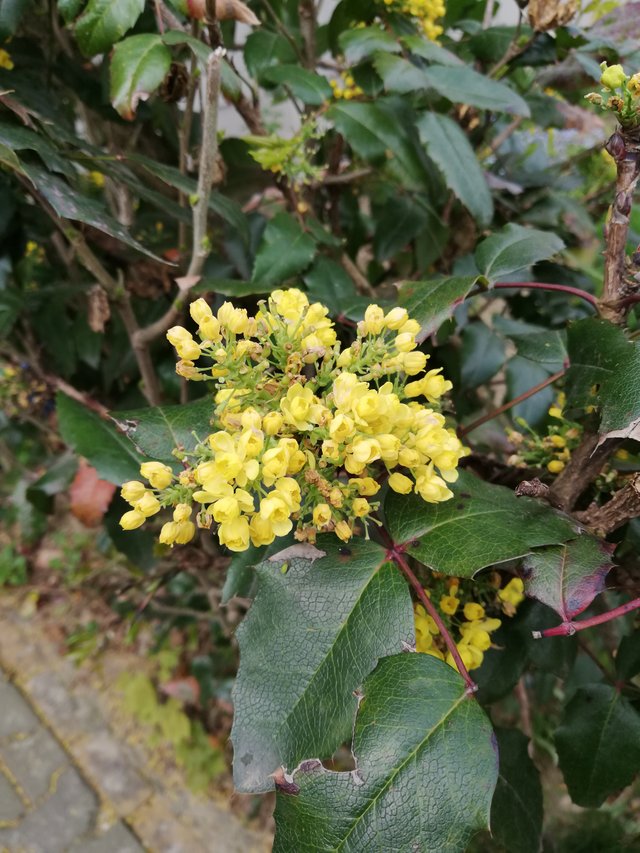 Counting the days till the lockdown is over. There are still a good 20 days and nothing is certain. If things get worse, it may not happen or just with a new set of rules.
Today I have to go out again, that's going to be a minimum of 5km walk, so I hope I can get a decent stepcount.



3439