Yesterday I took a long walk to run some necessary errands. The weather was nice and was happy to finally be able to enjoy nature without pollution and noise.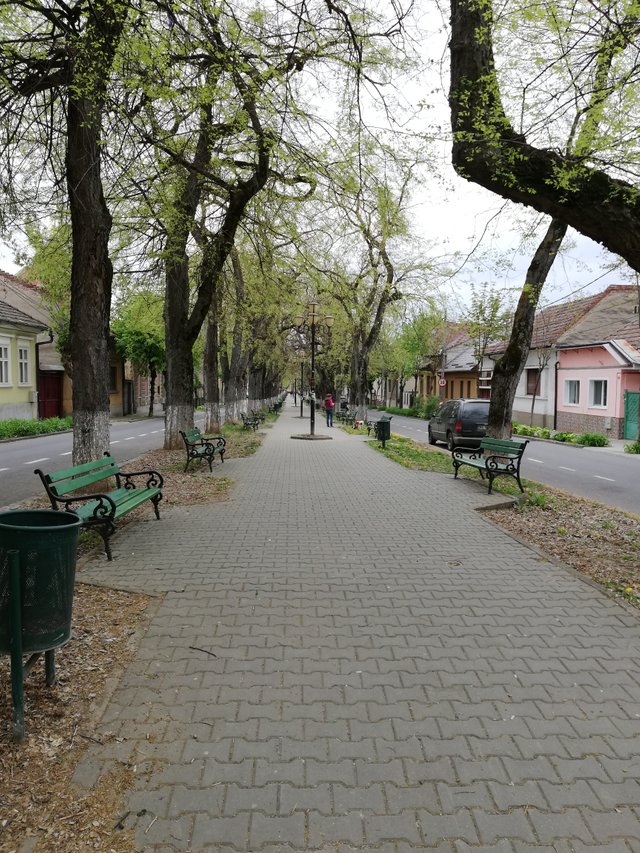 It's quite nice outside this period of time and the fact that the town looks like deserted makes it even nicer.
Good thing I took care of it yesterday as today it's raining. I'm not complaining as it hasn't rained for almost six months and this dry period is going to cost us dearly, plus combined with the covid-19 created economic disaster it's going to be tough.
However I'm looking forward to the next long walk and hope to happen soon as we all need to get in shape.



7866