Just a little over 5k steps for yesterday but it's still mine, so it's good. It was a busy day just like the others, but I had a lot of work inside, so my stepcount is not so great.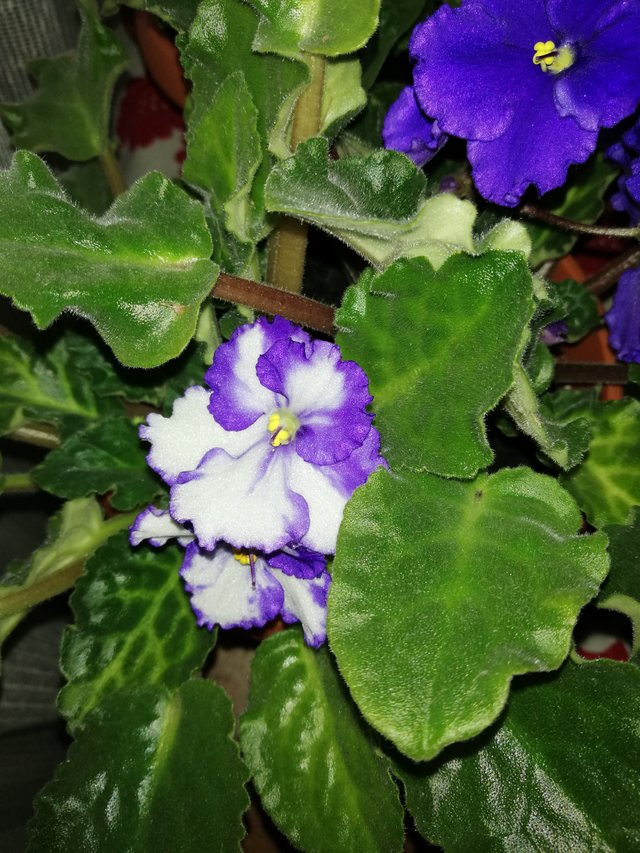 The good news is I've been able to keep my weight unchanged during the lockdown, which is only half good as I supposed to lose weight. Looking at the bright side, I'm happy I didn't gain any.
Check out my African violet, which is lovely. There's more to come.



5764