So far so good I'd say, even though I'm only reaching the minimum of 5000 steps per day. I have three days in a row now, which is good.
Yesterday nothing spectacular happened although it was a nice, sunny day and I was busy all day again, as usual.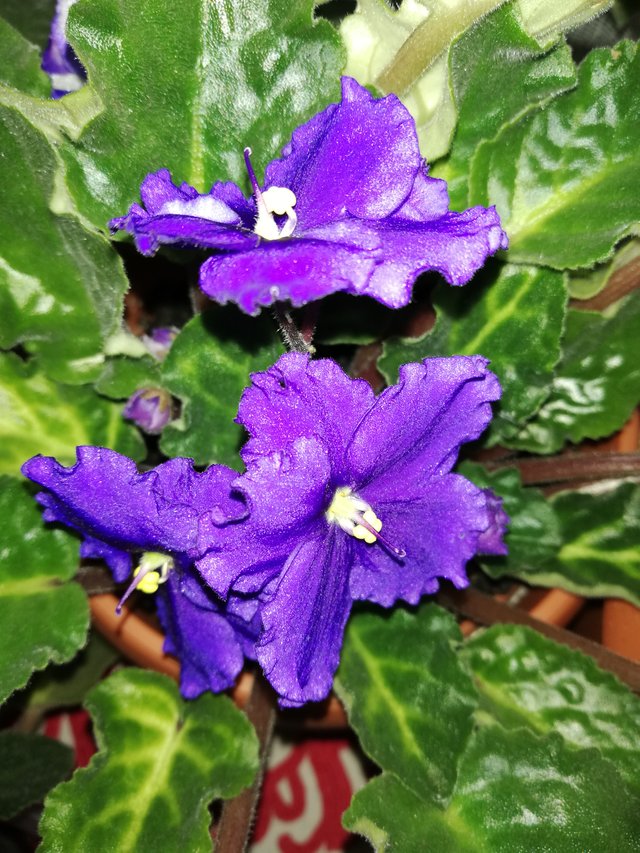 I'm trying to keep this going, but today may fail as it's Sunday.



5094

Daily Activity, Shopping, Walking