What a great day it was. Full of pleasant activities.
Early morning run
Breakfast, then gardening.
Yesterday I've planted onion, basil, broccoli, zucchini, cucumber, pumpkins, mint, ...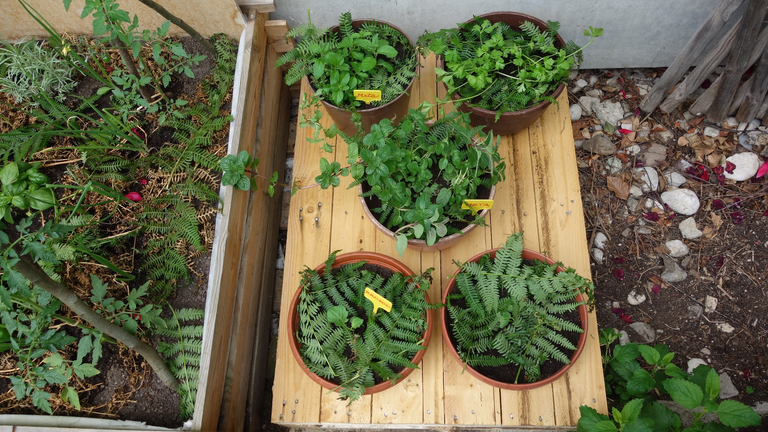 And this is the first home grown strawberry this year.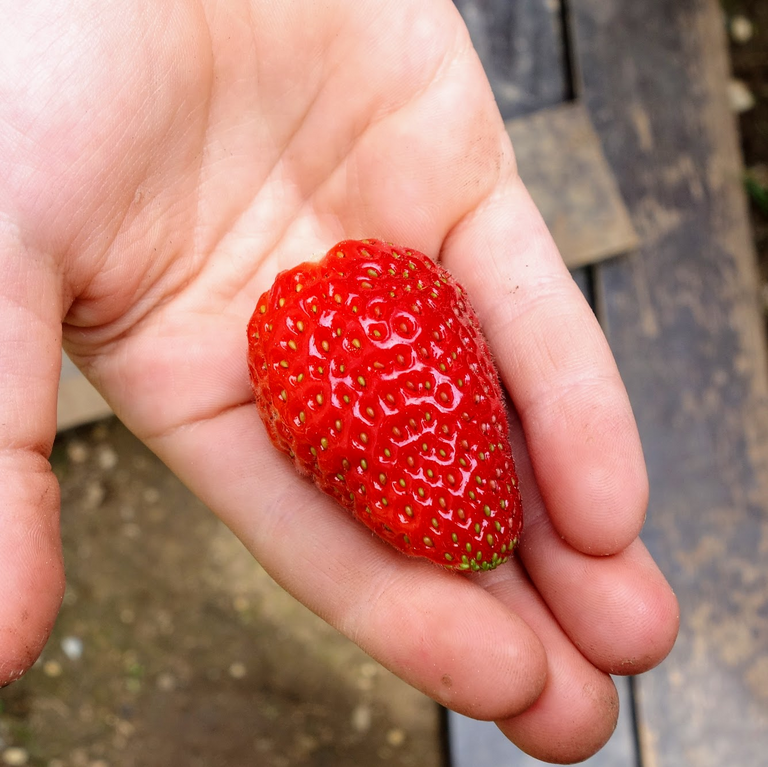 After the lunch we went on a hike behind the Jable castle. First we visited an already discovered geocache hidden near this rock.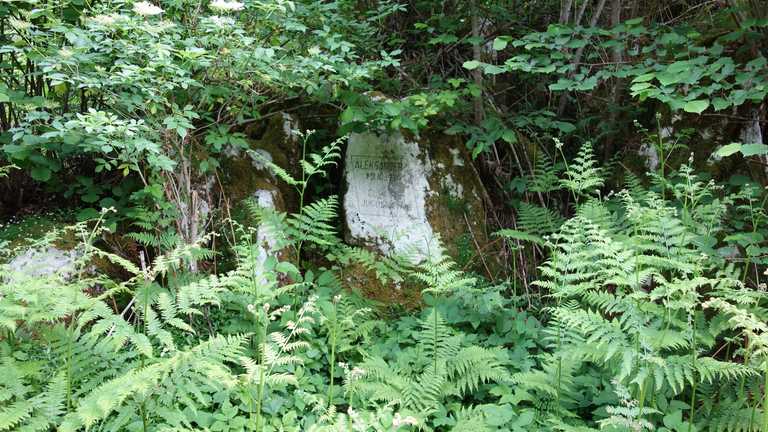 The last part of the path there is covered with fern and all sorts of thorny bush. A very bushwackingexperience.
On our return we picked two big bags of elderflower to dry it at home and prepare a delicious tea.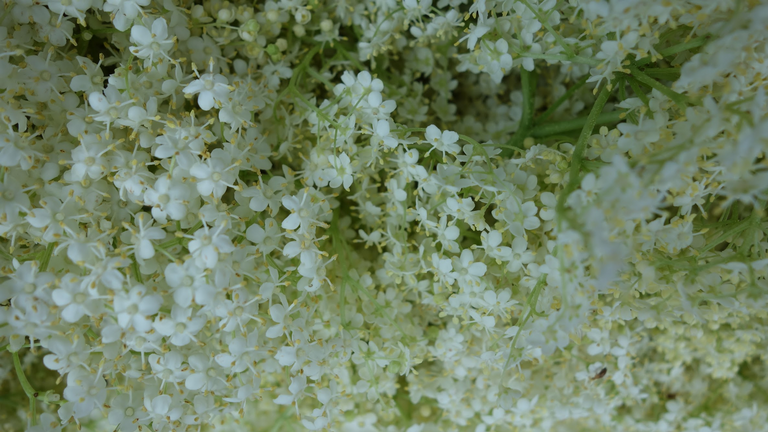 Don't worry. We left many flowers on the bushes to blossom fully until our next visit.
Oh yes, wild strawberries were delicious too.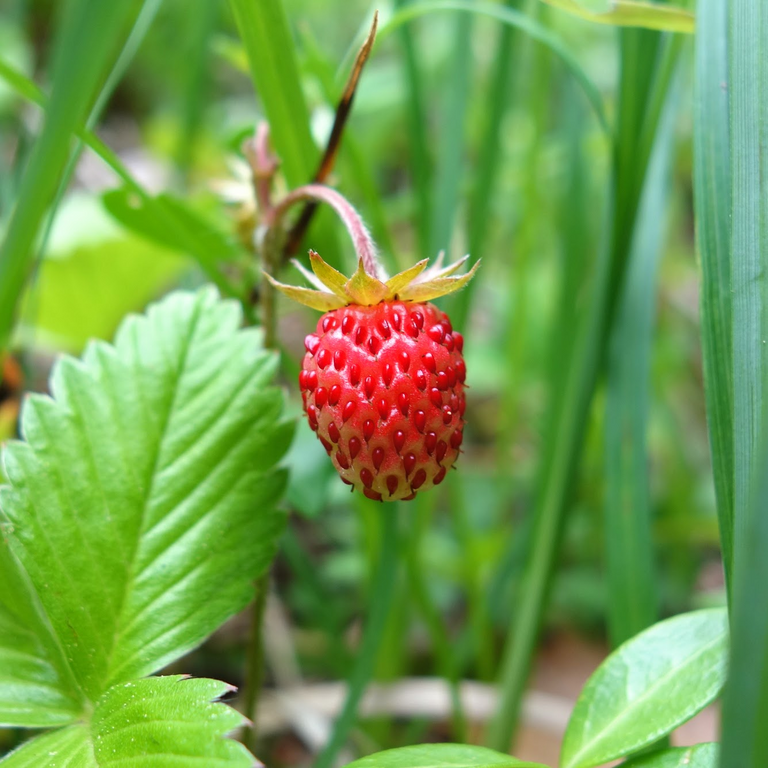 It was a perfect Sunday.
Ps: I almost forgot to tell you that it was an automatic #win too.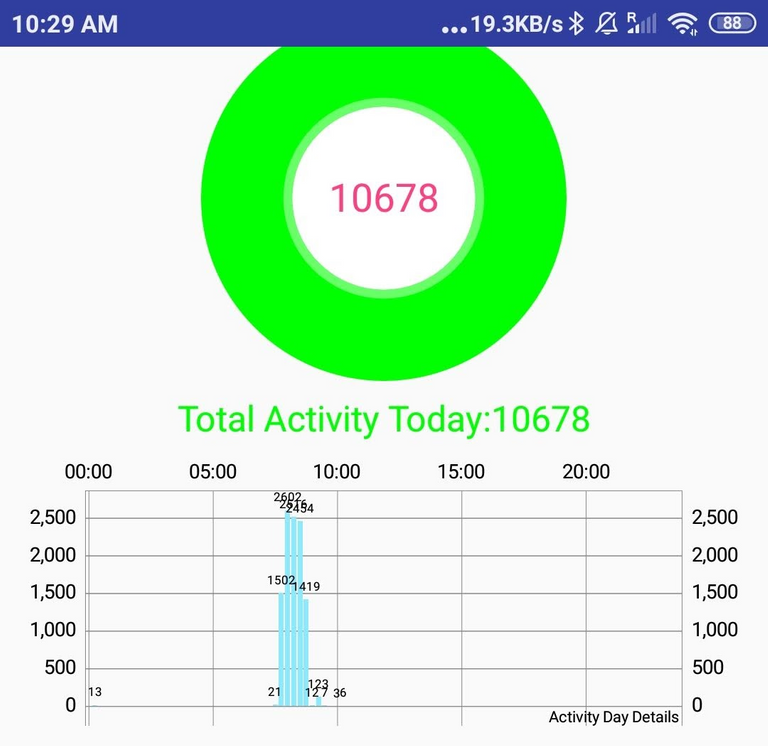 ---


Join Actifit program, stay fit and earn crypto - STEEM, AFIT, AFITX, PAL, SPORTS, ...
Vote for Actifit as a Witness
Official Actifit links: Discord | Website | Android app | iOS app | FAQs | Text Tutorial
Disclaimer:
I am a long-time Actifit user and ambassador for the program. Please, ask me anything about it.


Better and better
---


18636

Gardening, Geocaching, Hiking, Running, Walking