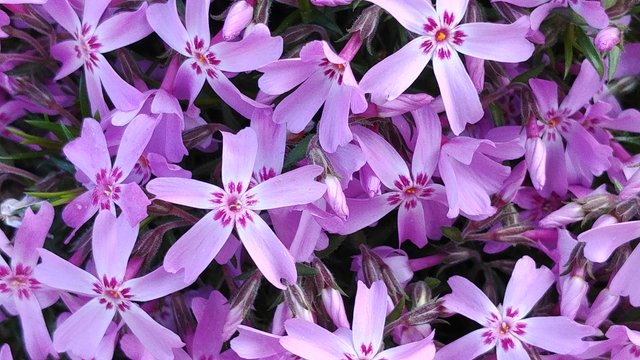 Grading papers for five hours straight in the morning. Got so tired reading lame excuses. For example: I sent my assignments on time, but I don't know why my internet was so late...
Later I had to do some gardening and practiced the organ.
Evening walk and two episodes of You Better call Soul.



16290

Daily Activity, Gardening, Walking