I rode my e-bike to the disc golf course a played a round with a couple of friends. They had started before me so I did not keep score.
Near the end of the round it started raining and we all stopped playing after the first four holes of the second round.
It was fun to get out today but the weather cut things a bit short.
The trees have a lot more leaves on them now and it makes things more challenging on the course. There are more tunnel shots where you need to get past the feeler branches and under all the leaves. Hitting some leaves on the branches can slow or change the flight of the disc.
---
This plant survived over the winter without any watering or care. It looks like it is about to flower now: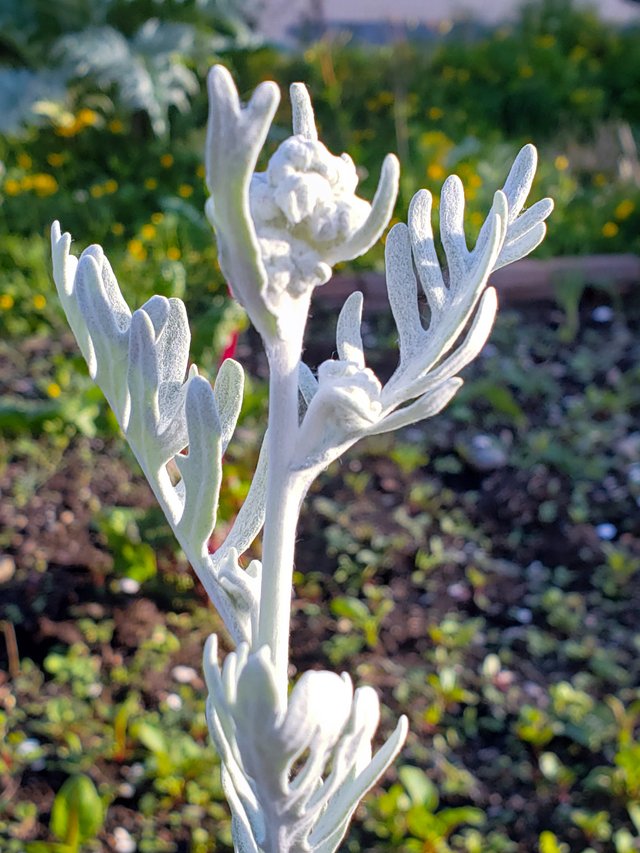 The chives did well over the winter too: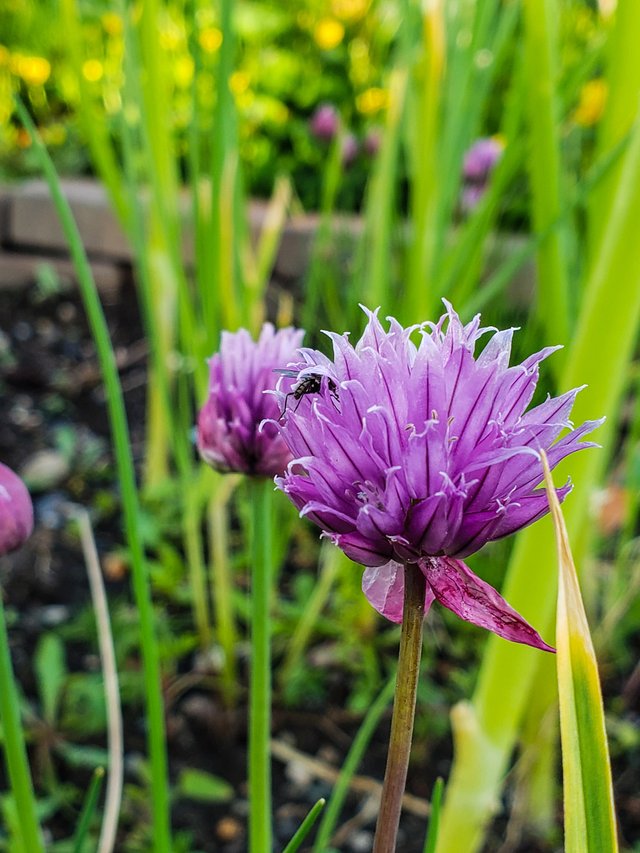 These are really good as a little garnish on baked potatoes. They have a nice mild onion flavor and grow well around here. I had some growing in the backyard too but they were crowded out by weeds. I need to do some weeding soon, things grow fast this time of year.
---
Thanks for reading! I always value your support and comments. The pictures were taken by me with my Galaxy S9+. Text and graphics copyright lightsplasher & litesplasher.
---


7843

Cycling, Daily Activity, Golf, House Chores