I played an eighteen basket round of disc golf in the morning and evening today. In the morning it was slightly raining at first and things were a little wet. It quickly warmed up a bit and we all took off our jackets.
I had a tough time warming up and did not play all that well. My son was having a bit of a tough round too. My friend was playing well and won the round.
In the evening I played a little better than my average for the round and won it over my son. He was struggling a bit and did not play as well as he usually does.
I have a lot of new discs in the bag that I have been trying to learn. I think it has been making it harder to play consistantly. When you get a new disc I tend to use it more even in places where I'm not as confident in making a good throw with it. It is fun to get new discs and learn them though.
I found this interesting looking mushroom on a log as we were getting started. At least I think it is a mushroom.
It kind of looks to me like some kind of piggy face: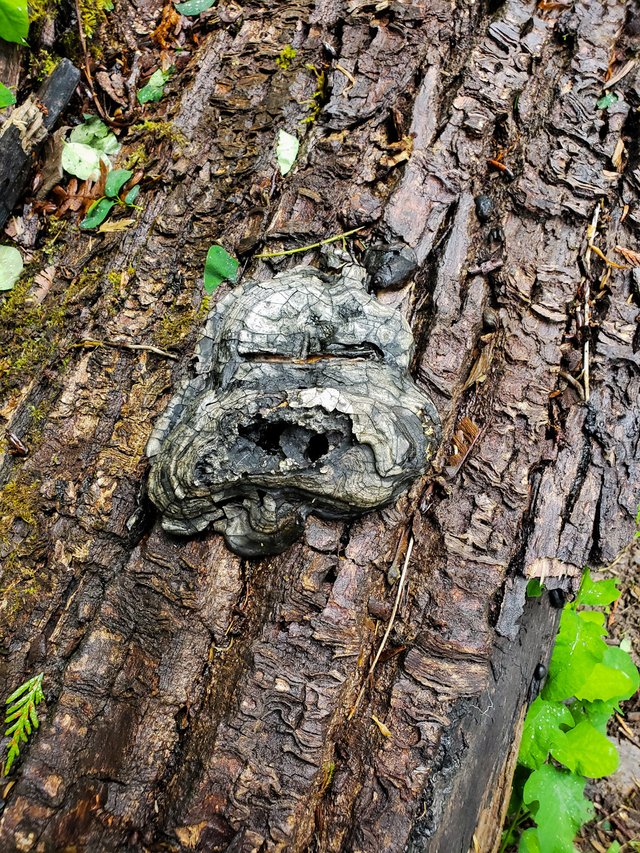 Narrow little eyes and a tongue sticking out: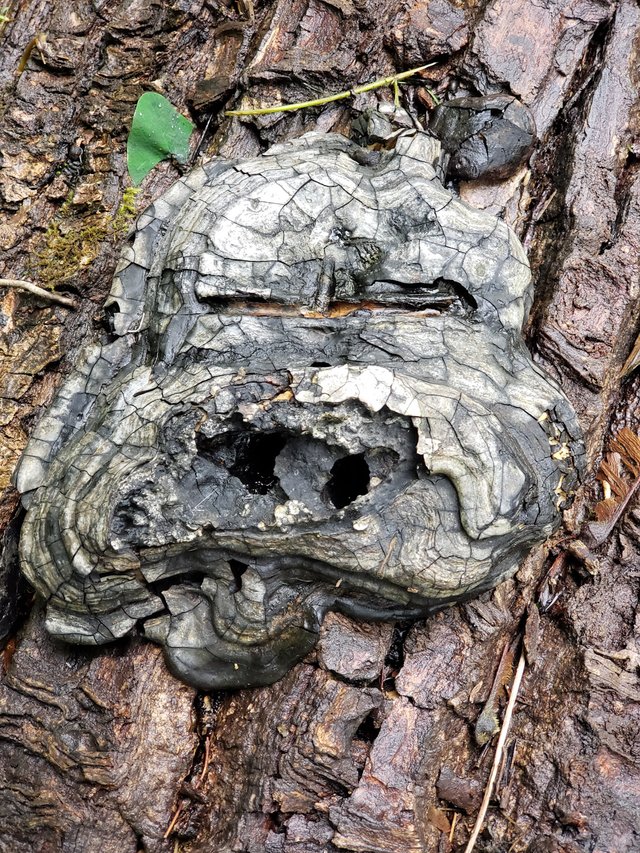 There are some interesting looking mushrooms out there. Lots of them were popping up on the the other course we played this evening too.
---
Thanks for reading! I always value your support and comments. The pictures were taken by me with my Galaxy S9+. Text and graphics copyright lightsplasher & litesplasher.
---


14404

Daily Activity, Golf, House Chores