It has been raining off and on mostly all day so I did not do much except some stuff around the house. I also paced back and forth to get my five thousand steps.
Here's a few pictures I took today: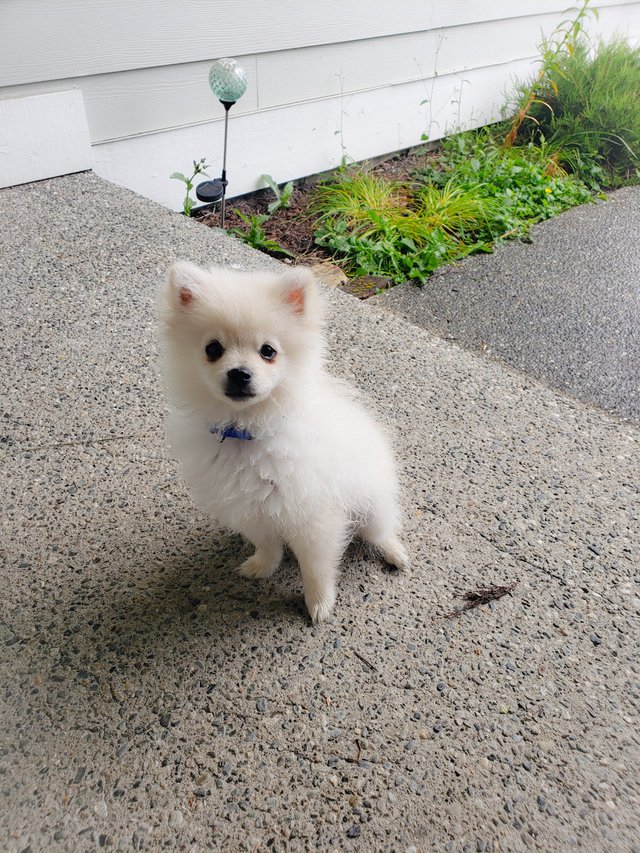 The puppy has been getting a bit bigger.
The snails are having a great day. These multiple colored ones are showing up a lot more in my yard: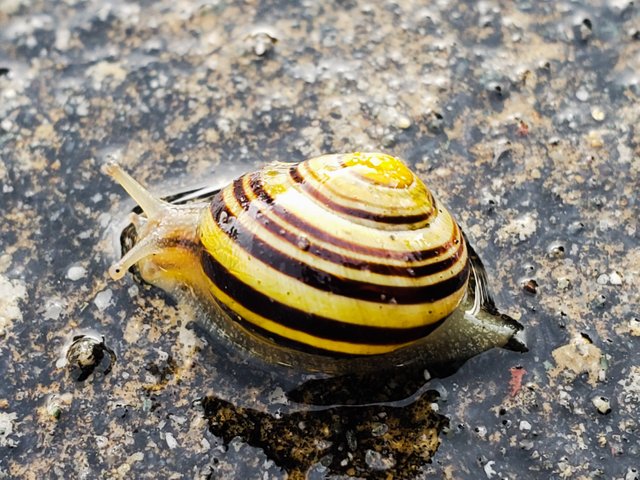 This is more like the usual color for the snails: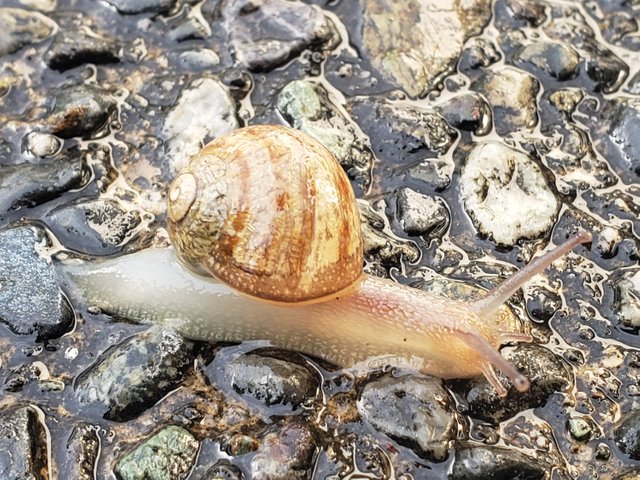 The artichokes are doing nicely and the bigger plant has about three artichokes on it. I hope that these get big enough to eat this year: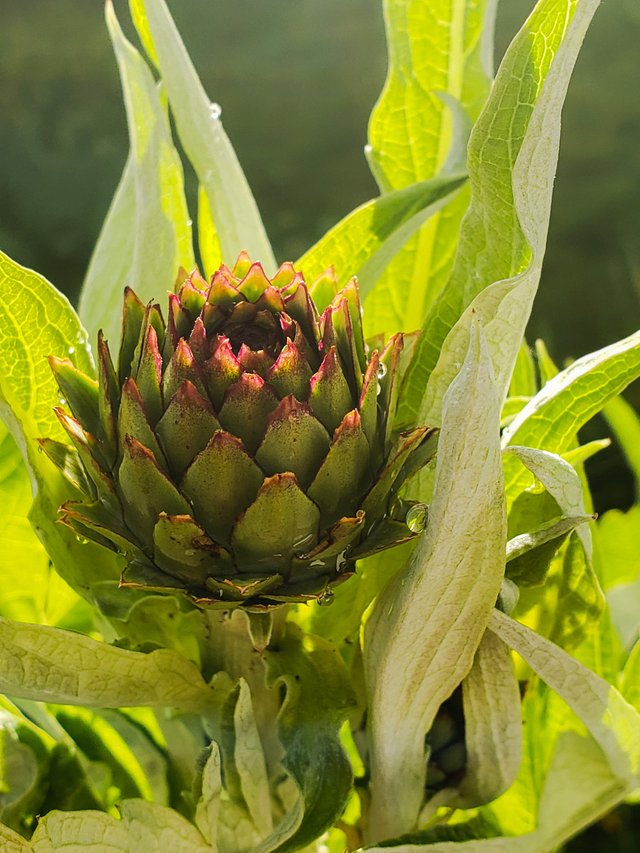 Another version of the puppy: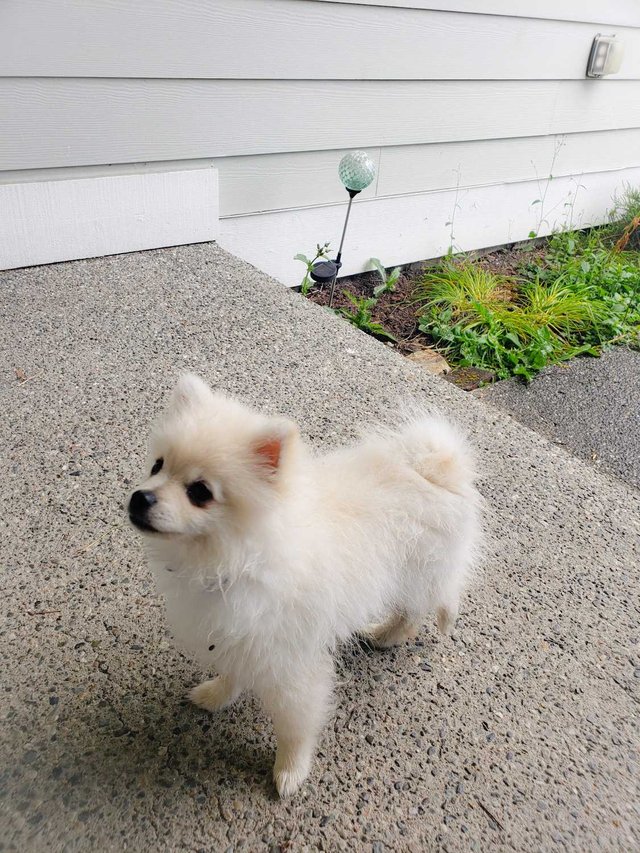 ---
I ordered a Raspberry Pi computer today. It was one of the newer models with 8 gigs of memory. I hope it will be enough memory to do what I want with it. I'm thinking of trying Ubuntu Server for the operating system.
Often times it is nice to have an extra machine or two to try out different things on. This sounds like a pretty powerful little computer for the price and power consumption.
---
Thanks for reading! I always value your support and comments. The pictures were taken by me with my Galaxy S9+. Text and graphics copyright lightsplasher & litesplasher.
---


5058

Daily Activity, House Chores, Walking