It was rainy off and on most of the day. I did not do a lot but managed to get out after dinner to play a couple of rounds of disc golf.
It was tough to get a good grip on the wet discs even after wiping them with rags and the footing on the tee is always more difficult with water. I did not have the best scoring round but I felt like I played pretty well for the conditions. My son and I played with two other friends. My son's friend won both of the rounds.
The puppy was digging in the yard and found this little glass marble. I liked it so I took it from him - what are humans for right? Lol. Actually I was concerned with him swallowing it accidentally plus it looked like he was not that interested in it.
It was probably in the yard from when my son was very young.
He just graduated from High School today. The ceremony was very different. We all shuffled into the gym wearing masks, one group of three at a time. I guess the staff were going through something like 30 hours of graduations. That's lots of kids to do one at a time in small groups.
Congratulations and time to be off to the next big adventure.
---
Raspberry Pi update: It is in Memphis TN now. Go figure... Supposedly it is going to get all the way back over on the West coast by Wednesday. It's really odd to think about how close it was to me prior to my ordering it, (it shipped from Vancouver, BC.)
Here's puppy doggo's marble: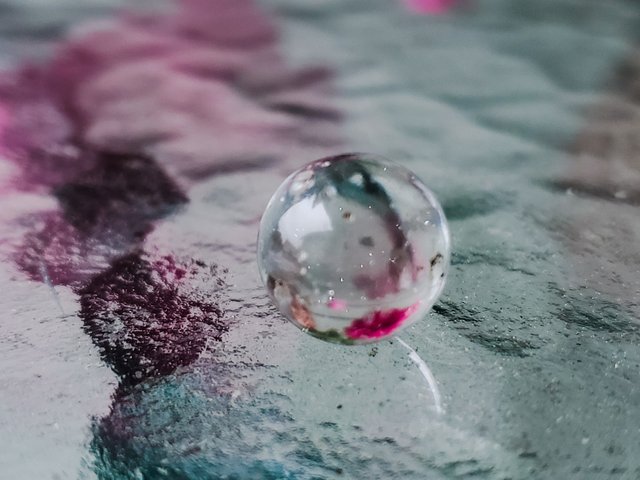 ---
Thanks for reading! I always value your support and comments. The pictures were taken by me with my Galaxy S9+. Text and graphics copyright lightsplasher & litesplasher.
***



8224

Daily Activity, Golf, House Chores