---
The whole day was sunny and warm, unfortunately, I was working. The clock hit 7 pm, I prepare my camera took the bike and hit the road to Poda area with my wife ( @vesytz ) and our daughter, to enjoy the sunset with a cold beer in my hand.
---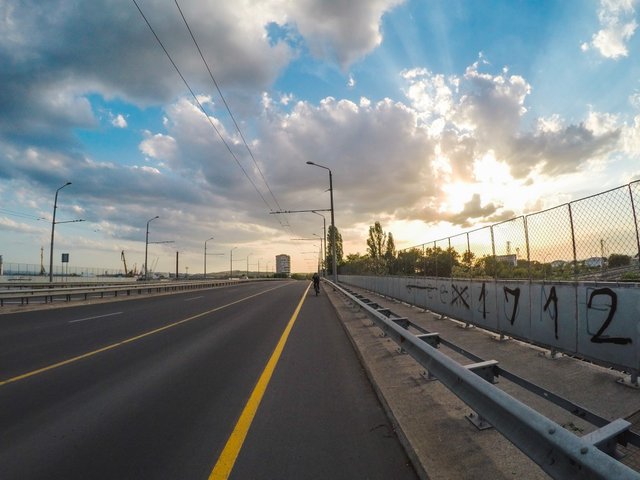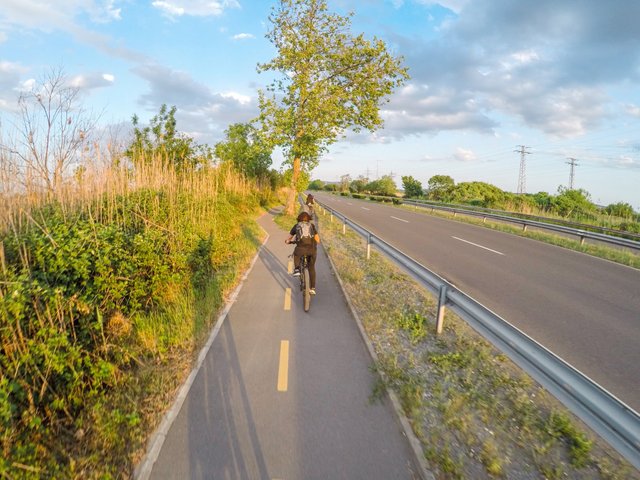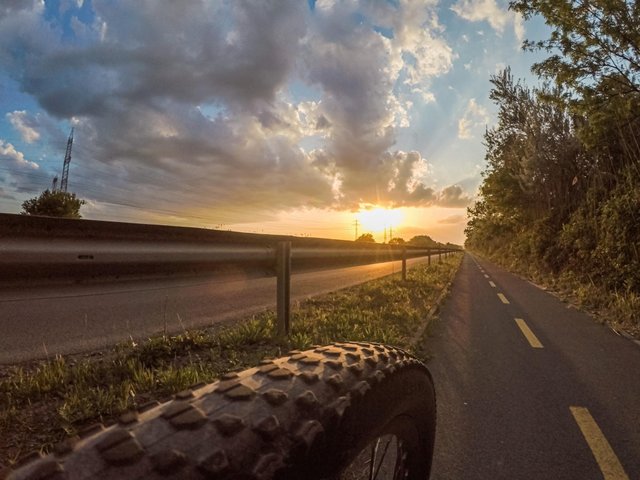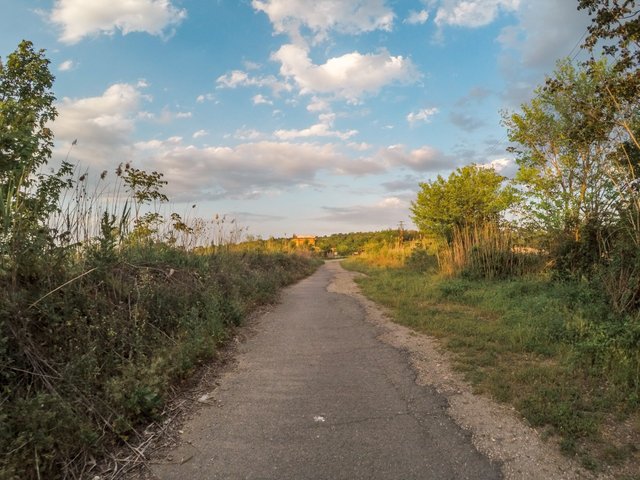 ---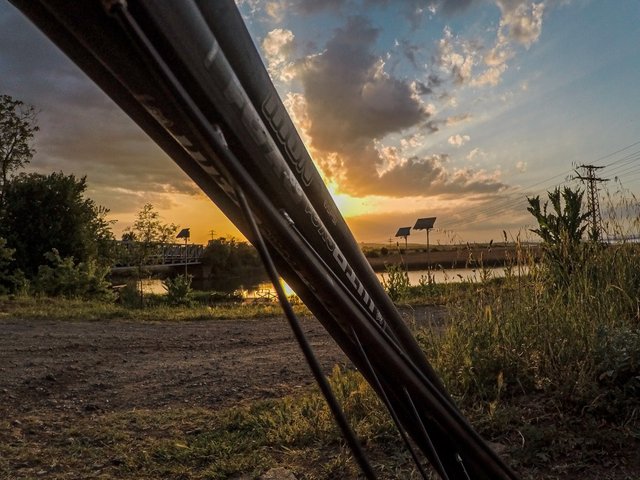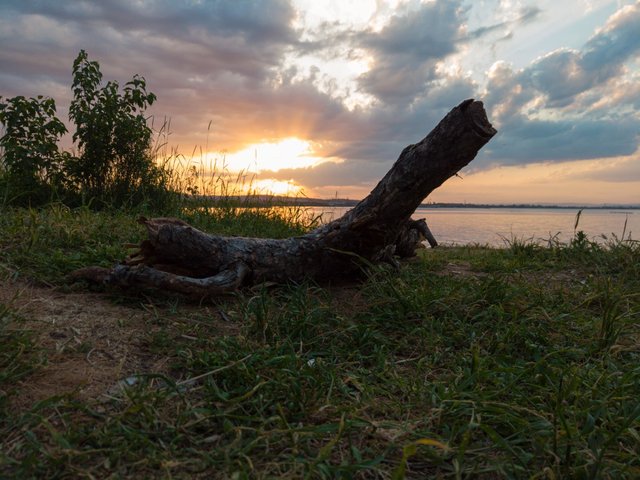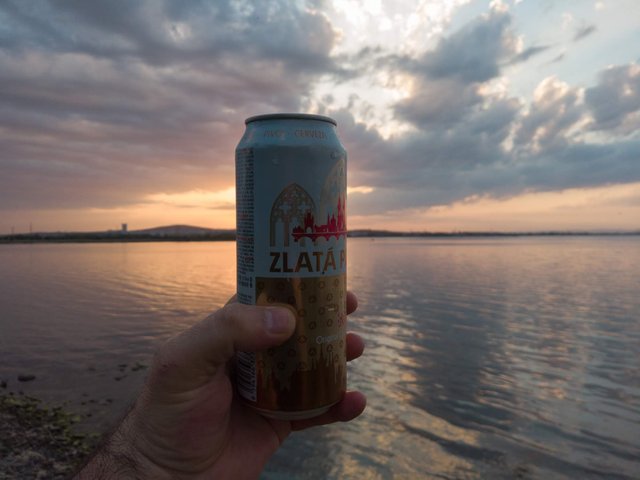 ---
Sunset was awesome, just like I want it. Lots of clouds and drama in the sky.
---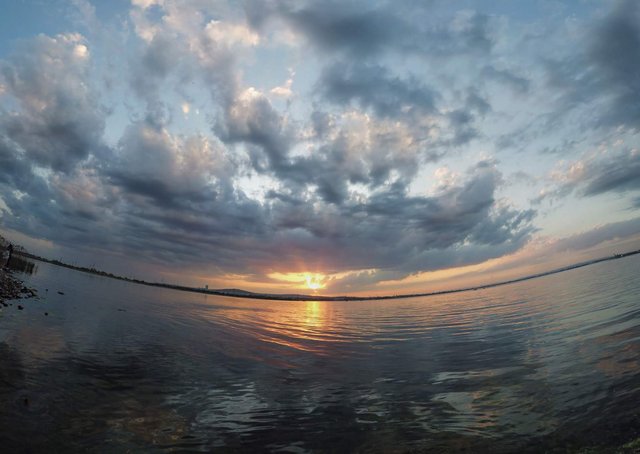 ---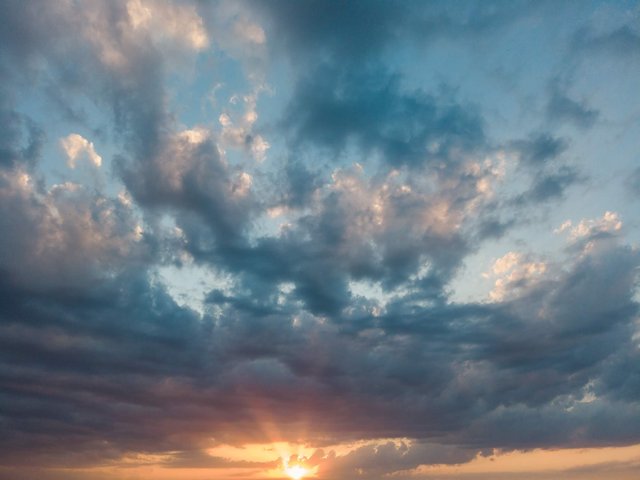 ---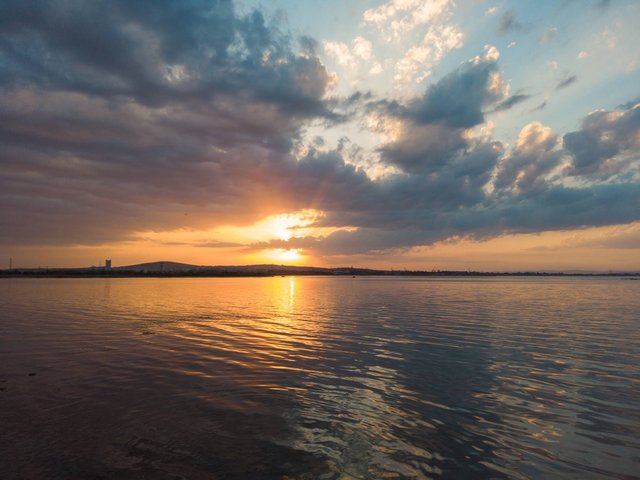 ---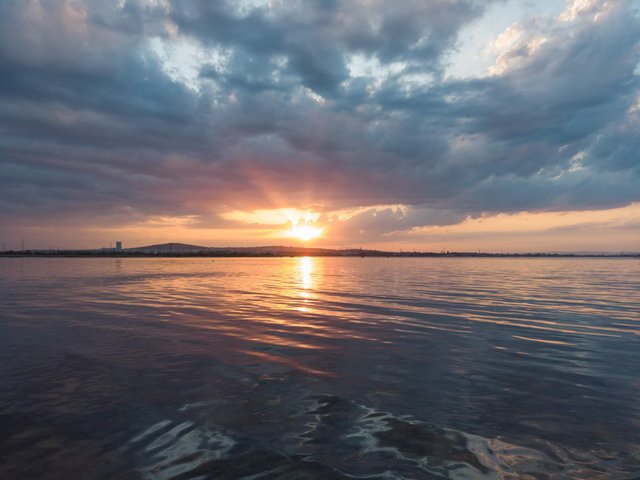 ---
---
We meet other friends there and stay for a couple of hours. On the way back it's raining again. Every time I'm clean my bike it's raining after that.
Anyway, the evening was very refreshing - good riding, beer, and friends.
---
If you are not yet part of the Revolution, it is still possible to join us. Read this post to learn how.
---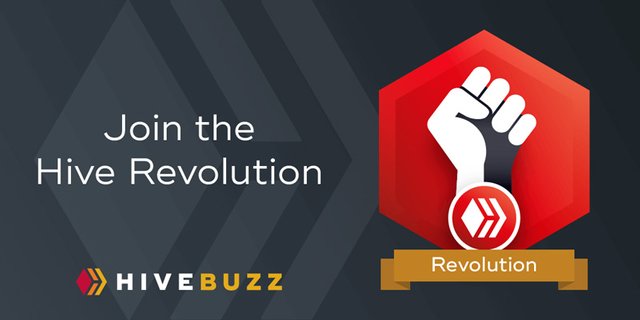 ___



12999