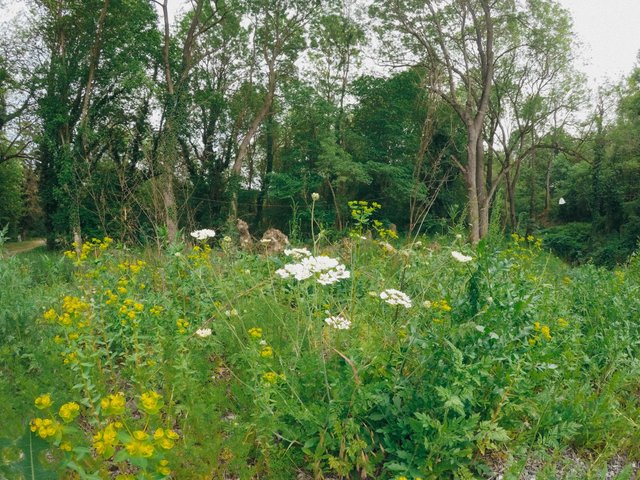 ---
Today with @vesytz wet to a ride through the woods near around our city. The intention was to pick up herbs.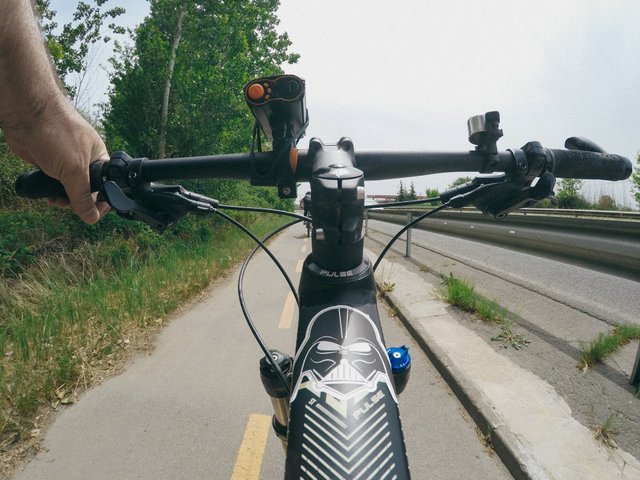 ---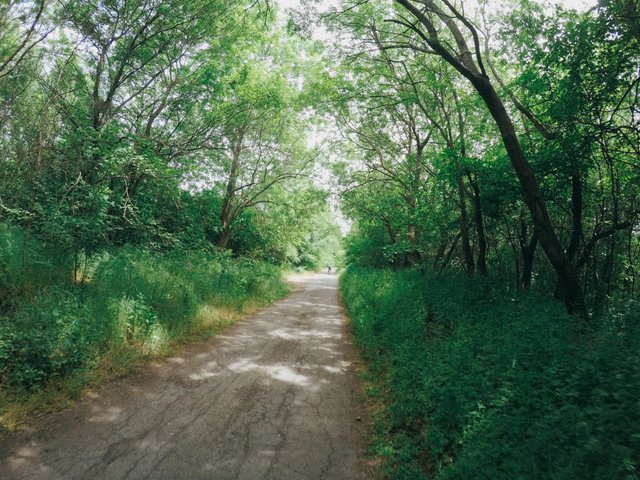 ---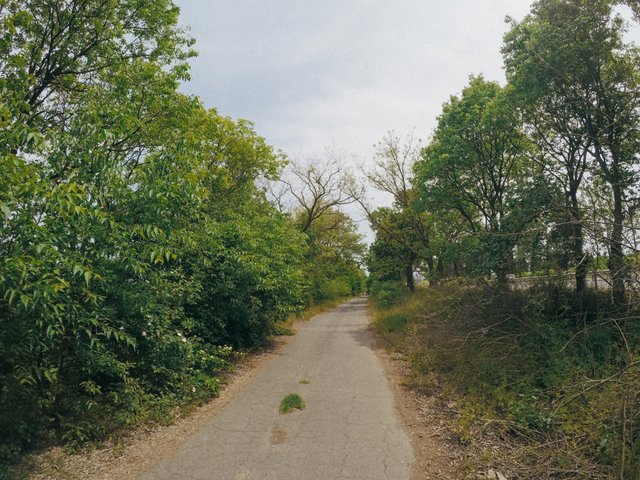 ---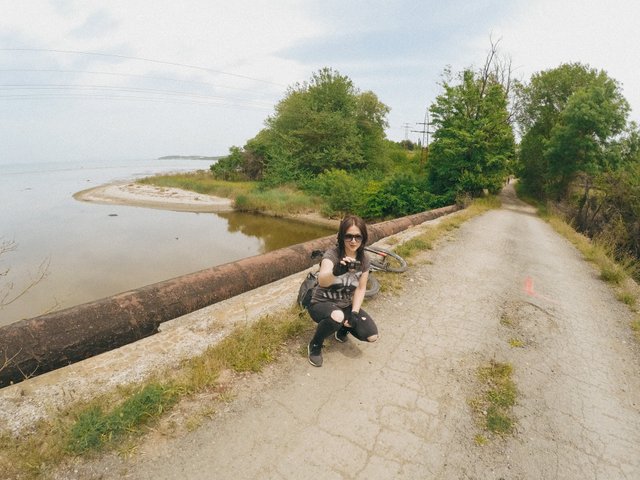 here @vesytz took a picture of me and I of her 📸
---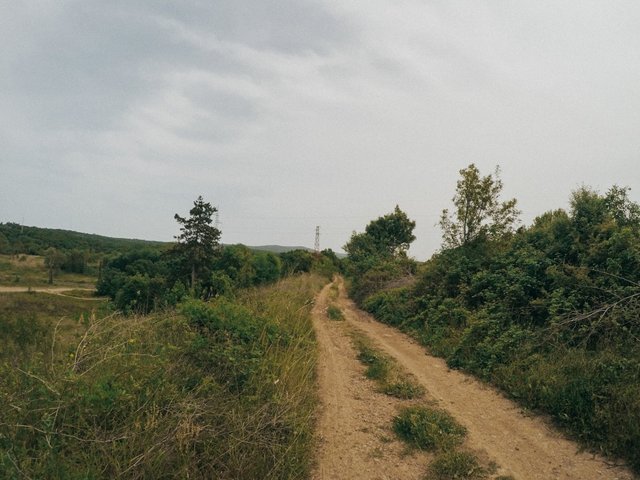 ---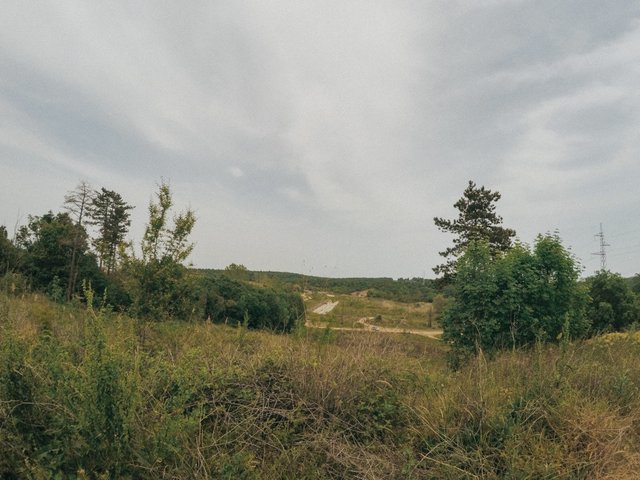 ---
After lockdown, we can ride on a far distance so we hit the road to search for some rich meadow with herbs. But unfortunately don't found, only a small amount of Thyme.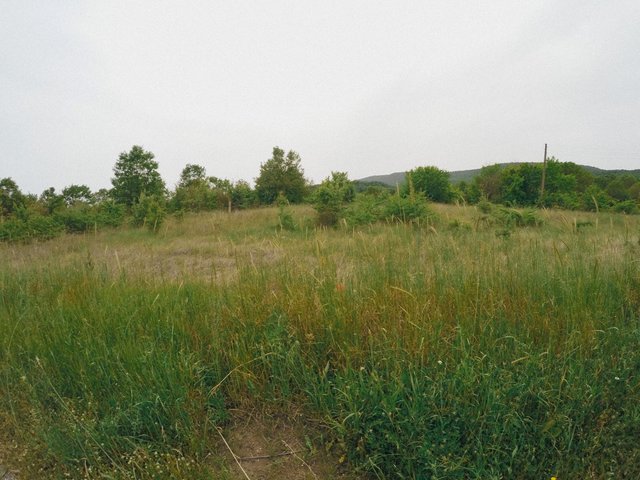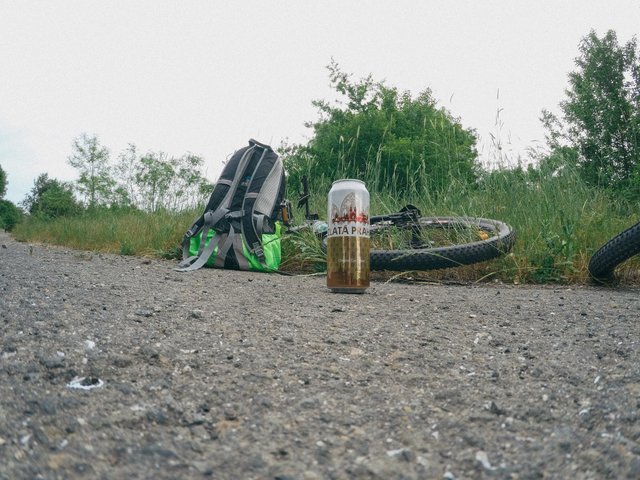 Wating @vesytz to pickup herbs 🍻
---
The weather was very strange the whole day. Clouds were like milk and the sun was very strong from time to time. After 3 hours of cycling, we went to the beach, to take some rest and drink a beer.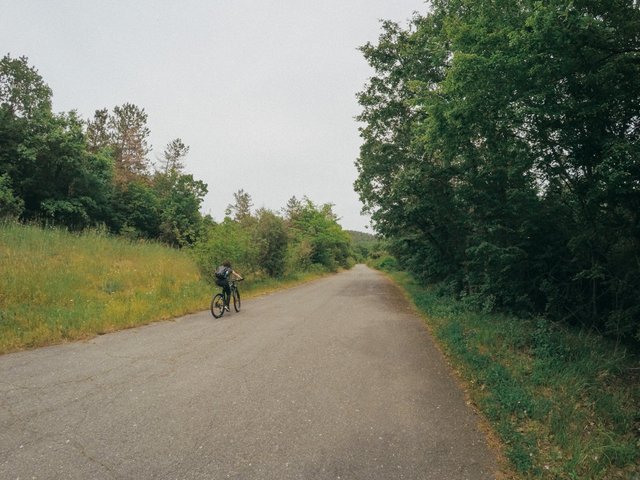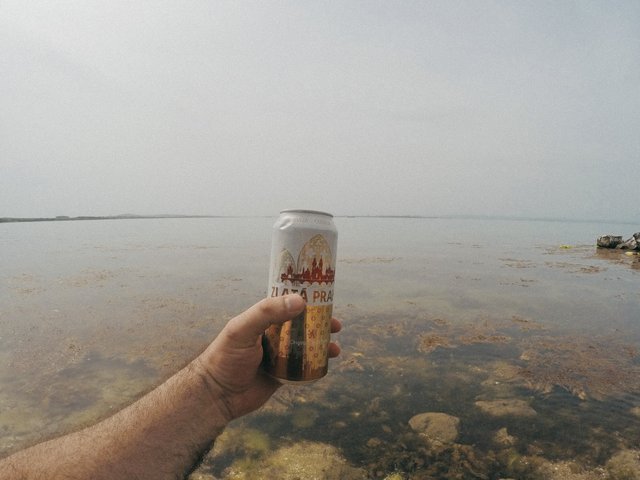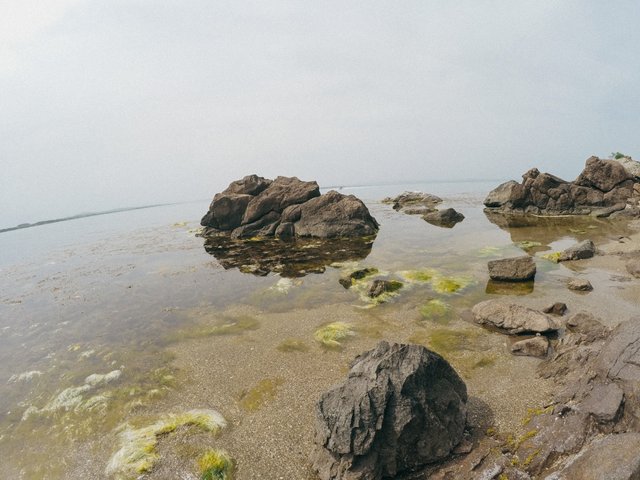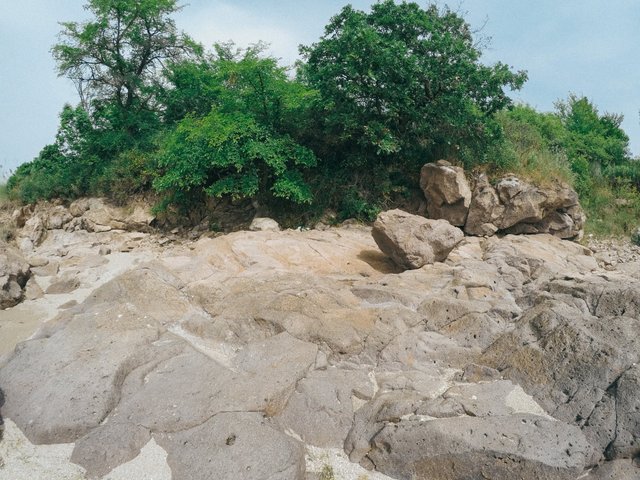 ---
After that decide to back home. It looks like there will be no sundown because of the milk sky.
It was one excellent day of cycling among the nature.
---
If you are not yet part of the Revolution, it is still possible to join us. Read this post to learn how.
---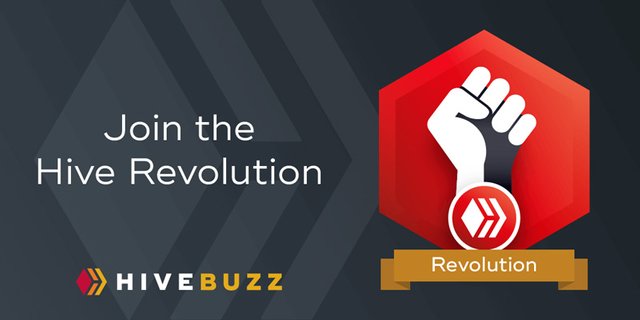 ---


15944