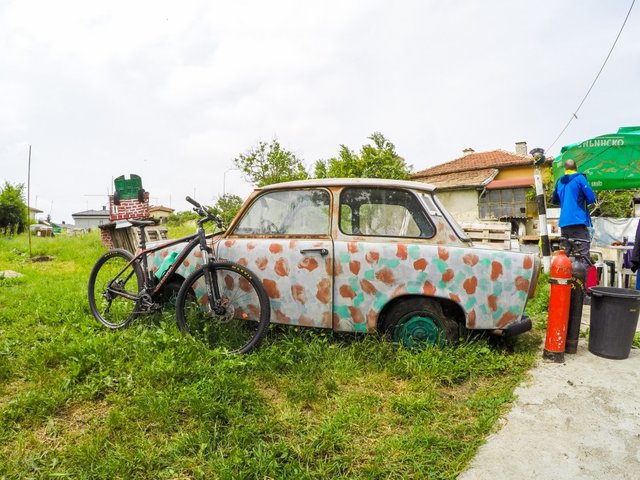 ---
The cycling gang gathered and went on an invasion in the village of Marina for fame and honor in a game of paintball.
---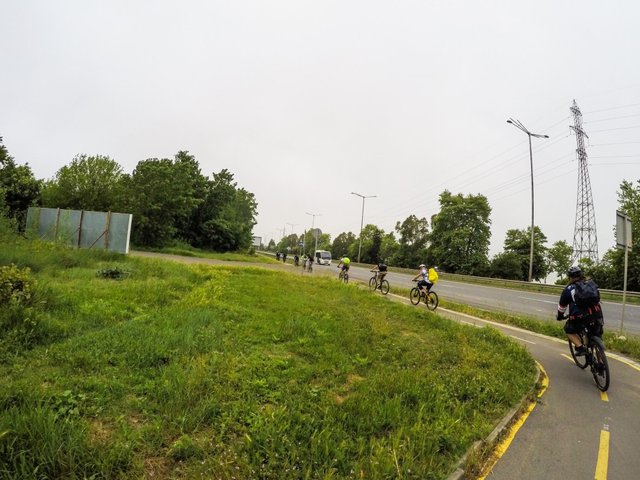 ---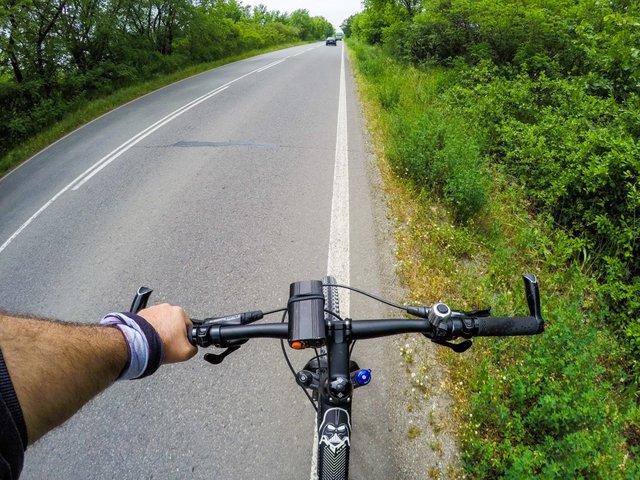 ---
The appointment was for a month and gathered about 20 people. We arrived at the Marinka village and the preparation of weapons and equipment began.
---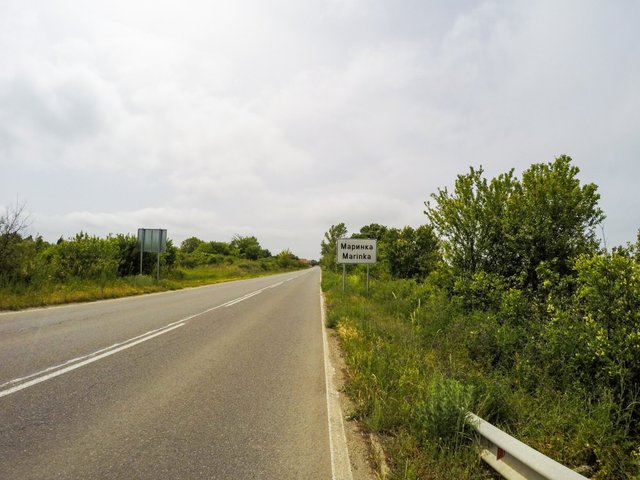 ---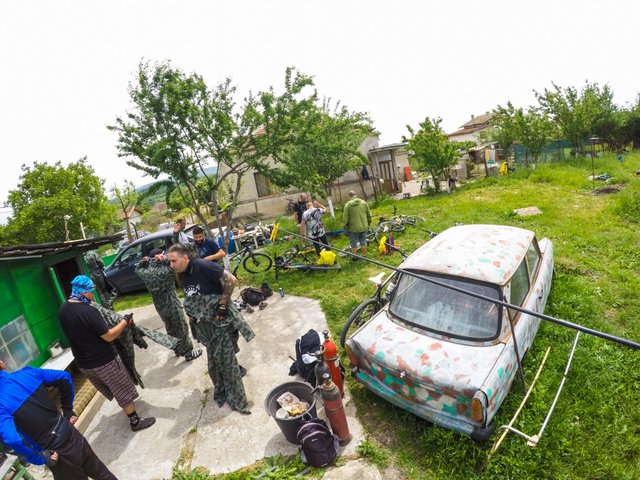 ---
Then we went on the opposite hill where was one of the game grounds, abandoned buildings, bushes, and grass.
---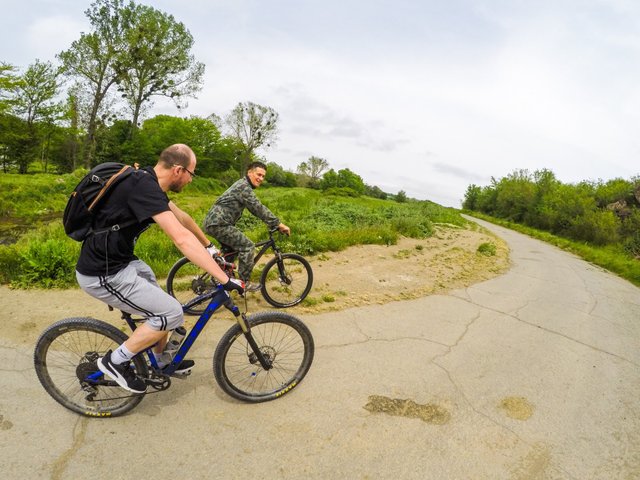 ---
I didn't play this time because I have a small injury and I was there only for support and audience :).
Divided into 2 teams blue and red. But unfortunately, we forgot the flags in the base and had to improvise.
---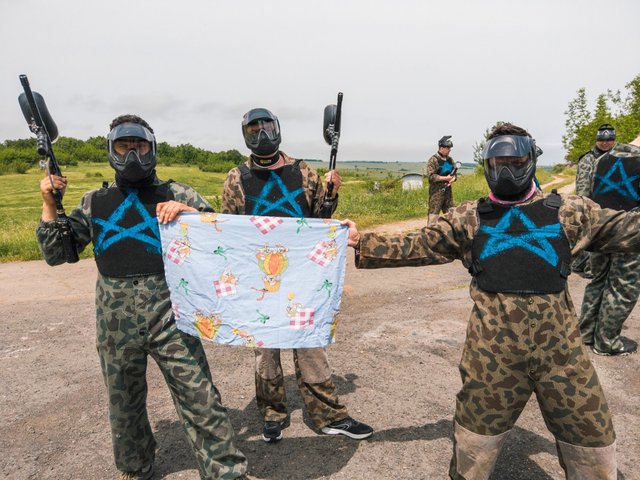 ---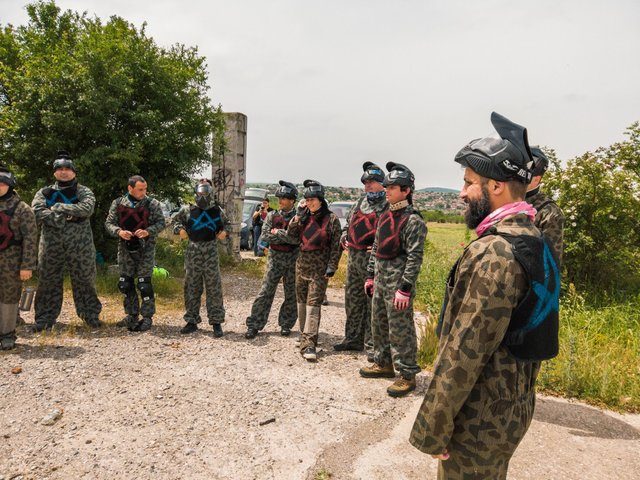 ---
The battle was relentless, with many bruises on arms, legs, and everywhere. After the game, we went to a nearby meadow for a metal, picnic, and beer.
---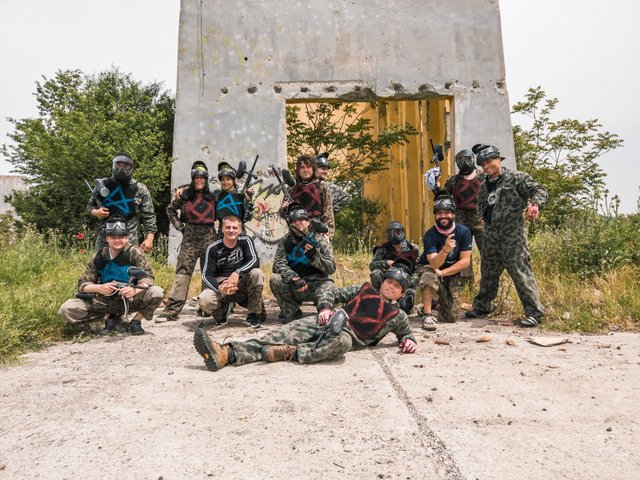 ---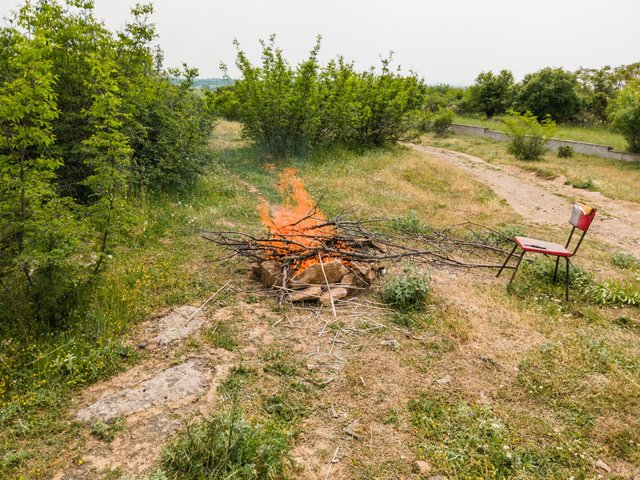 ---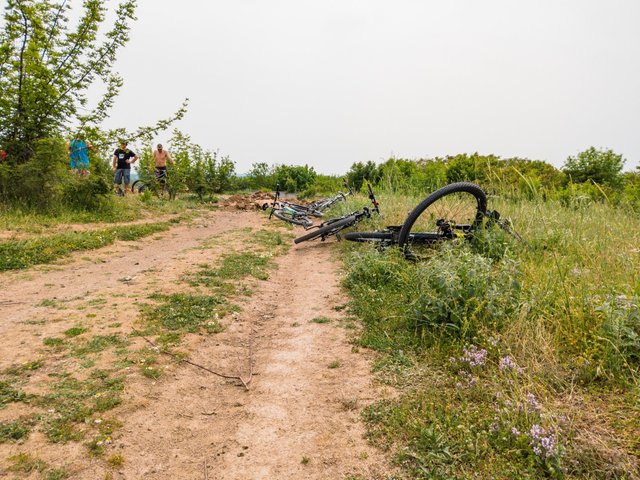 ---
Sunday was just a good end to the week.
---
If you are not yet part of the Revolution, it is still possible to join us. Read this post to learn how.
---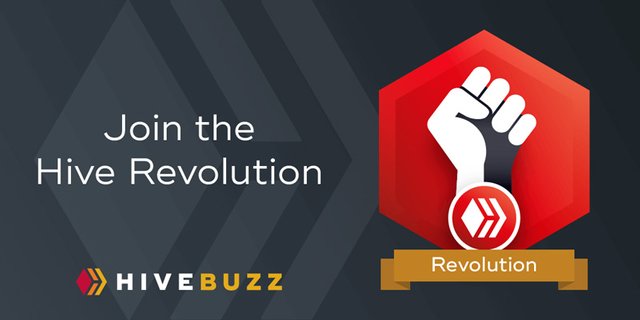 ---


12825