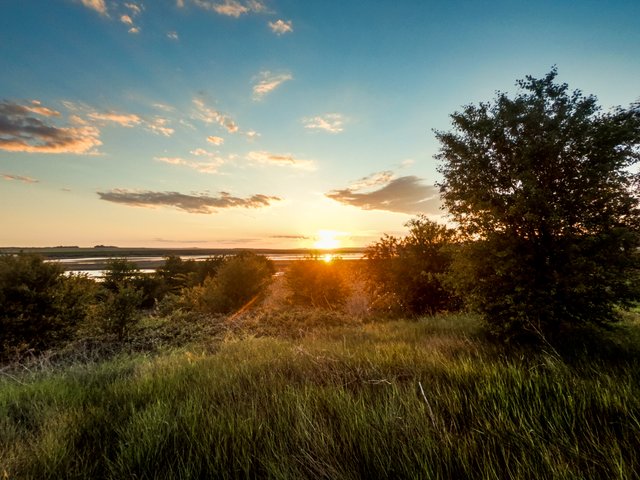 ---
The day was quite long and messy. Half of my appointments failed because of misunderstandings :).
Before sunset with @vesytz went to cycling and send the sunset. We buy drinks and went to the Point. But there security guy shows up and kicked us out because we didn't have a permit to photograph the place and before 4 months ago there were no problems.
However, we quickly found a nearby meadow from which the sunset could be seen. We drank a beer until it was over and circle back home at dark.
---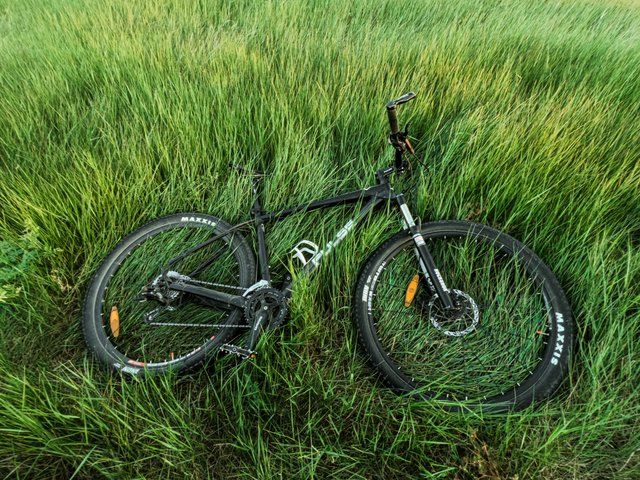 ---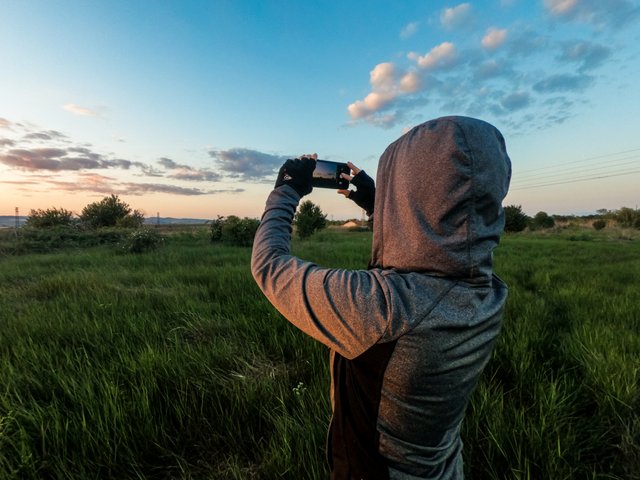 @vesytz in action :)
---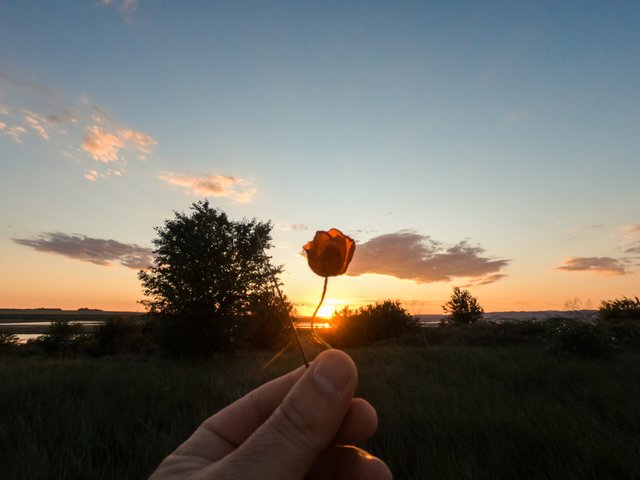 and little flower for her
---
---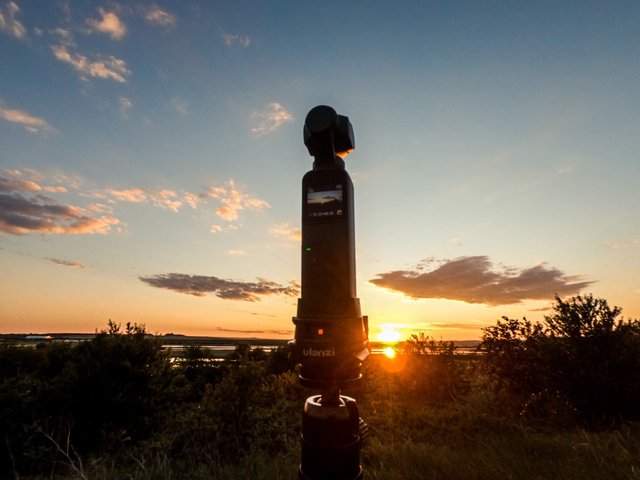 ---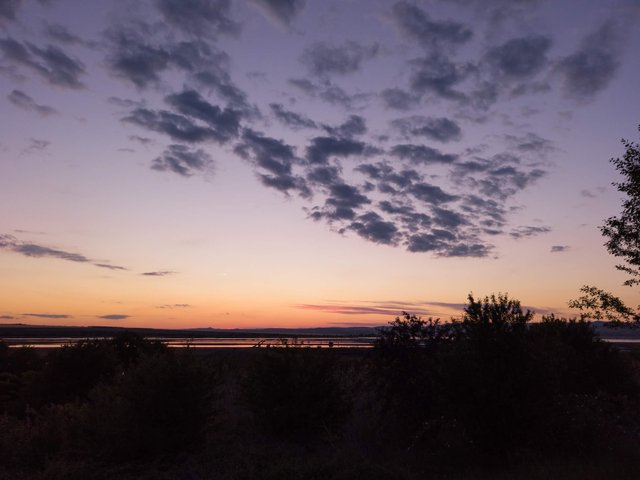 ---
Thank you for stopping by!
---
If you are not yet part of the Revolution, it is still possible to join us. Read this post to learn how.
---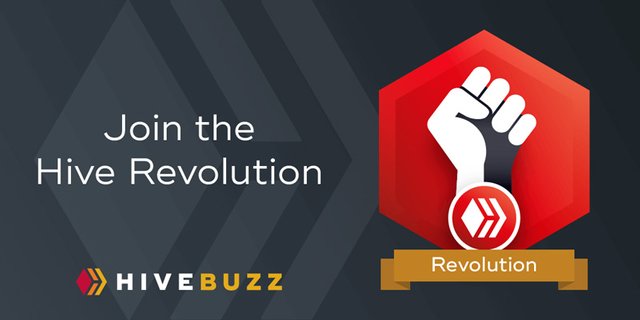 ---


12966