---
On the occasion of the holiday of the letters we organized a bike ride with the children.
Today is the day of the Cyrillic alphabet. Congratulations to all the peoples who use this alphabet:
А а, Б б, В в, Г г, Д д, Е е, Ж ж, З з, И и, Й й, К к, Л л, М м, Н н, О о, П п, Р р , С с, Т т, У у, Ф ф, Х х, Ц ц, Ч ч. Ш ш, Щ щ, Ъ ъ, Ь ь, Ю ю, Я я
Честит празник Българи!
We went to one of our favorite places near Cape Foros, not very far but not very close.
---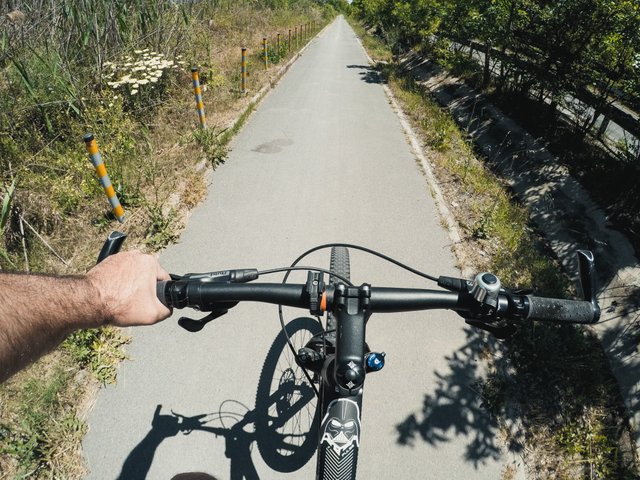 ---
---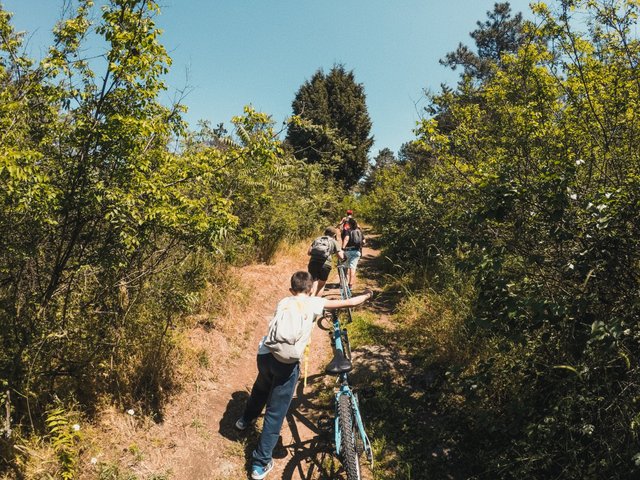 ---
---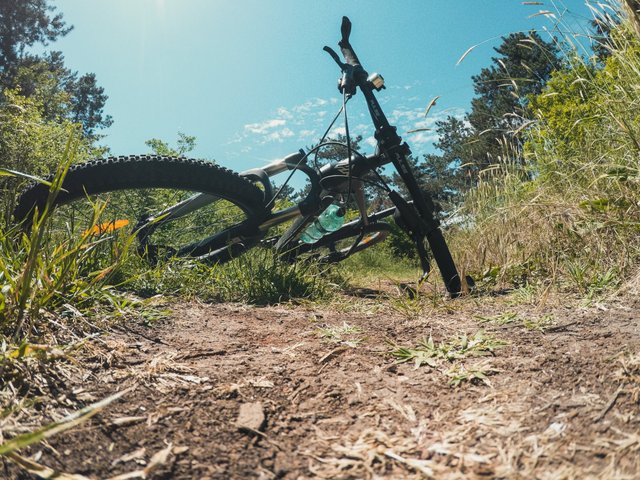 ---
---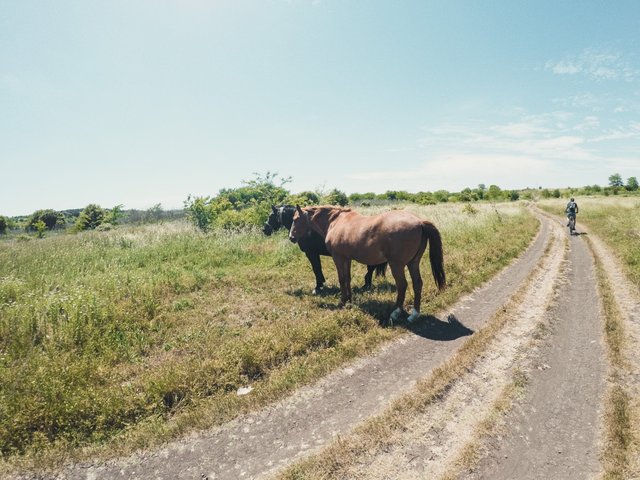 ---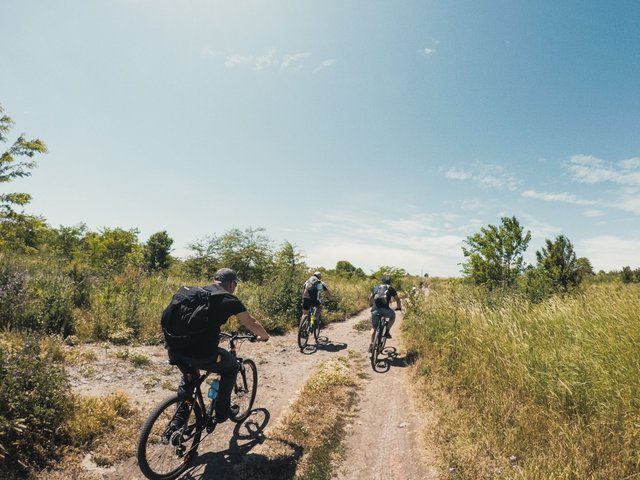 ---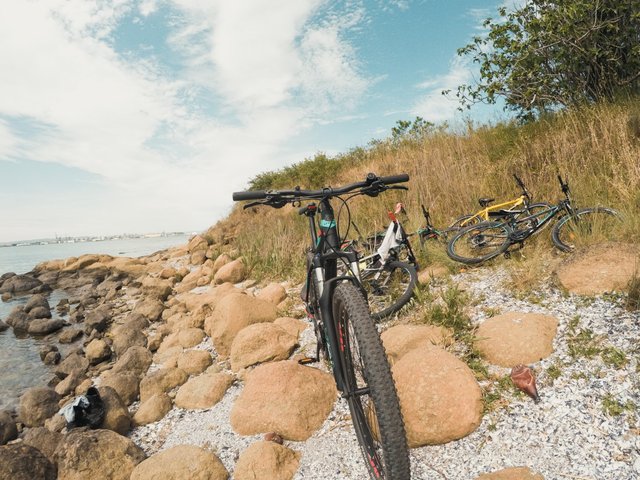 ---
We had a very good picnic, some beers and a lot of fun. At the end of the day it became cloudy and we left so that the rain wouldn't catch us.
---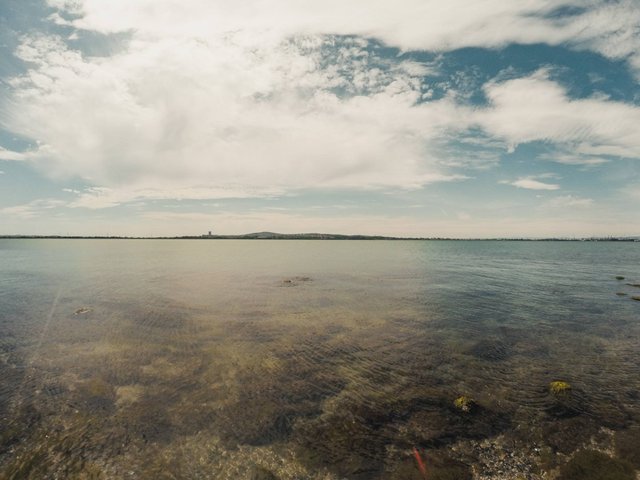 ---
Keep active! Movement is life.
---
Thank you for stoping by!
---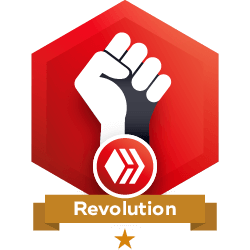 ¡Viva la revolucion!

---
If you are not yet part of the Revolution, it is still possible to join us. Read this post to learn how.
---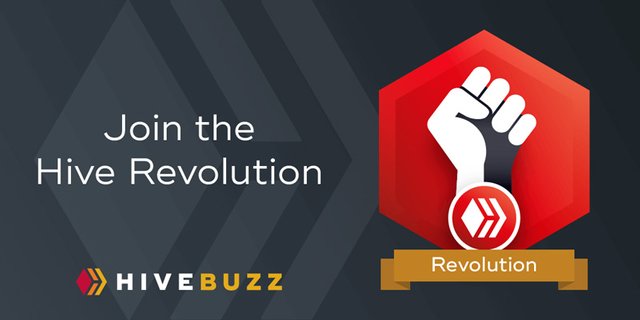 10339