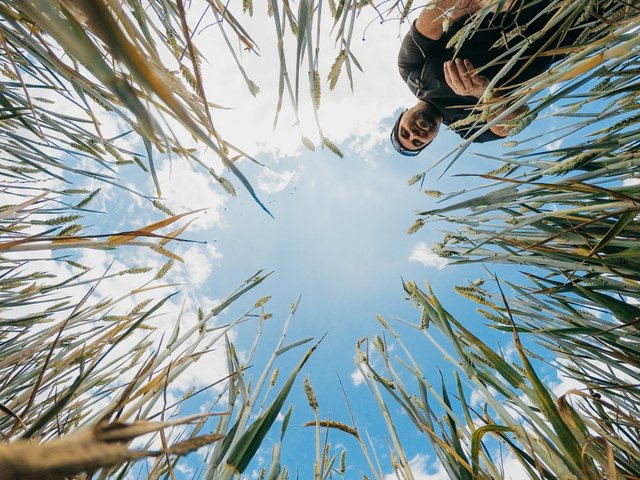 ---
Yesterday with @vesytz late for meeting with friends. The intention was to ride to Pomorie and we took the road.
The weather was very good with nice clouds and a little sign of rain.
we wandered through the fields, but when we reach Sarafovo it starts raining.
---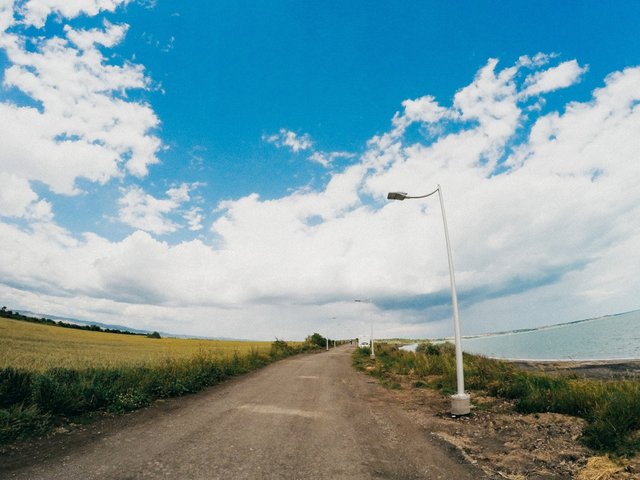 ---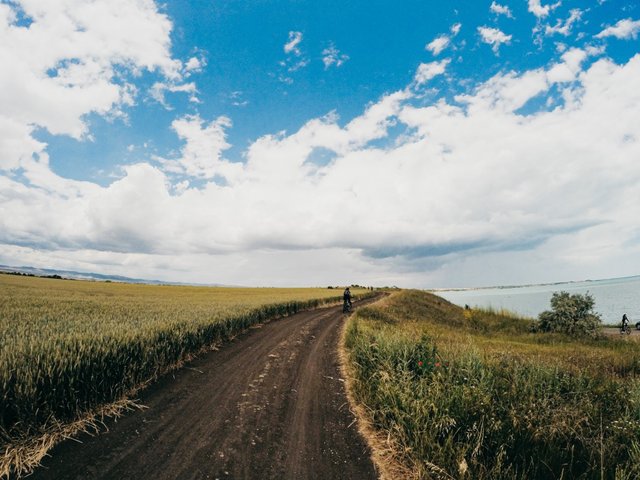 ---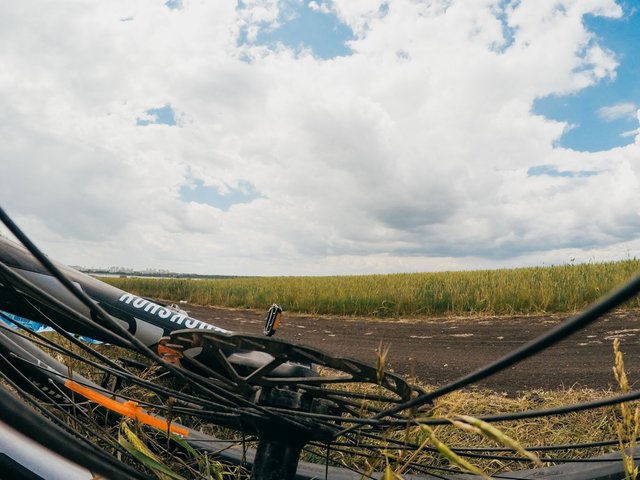 ---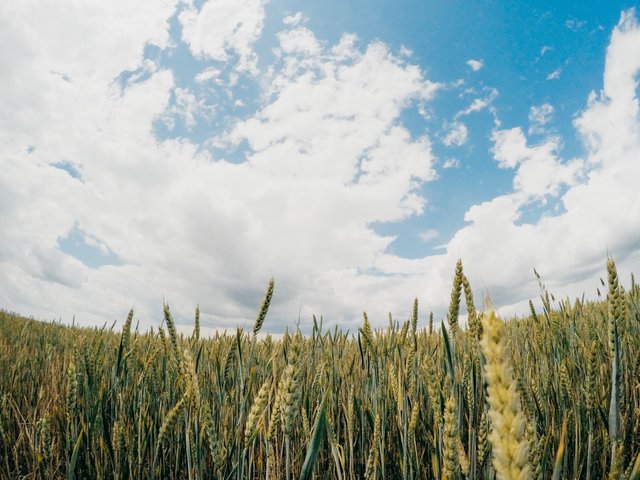 ---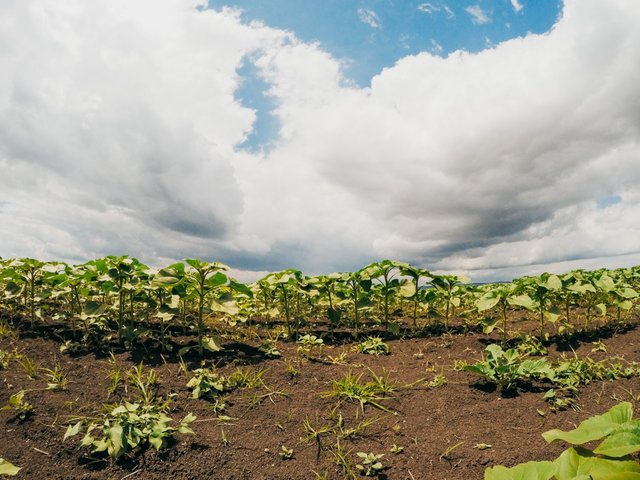 ---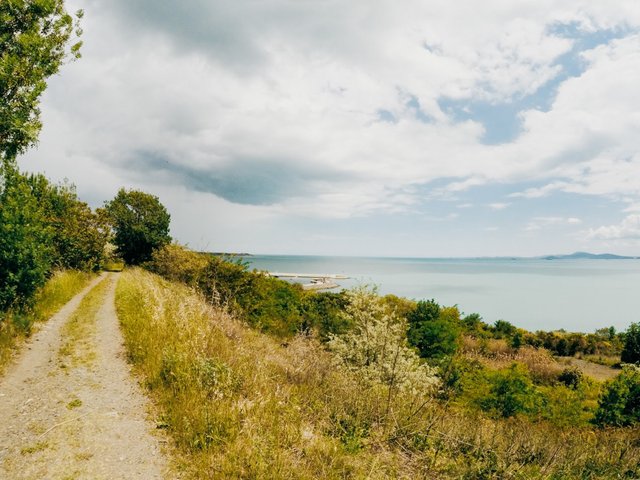 ---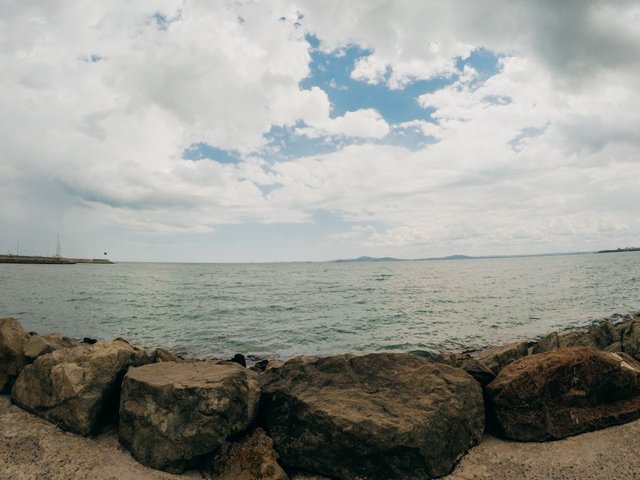 ---
I the last moment we take shelter in the port and looks like the other people dropped this ride because of the rain forecast.
After an hour, the rain slows down and we go back home. Unfortunately on the halfway, it's start strong. This was another wet cycling for this month :)
---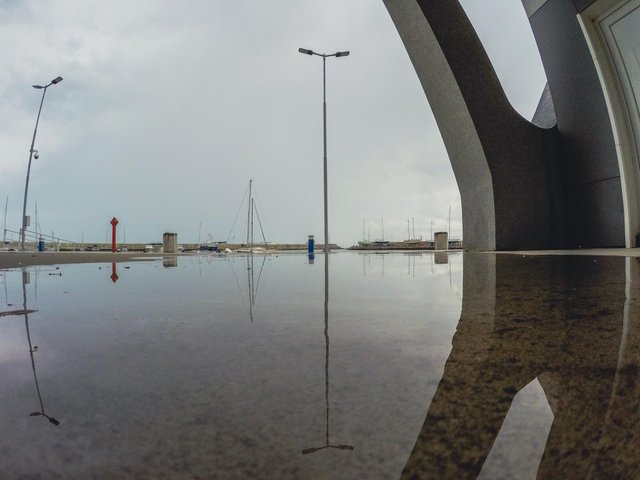 ---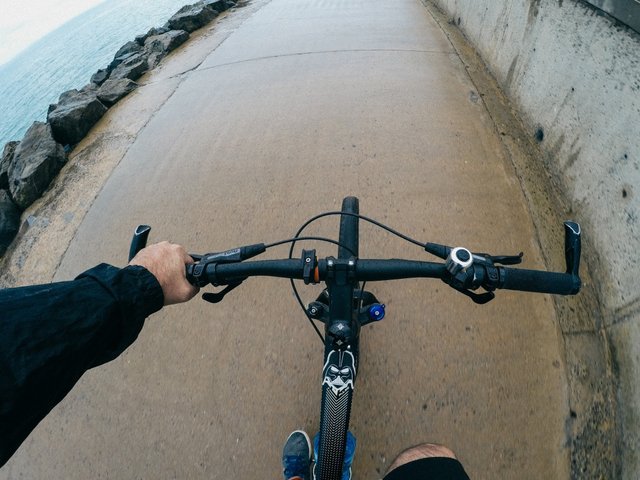 ---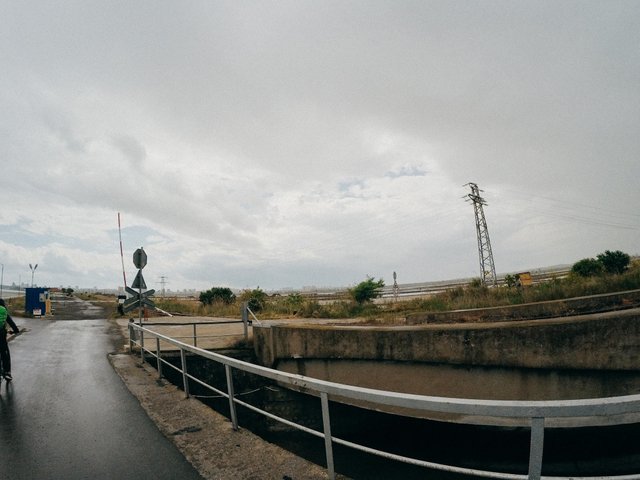 ---
Thank you for stoping by!
---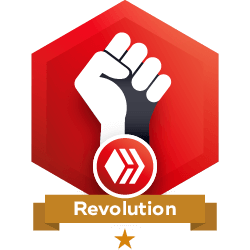 ¡Viva la revolucion!

---
If you are not yet part of the Revolution, it is still possible to join us. Read this post to learn how.
---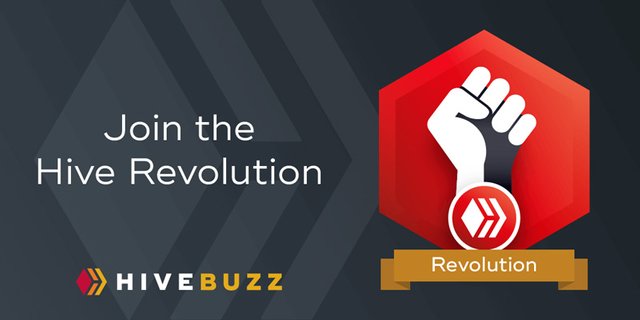 ---


7413