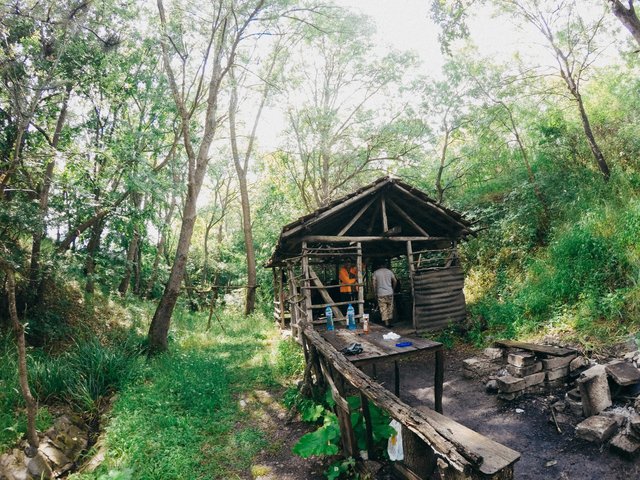 Another sunny Sunday we with @vesytz took our bikes and hurry up to catch the other part of the group for long circling through the woods.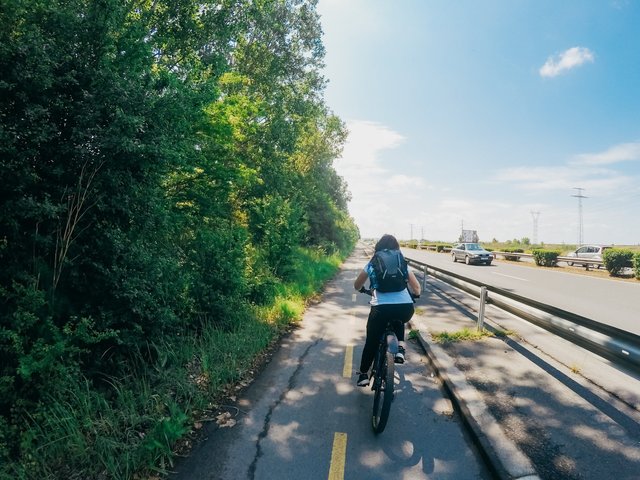 ---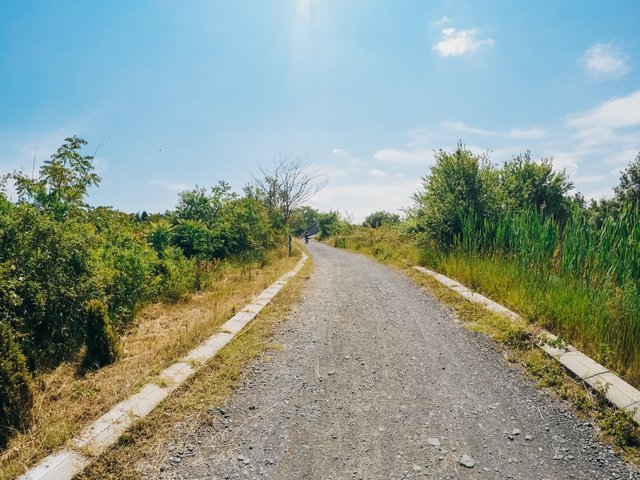 ---
We go south, passed the Poda area, and ride to Otmanly, which is a very good trail with lots of climbing and descents.
---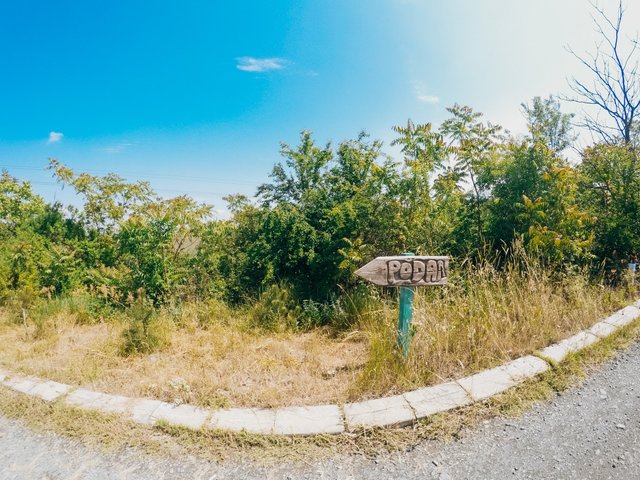 ---
---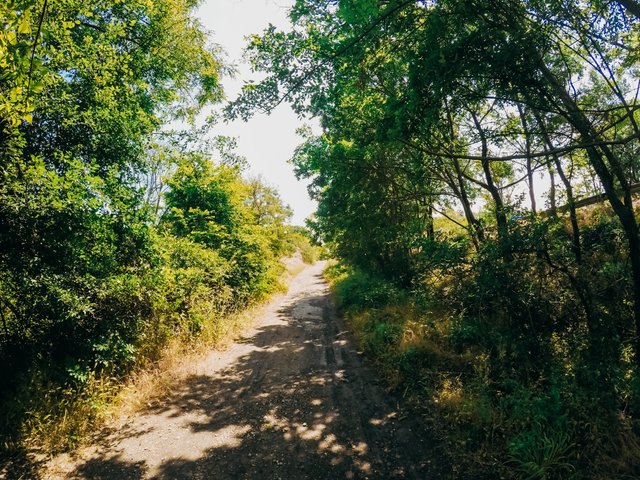 ---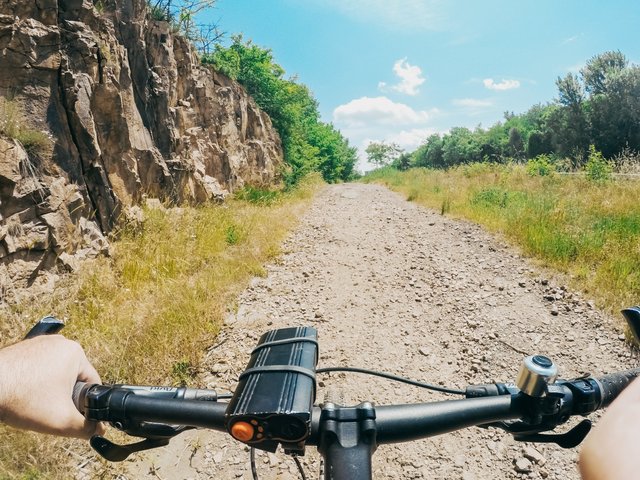 ---
The hit the old road to Rosen and village and turn to Ayazmo - the Holy Mother of God. Where located an awesome place for picnic and shelter.
---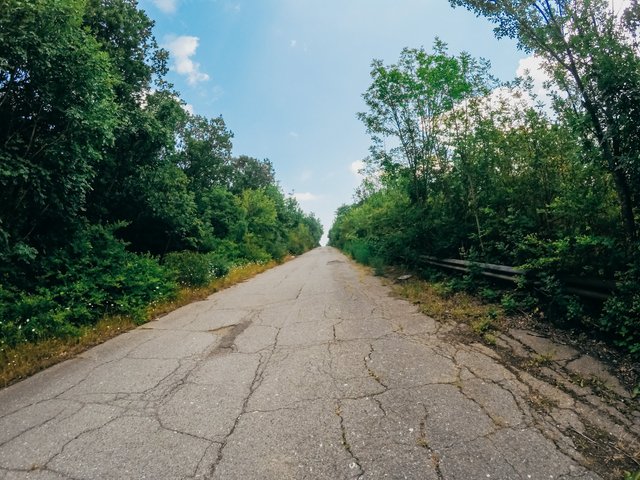 ---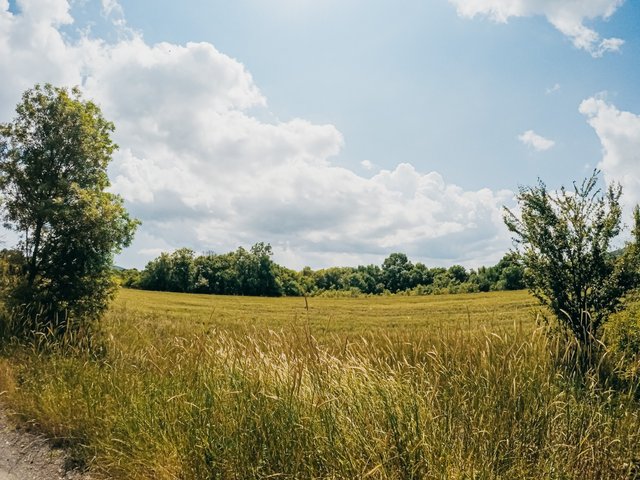 ---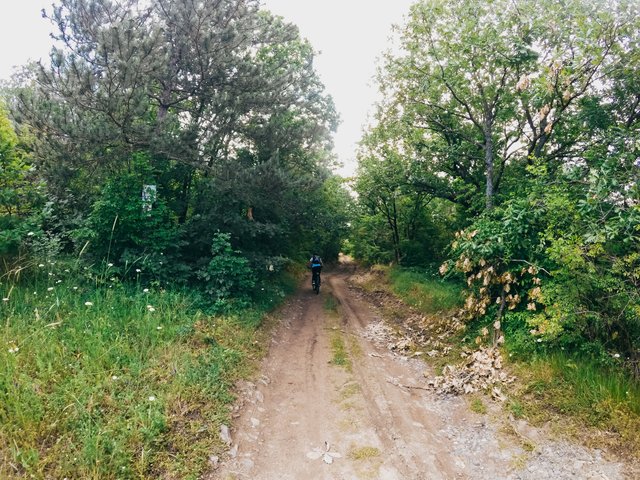 The mud road before rainning
---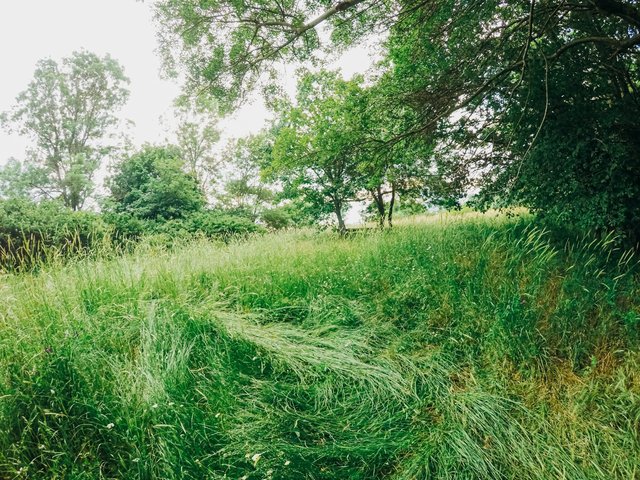 ---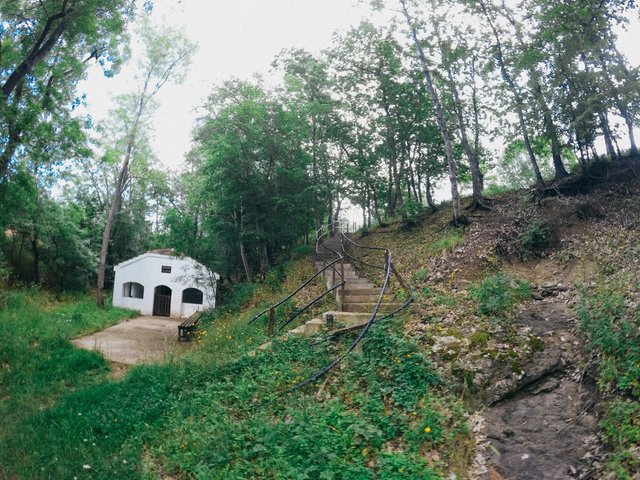 ---
We met our friend there and they already made a fire and cooking.
---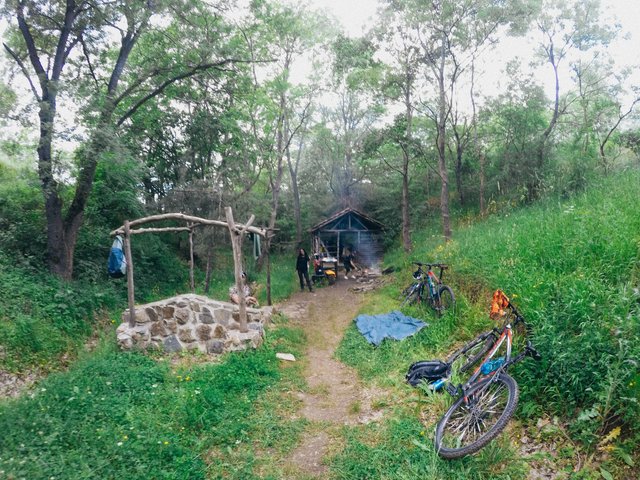 ---
Unfortunately, it starts raining. We wait 3 hours with music, food and drinks, until the storm passed.
---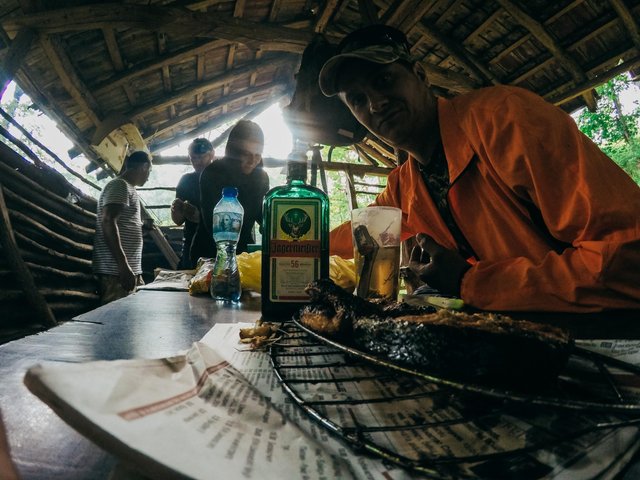 ---
---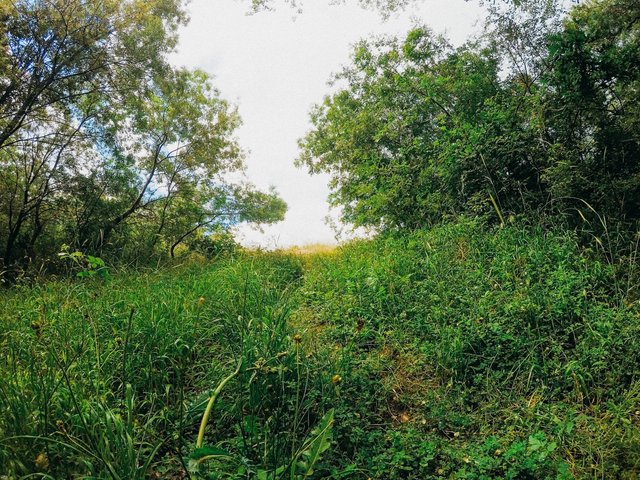 ---
Then we left and I started pushing the wheel through the mud. Most of the friends decide to ride. When I caught up with them all with a stick in the hand clean the large lumps of mud stuck between tires and chains. So my 5 min late become 30 min advantage.
We stopped on Fountain in the Otmanly are to clean the bikes from dirt. Again I just watch :)
After that, we cycle on the car roads because no one want to get mud anymore.
---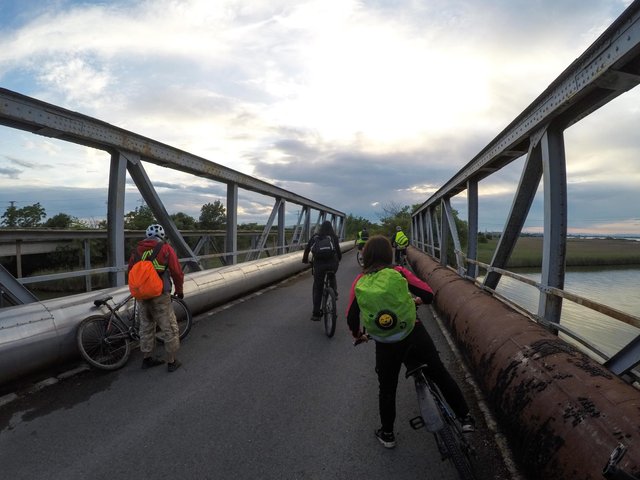 ---
Thank you for stoping by!
---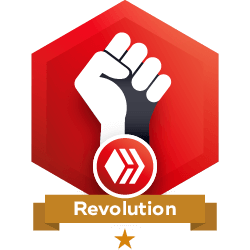 ¡Viva la revolucion!

---
If you are not yet part of the Revolution, it is still possible to join us. Read this post to learn how.
---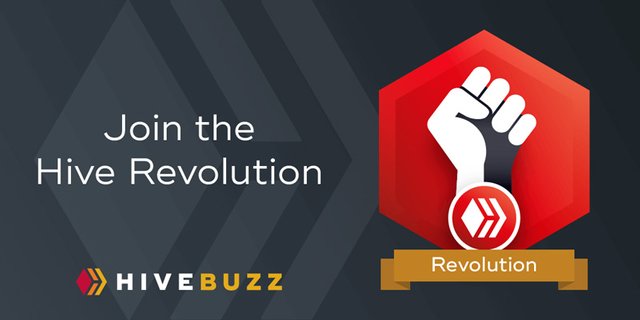 14871