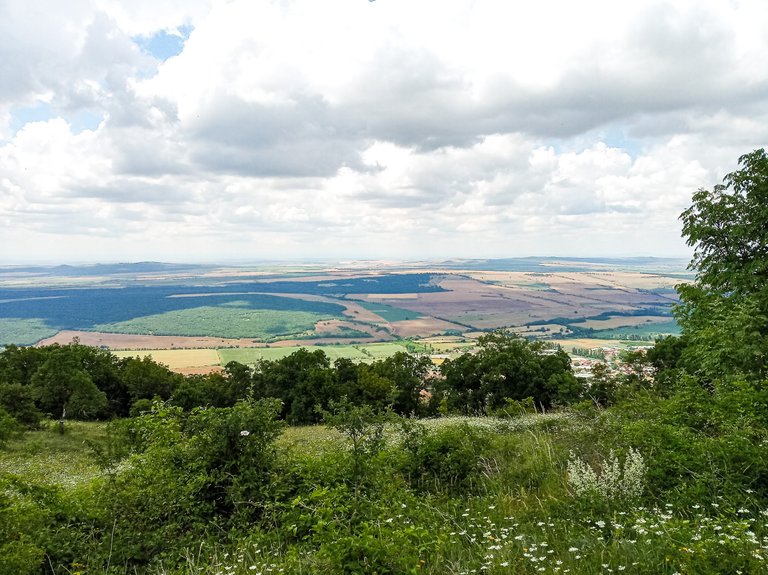 On Saturday with @vesytz went to hut Builder over village Topolica to meet our friends who were there from Friday.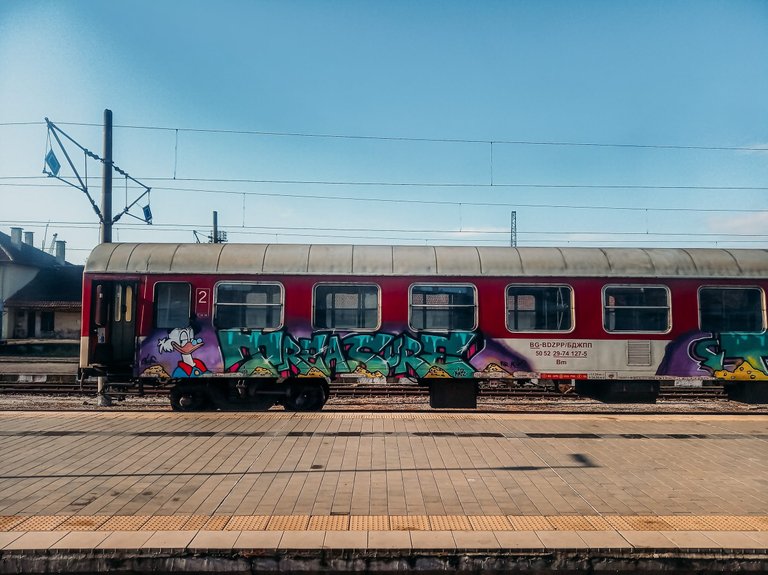 We took the train early in the morning from Burgas to Topolica village. We arrived after 45 min. and hit the road to the peak where huts were.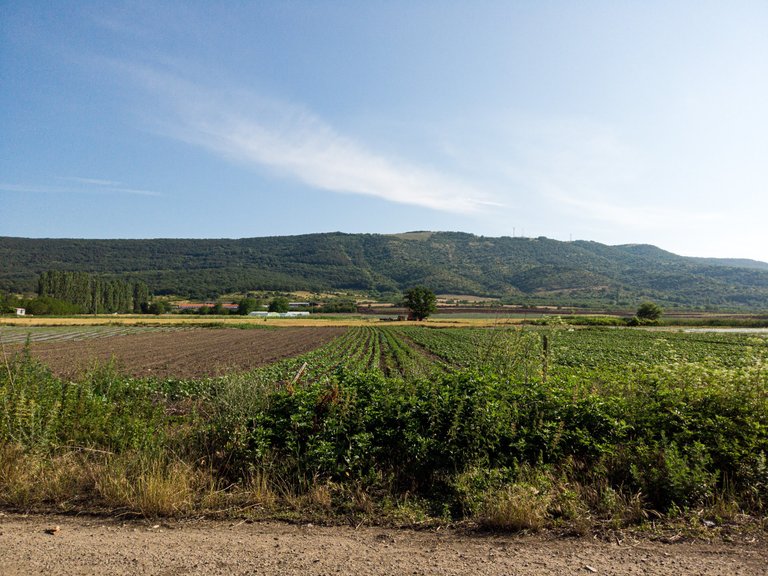 We passed through the village and went up on an old asphalt road. The nature was very pleasant it was a little hot but fine.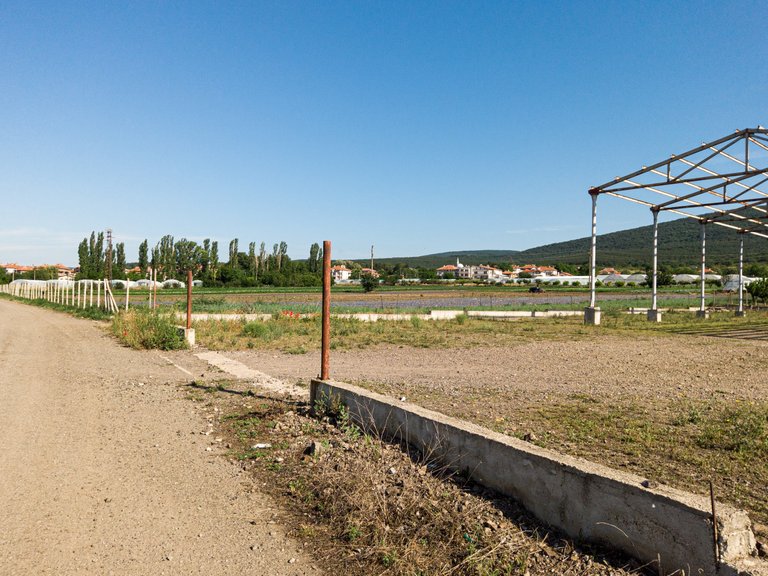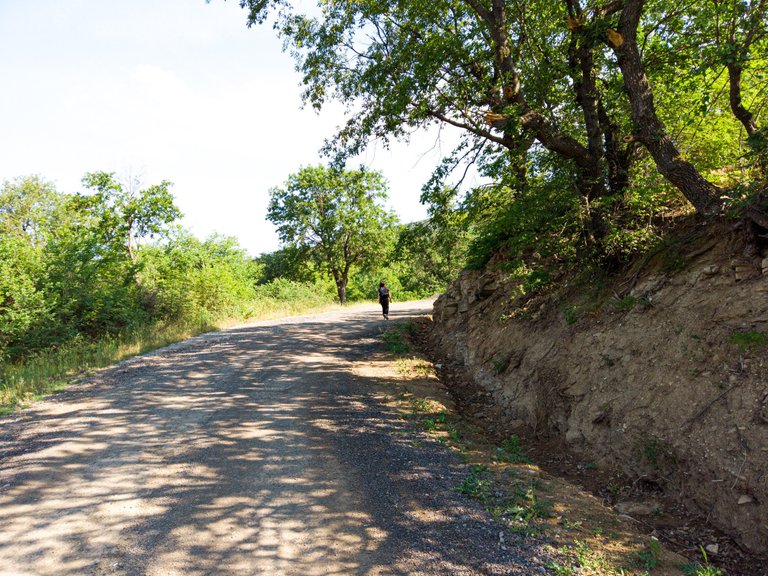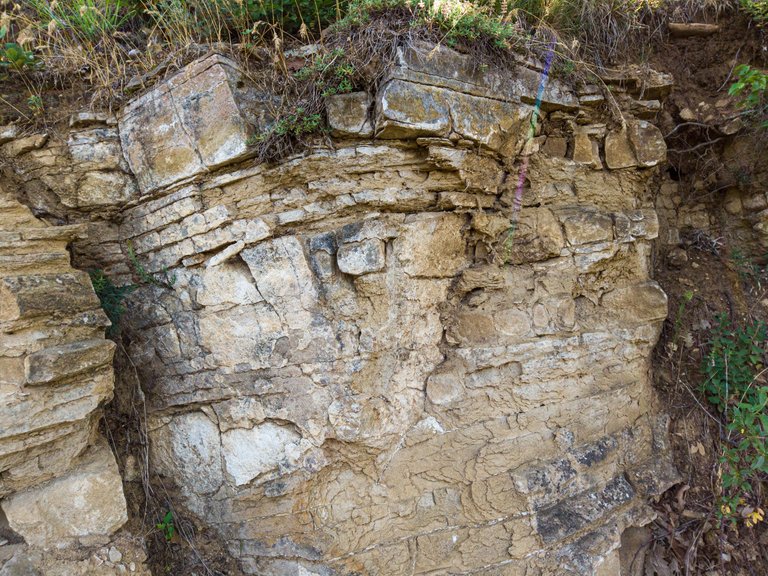 After an hour we stopped to a nice shelter with benches and tables to take a break and dring some refreshments :).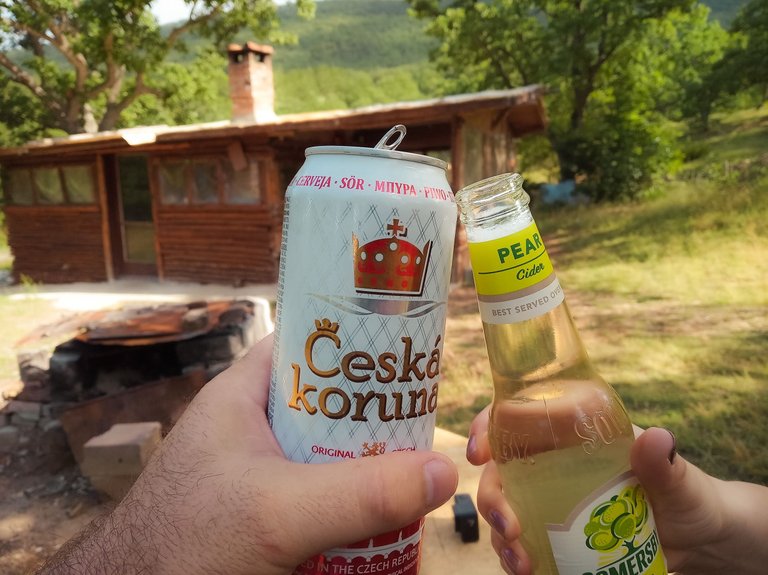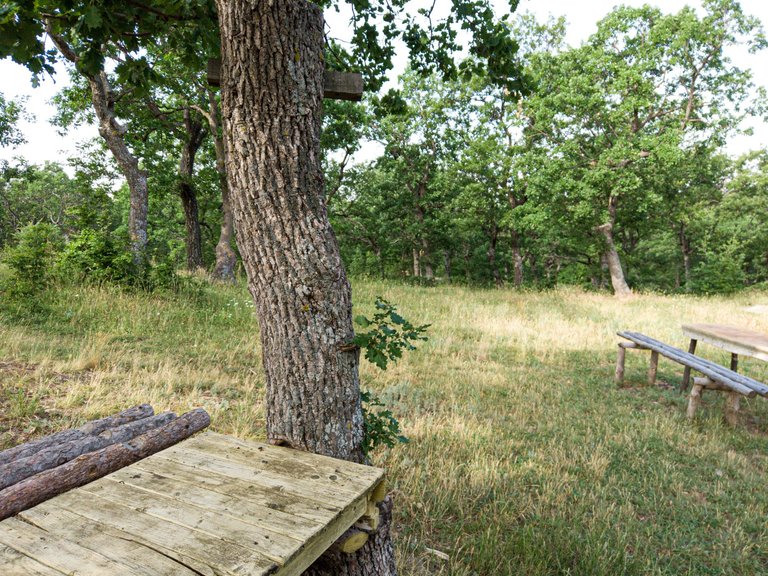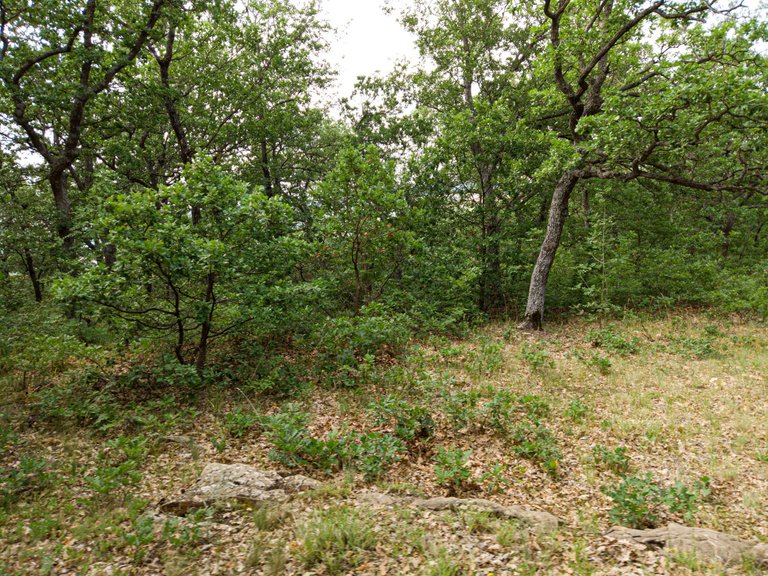 Then we continue to the hut. After we get there all friends were prepared for some hiking in the area.
We took a room, left our heavy luggage, and joined to them. We made a long 4-hour walk and with the previous 2 hours I got up 6 hours of walking.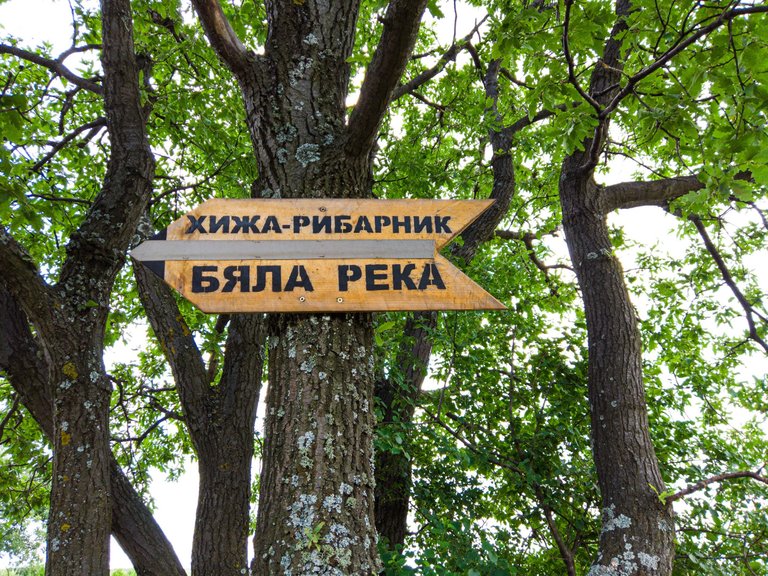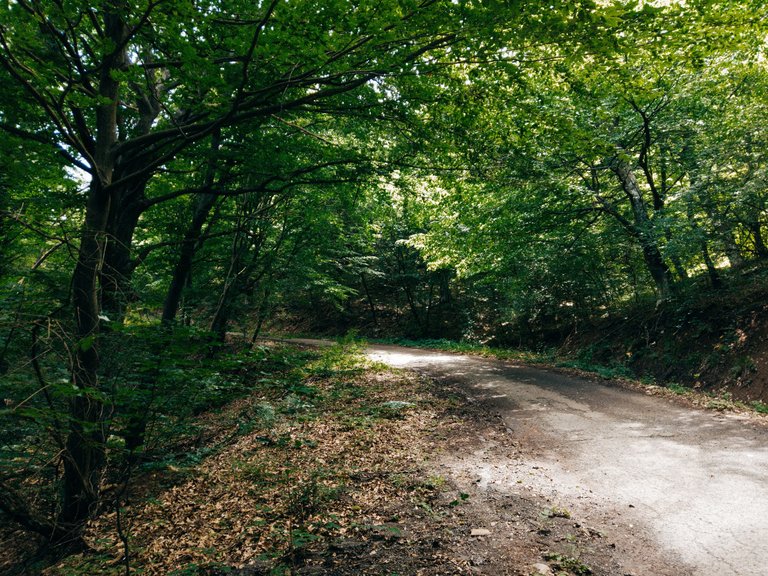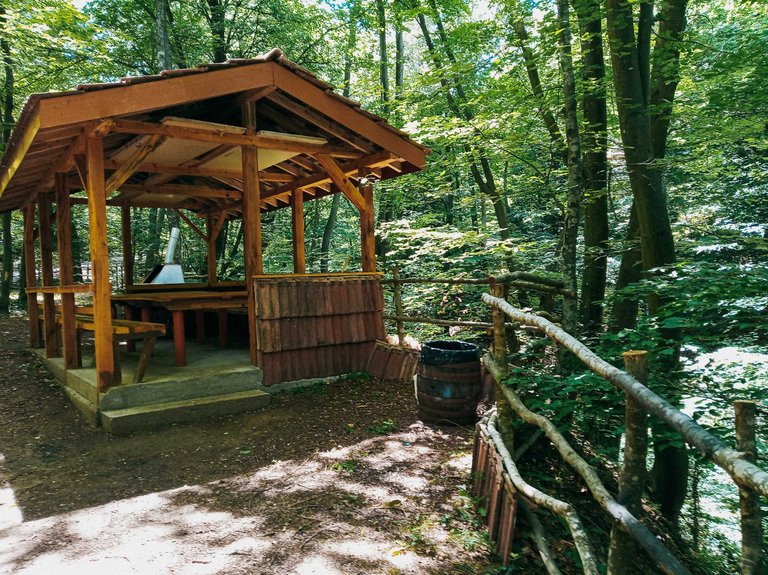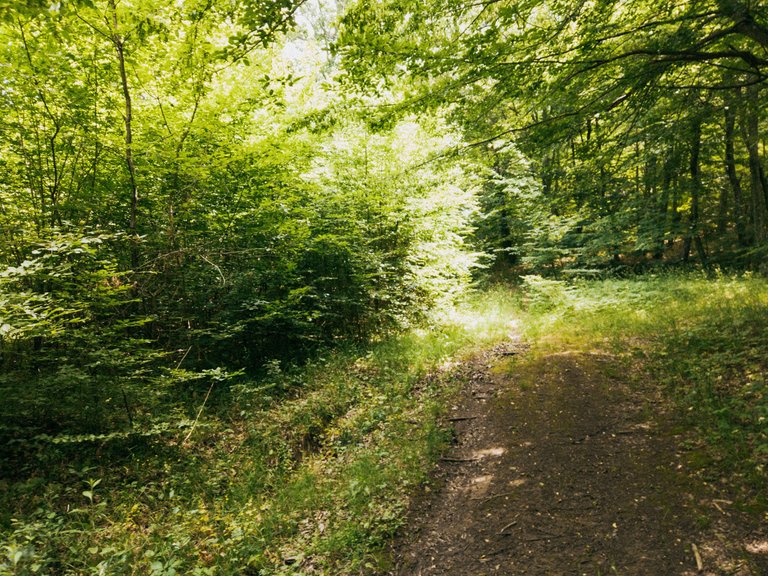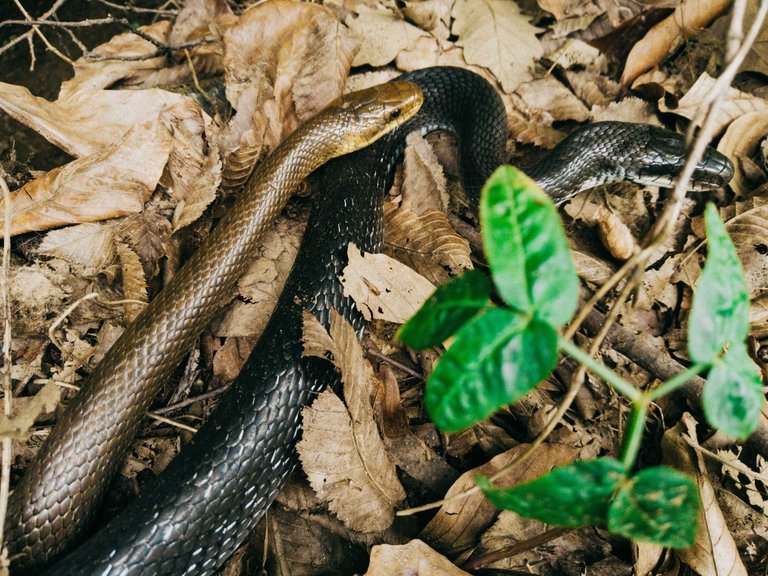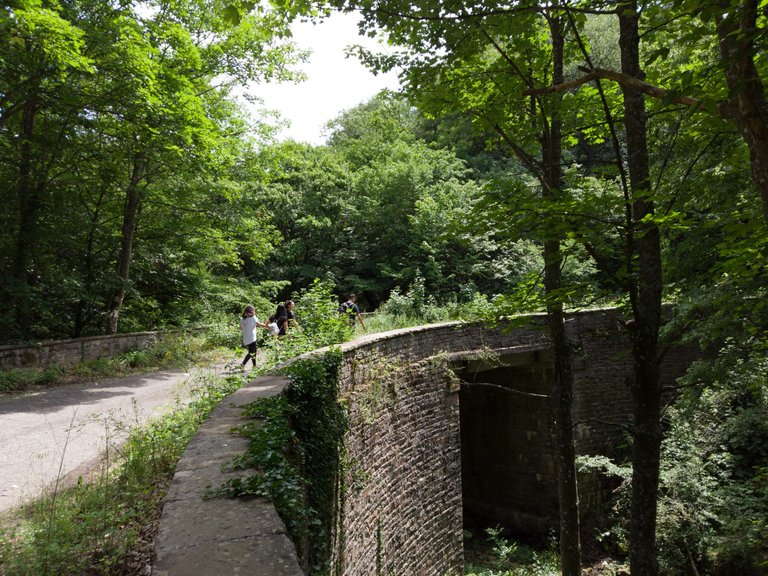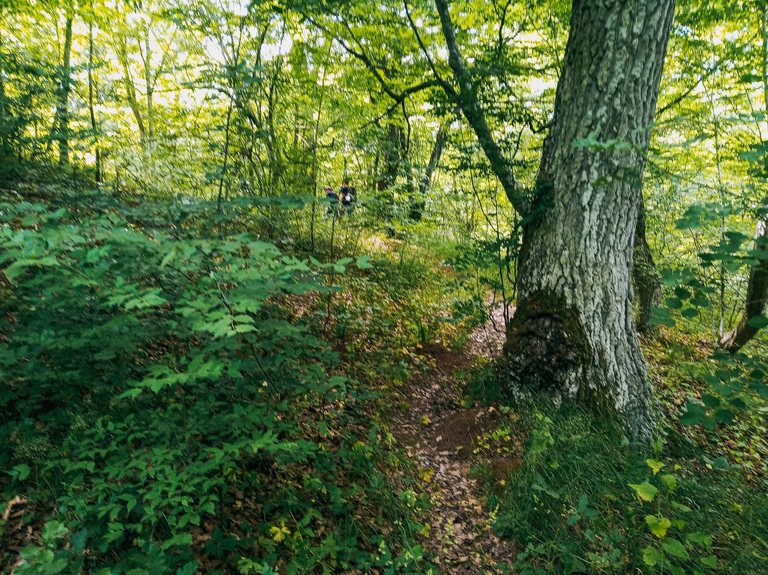 I got tired, took a shower and went to bed to prepare for the party in the evening, which lasted until about 5 o'clock in the morning :)
The weekend was awesome.
Thank you for stoping by!
---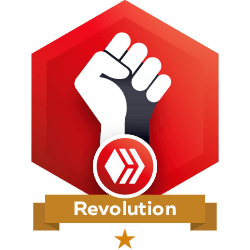 ¡Viva la revolucion!

---
If you are not yet part of the Revolution, it is still possible to join us. Read this post to learn how.
---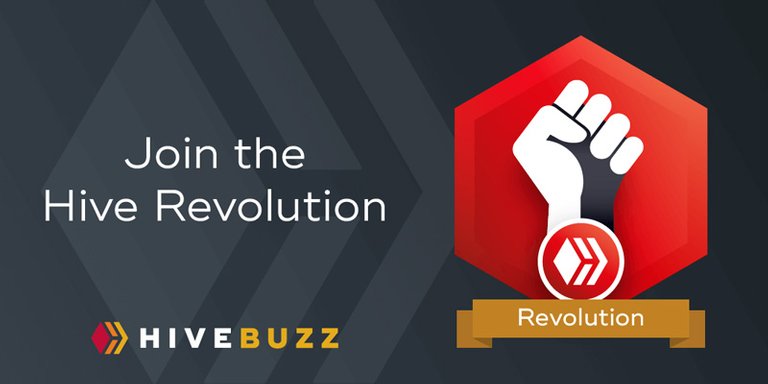 22846