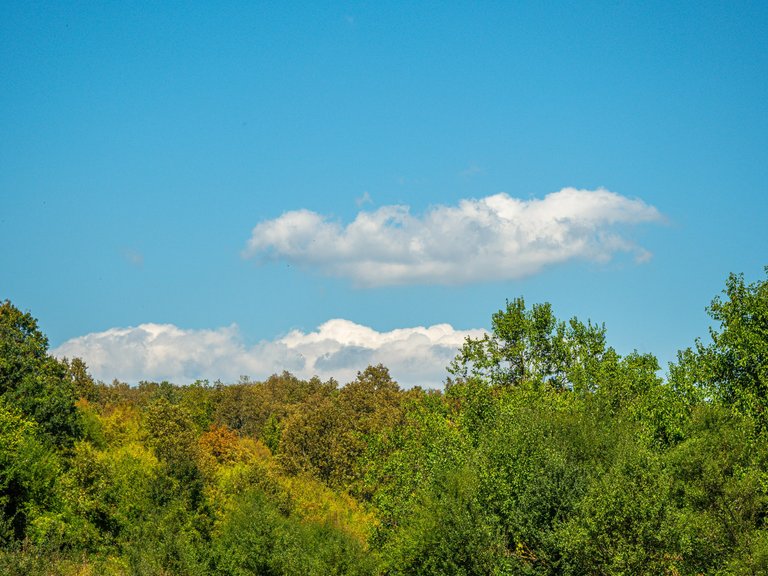 This weekend was a little longer because of the national holiday 6 of September the day of the Reunification of the Principality of Bulgaria with Eastern Rumelia in 1885, we had 3 free days.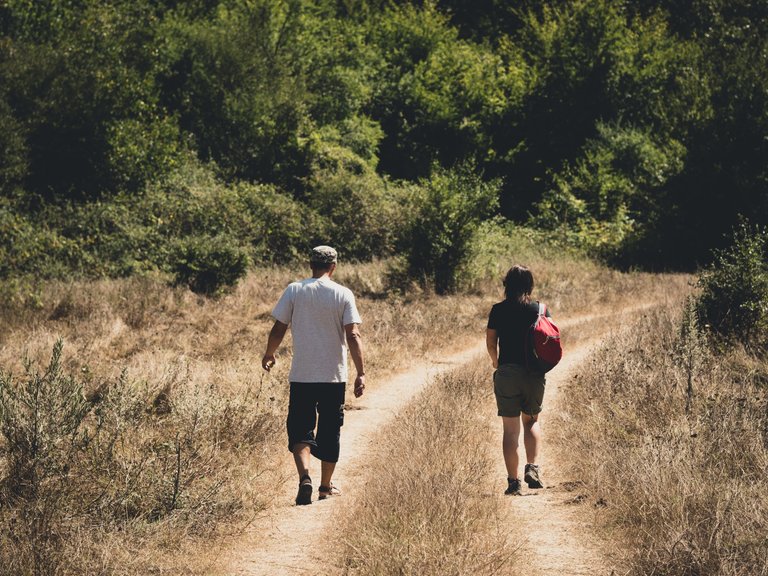 With lots of friends, most of them from our bike group decide to went on camping around the village of Brashlyan and we make the camp in the woods. One of the reasons was that our company is louder and we will disturb the people from the village a lot :) .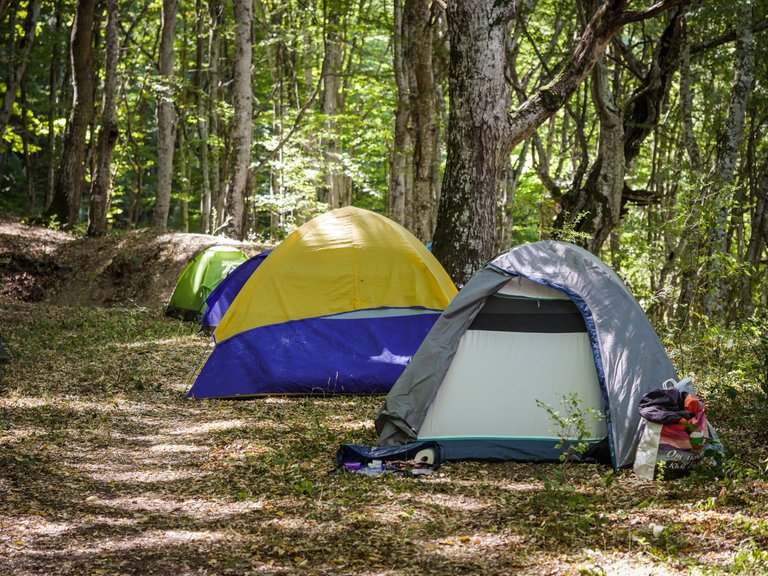 The party starts at the beginning, we pitched our tents made a fire, and play the music. Unfortunately, I don't have actifit reports because the first 2 days music was playing on my phone.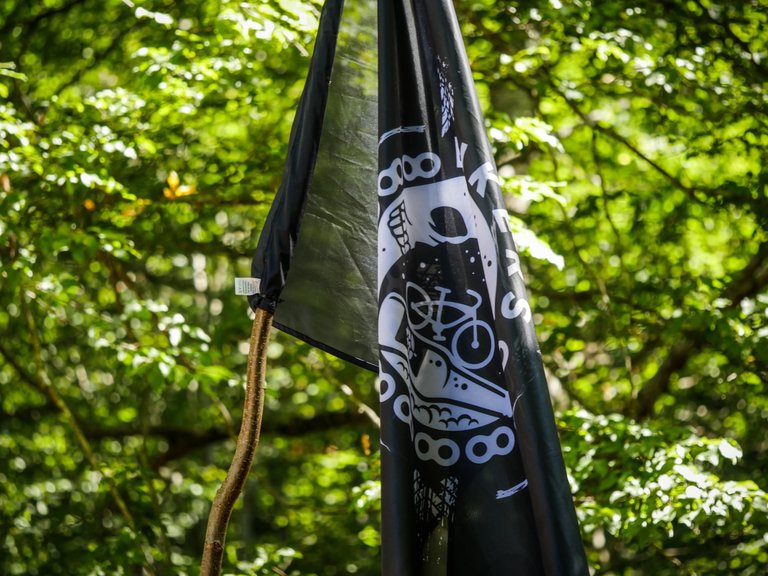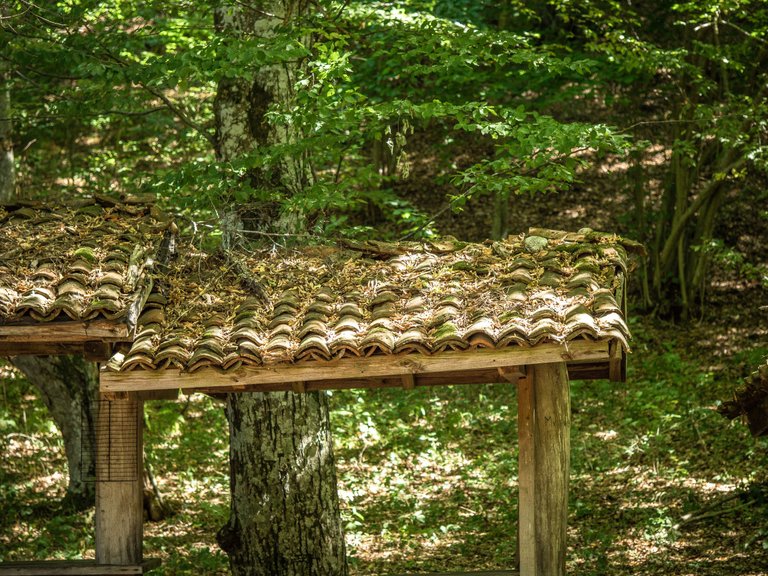 When the night fell the sky was dotted with stars. I had never seen such a sight recently because of the light pollution of the big city. Amazing night very dark and only the campfire and stars make the shadows of the tree visible. We go to bed in the early morning.
@vesytz try to wake me up for sunrise but the nearest point to make good photos was very far and I refuse.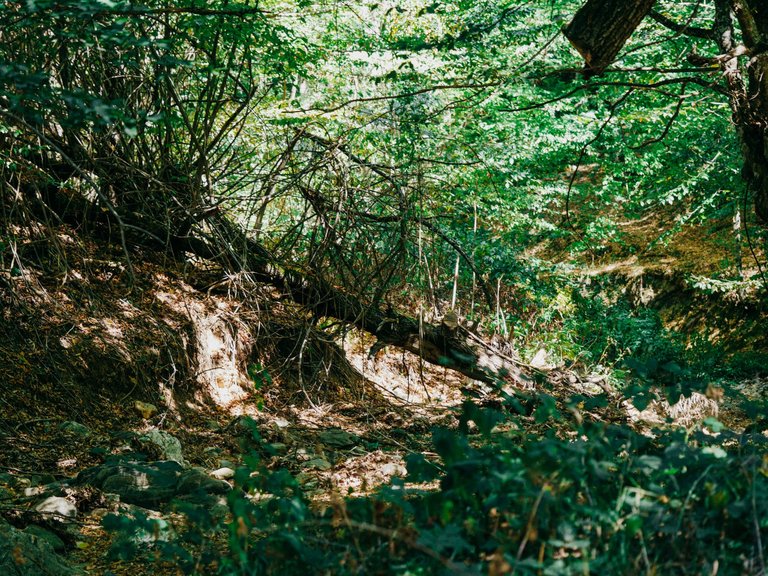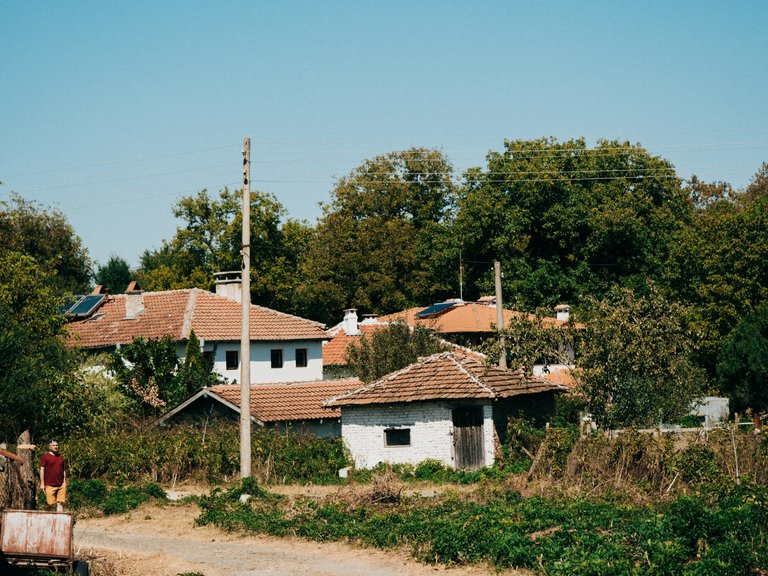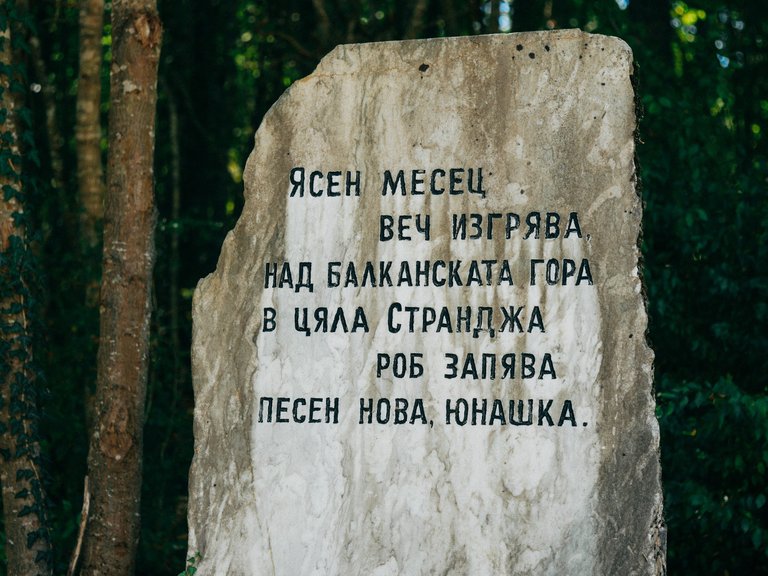 On the next day, we visit the village to buy some supplies mostly drinks. Anter that we made a long walk in the local hiking trails. Visit some chapels and the Churka river were is situated an old ore mine.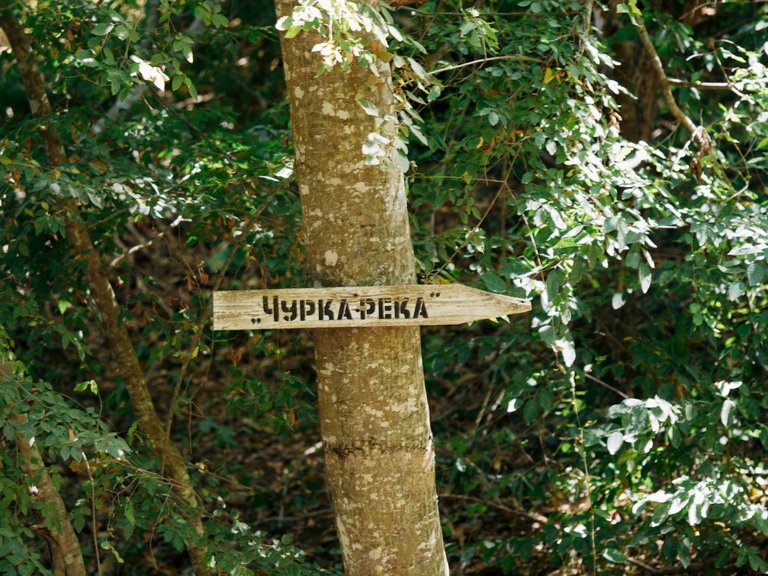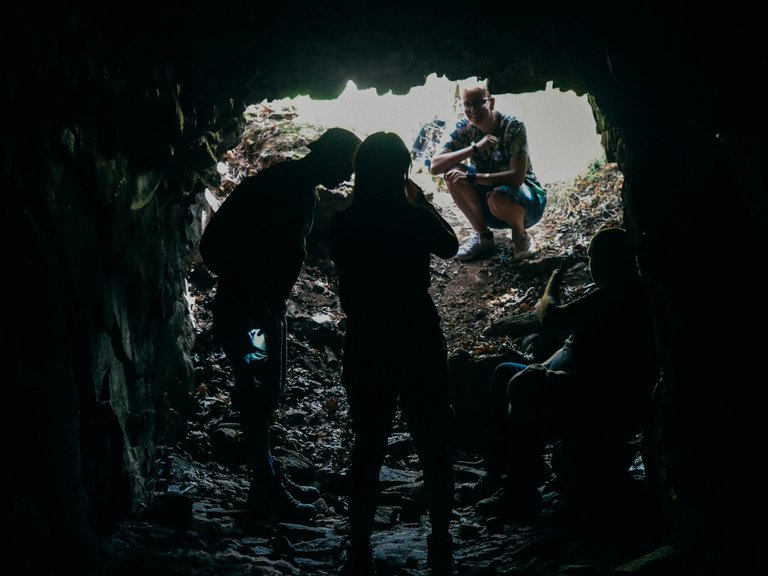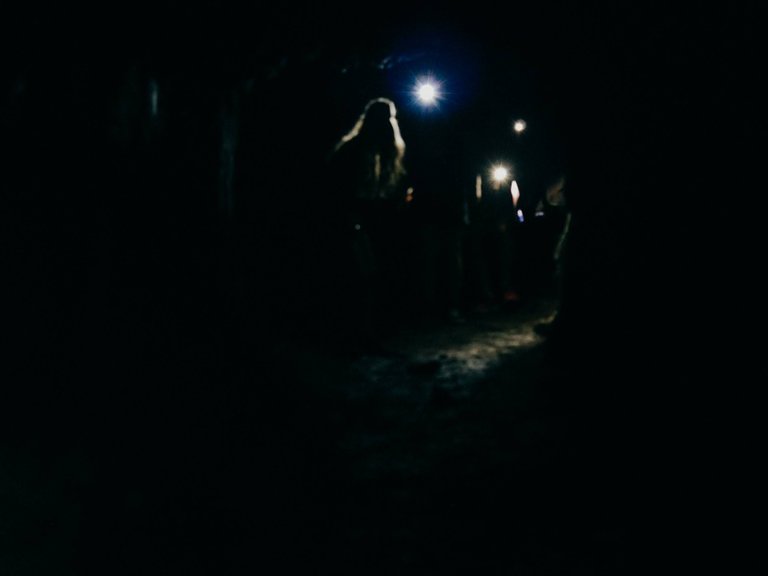 It was very cold, wet and full of bats. I make one fast cycle and go out. Was very happy with the sun. After that, we made a break on the rocks around the river and go back to the Camp. We rest for a couple of hours and the party starts again, almost the same as the previous night.
On the morning on day 3, we were wake up from a herd of horses grazing around the camp, and several of them had bells on their necks and that was the main reason to wake up earlier :). It was an amazing experience to drink coffee with horses so nearby to you. We have some fruit left and fed them.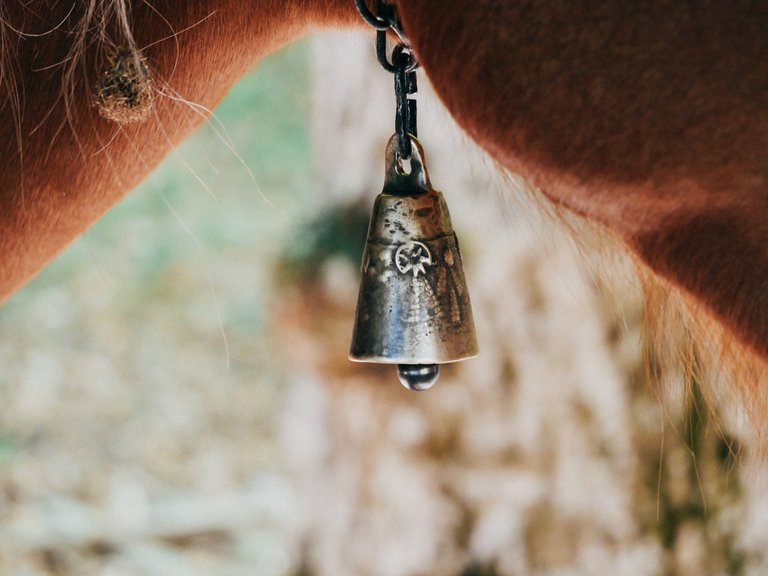 There were 3 exceptional days in the forests of Strandzha Mountain.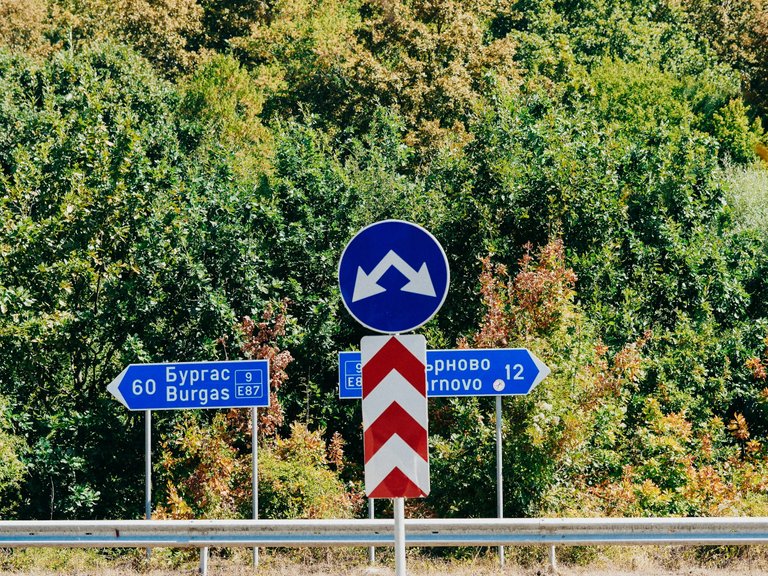 This report was published via Actifit app (Android | iOS). Check out the original version here on actifit.io




12260