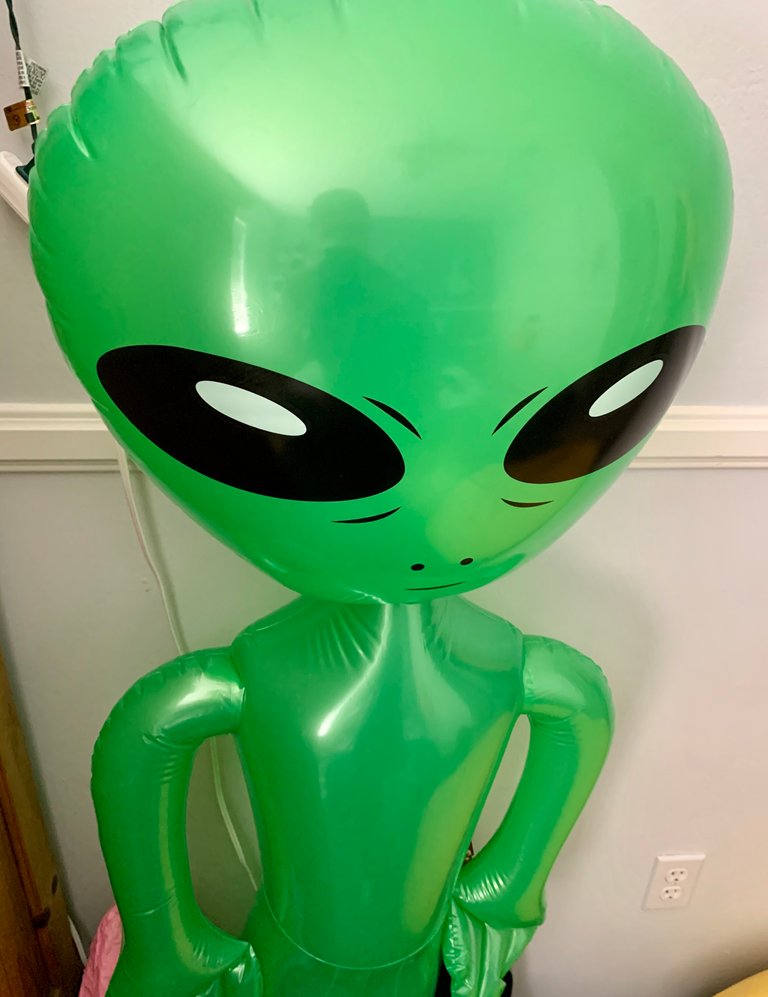 Hey people!
Another day, another Monday, another week, another month... Today's weather was nice though, and work went on a little long but that's okay 😎.
After work I was playing around on my computer again, I was kind of in a bed mood though so I went and took a nice long hot shower.
After the shower and some food I was feeling better, so I went back to playing around and I had a much better session 😎 🍀
Now it's time to relax on the couch and get to bed for some good rest 😴
Goodnight! 🌙
PS: Since it's quarantine and things are little uncertain, would you consider helping me out a little? Just click here once an hour and collect bitcoin. You get some and I get some too!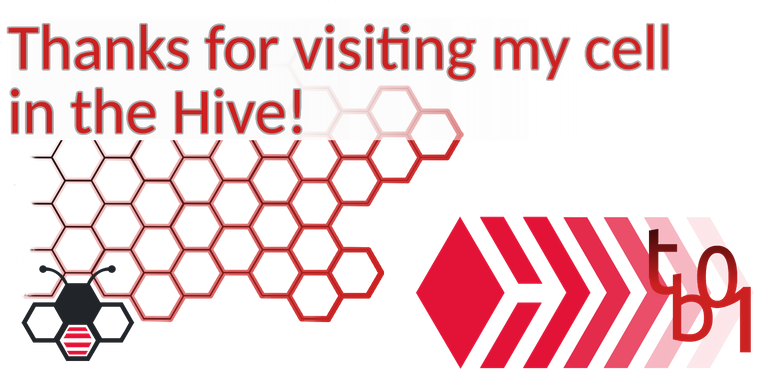 17237