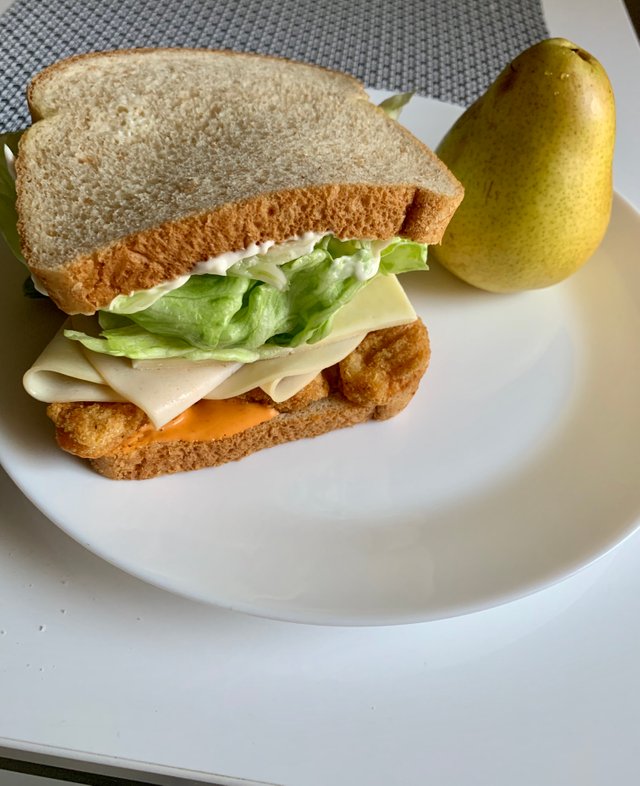 Hey people!
I had a great day of work today! Everything went smoothly and I had a new customer too which is really good given the current circumstances.
I've been in a really positive mood lately and I've been rediscovering the power of a smile 😃.
After work I came home and took a nice relaxing shower 🚿. Then I made a nice big sandwich 🥪 for dinner with a pear 🍐.
After that I played around on my computer for a good while. It was a productive time too! I also played some animal crossing 🦔 and will be going to bed soon to get some good rest and start everything all over again tomorrow!
Goodnight! 🌙
PS: Since it's quarantine and things are little uncertain, would you consider helping me out a little? Just click here once an hour and collect bitcoin. You get some and I get some too!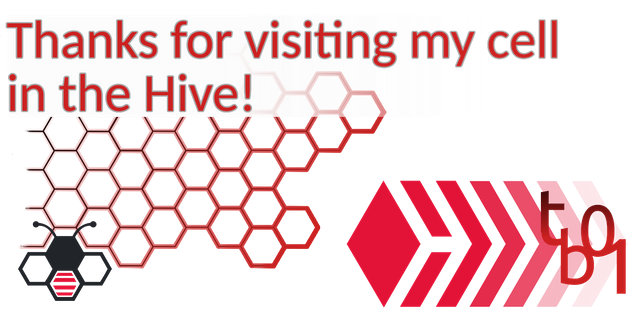 10757