Hey people!
I haven't written one of these in a while because I wasn't really feeling it these past few days. I had over 15k steps and then it got hot and I didn't have any energy or desire to post.
Anyways, today was good at work, nothing too stressful and it wasn't too hot either. Tomorrow is supposed to be cooler too.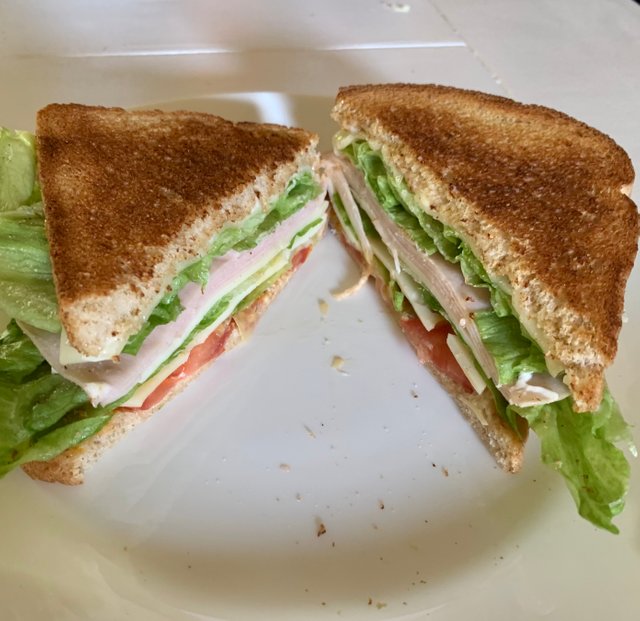 After work I had a yummy sandwich and rewatched some Grace and Frankie for some laughs. After that I got on my computer to play around. At first I wasn't really getting anywhere and fell behind, but I regrouped later in the evening after taking a break and gained back some ground and even cane ahead in some respect 😄.
Now I'm trying to relax as I have a bit of a sore back and headache.
Goodnight! 🌙
PS: Since it's quarantine and things are little uncertain, would you consider helping me out a little? Just click here once an hour and collect bitcoin. You get some and I get some too!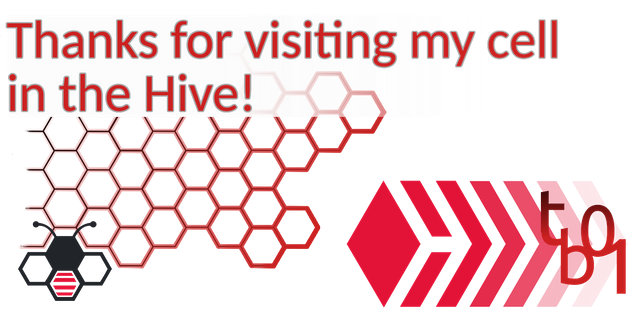 12467