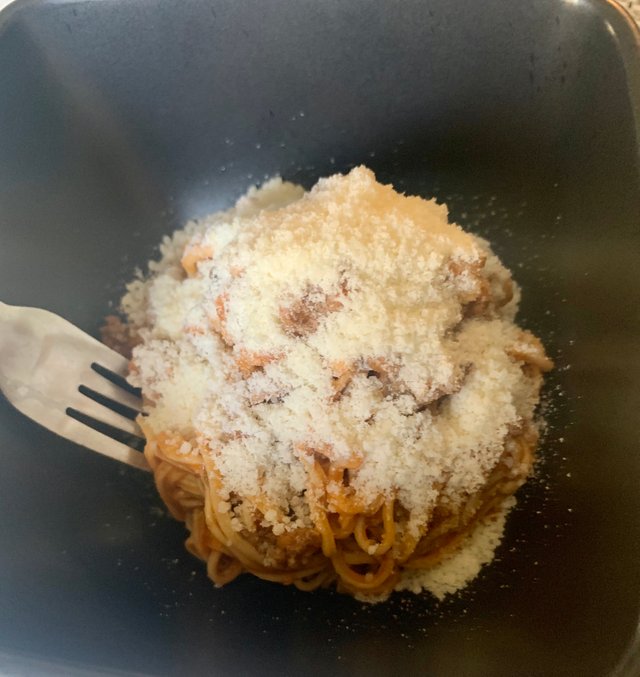 Hey people!
Today was a nice cooler day at work! Everything went by pretty quickly, so even though I had a lot to do I got finished pretty quickly.
After work I had some lovely spaghetti 🍝. It's nice to have some comfort food on one of the most boring days of the week... Tuesday, blah!
After that I got on the computer to play and did so so again. Quite ahead in some areas and a little ahead in others. Still, overall it was a good session with some encouraging results, the tips and techniques I've been learning lately are starting to really make sense!
For now it's just tv watching and then some sleep later.
Goodnight! 🌙
PS: Since it's quarantine and things are little uncertain, would you consider helping me out a little? Just click here once an hour and collect bitcoin. You get some and I get some too!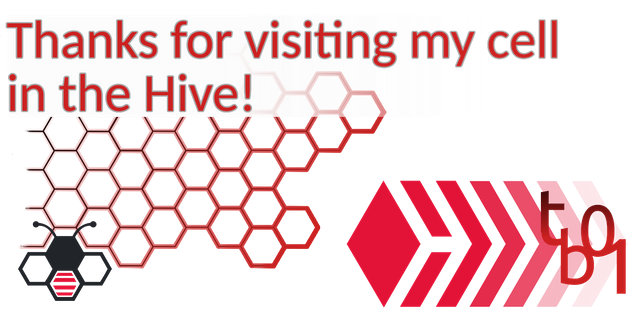 11841