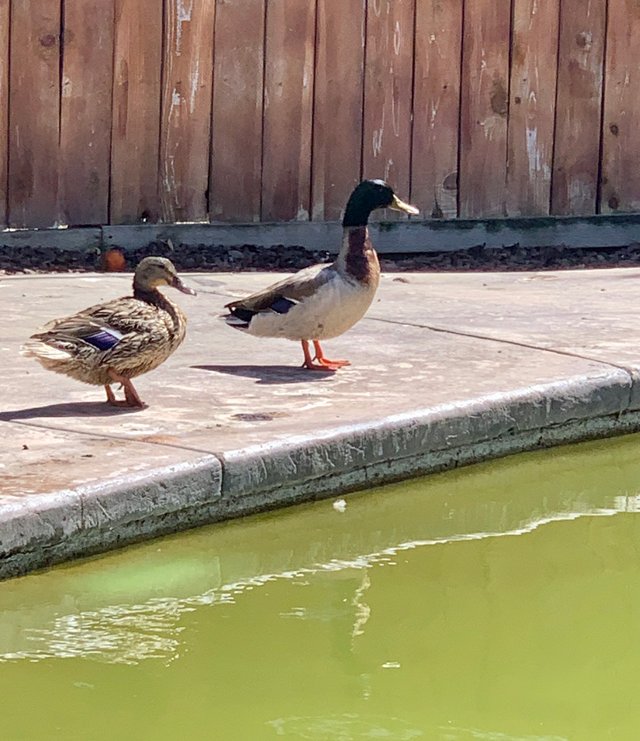 Hey people!
It was a nice Wednesday today, good weather and not too hot.
Work went by quickly again today even though I had a good amount of work to do. At my last stop of the day there were these two ducks in the backyard by the very dirty pool, I bet they felt right at home 🙄... I hate ducks 🦆 🤣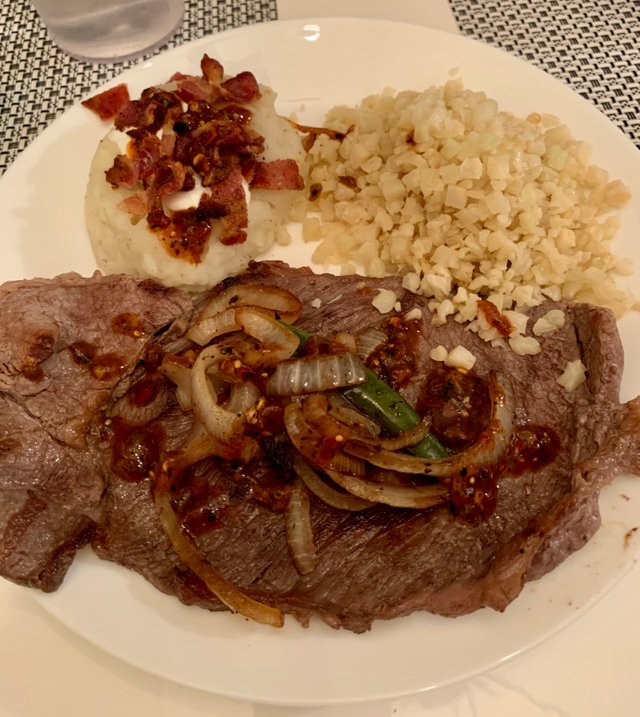 After work I took a quick shower and got on my computer for a good session, it was a little rocky but I came out ahead in the end 😃
For dinner it was steak 🥩 with mashed potatoes 🥔 and cauliflower. Tasty stuff!
Now I'm just relaxing and watching Netflix on the couch 🛋
Goodnight! 🌙
PS: Since it's quarantine and things are little uncertain, would you consider helping me out a little? Just click here once an hour and collect bitcoin. You get some and I get some too!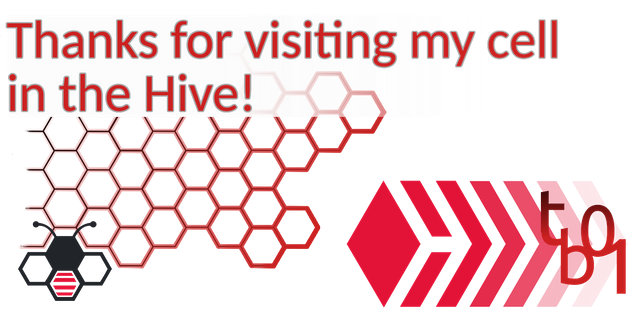 10913