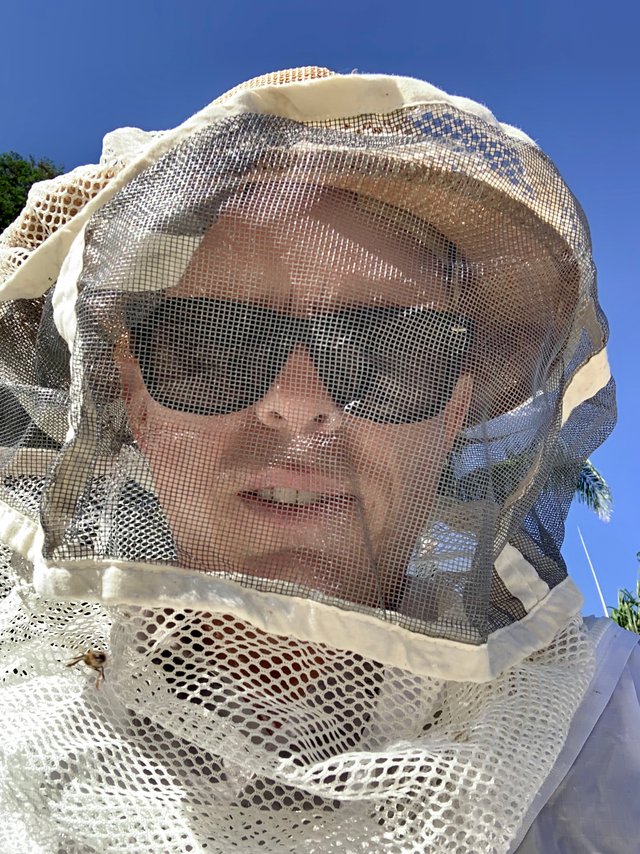 Hey people!
Today was another day of beautiful weather! Not hot at all and the sky was full of nice big fluffy clouds!
Work went by kind of weird but in the end it's all good. I got to play beekeeper too so that was kind of fun! 🐝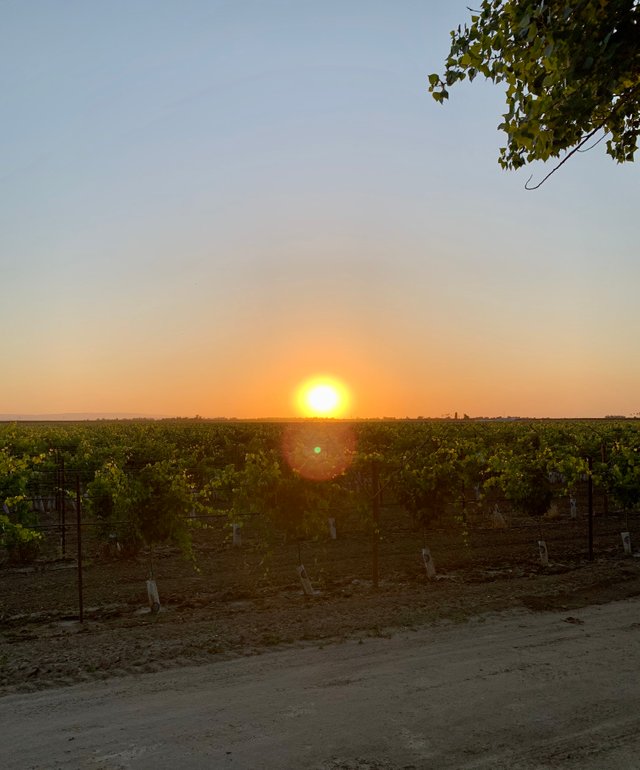 After work I made a quick pit stop at home to get a quick shower a snack and to tidy up a bit. Then I went out to the farm for dinner with my grandma and to help her cut down a dead tree in her backyard. The sunset was gorgeous as always!
Goodnight! 🌙
PS: Since it's quarantine and things are little uncertain, would you consider helping me out a little? Just click here once an hour and collect bitcoin. You get some and I get some too!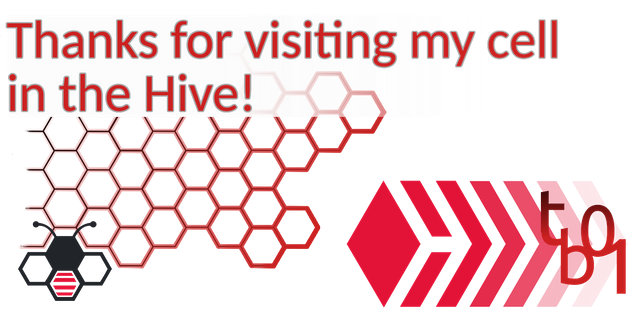 12247