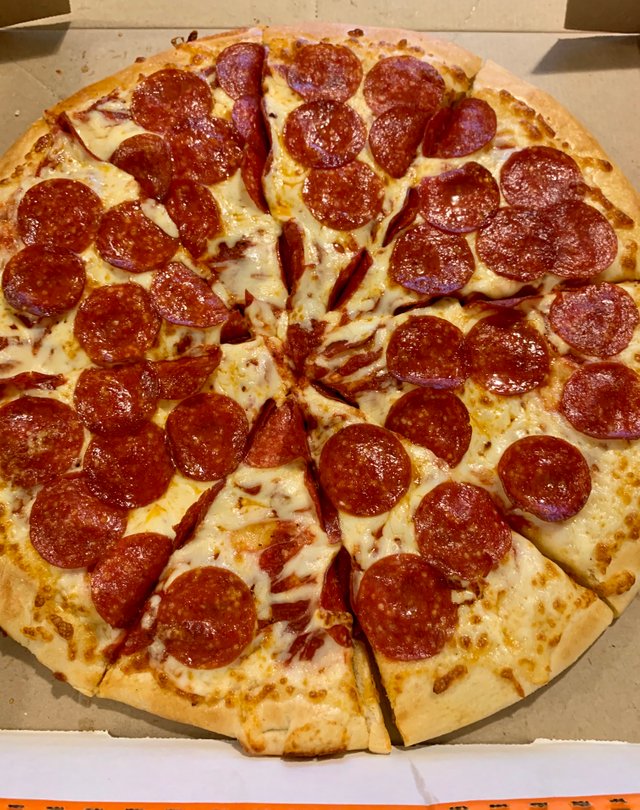 Hey people!
Long time no see... I haven't been on hive in a while because I got a little burnt out, and then a drunk driver hit me in my work truck and it rolled two times...
I've spent the last week and a half or so just laying around resting and healing. Thankfully no major injuries but still feeling sore and tired.
Today was my first day back to work too, and it felt really good to get out and do something!
To celebrate, I got a pizza 🍕. I couldn't finish it all though, so leftovers are in order for tomorrow 🤣
Goodnight!
PS: I found this interesting new app, it's a tiktok clone that pays its users to use it! It's called Zynn and if you sign up with my code DB9WBJ3 we both get something!



8607