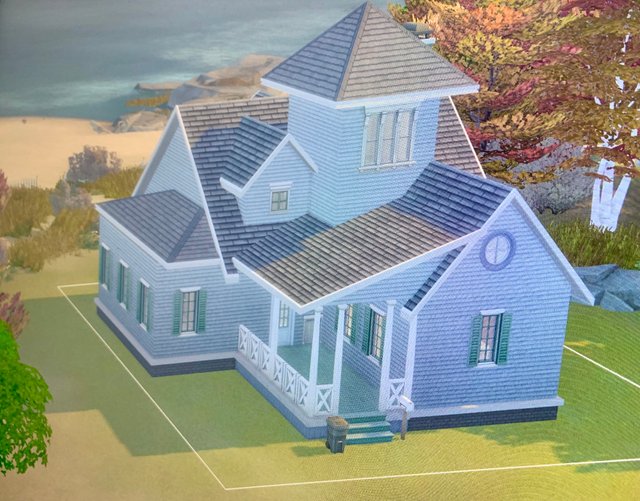 Hey people!
Another day of taking it easy at work again.
It was actually a really easy day and it was short too, only 4.5 hours. I have a chiropractor appointment in the morning so that's gonna be a nice relief.
After work I went out to the farm and played Sims 4 with my niece for a while. Then I came home and just relaxed for a good while and then went out for a quick bite to eat.
For now I've been watching videos about Vegas reopening and I'm feeling like I might like to go back sometime soon!
Goodnight! 🌙



10002