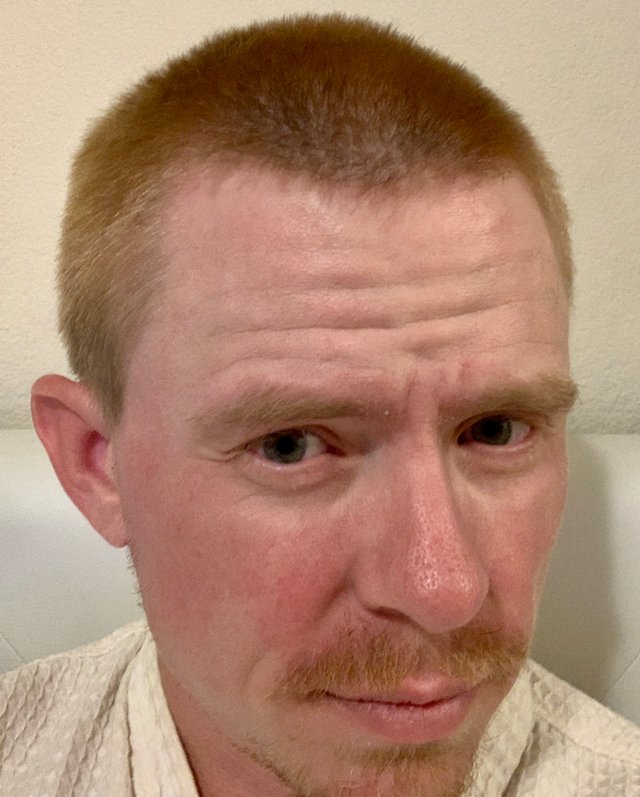 Hey people!
Today was my first day on the job back on my own... It turned out to be a full day of work too, which is good because I need the hours but it wore me out because I have been taking it easy so much lately.
After work I went and got some goodies to help me relax. I finally broke down and got an essential oil diffuser and I'm glad I did, it makes the whole apartment smell amazing! Very relaxing too, I put lavender, lemongrass, and peppermint in it. I also bleached my hair (lol) which was kind of a bad idea but it's just hair and I've never done it before so 🤷‍♂️.
I had a nice little dinner then made a cocktail and relaxed in a hot epsom salt bath with some bubbles. Turned off the light and let the diffusers color change light go and it was an amazingly relaxing experience. Just what I needed!
I got out and took a little nap, i was so relaxed I couldn't help drifting off...
Now to get ready for bed and get up early in the morning for another chiro session.
Goodnight! 🌙



15667