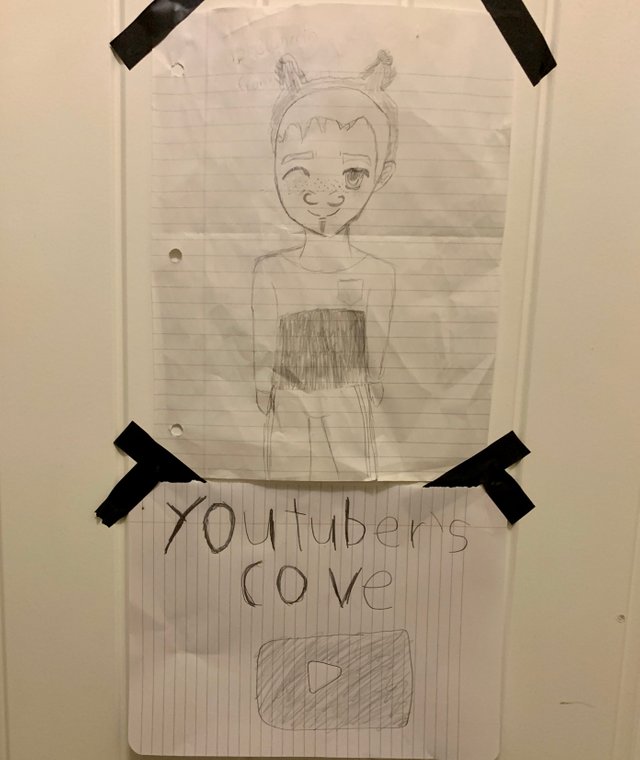 Hey people!
Today was another long day of work. It was really hot too! I was hoping one of my customers would offer my a nice cold bottle of water, but it didn't happen!
By the end of the day, I was completely parched and drained of all energy. My body was aching like it's never ached before, especially my calves.
After work I came home and rested in bed for a while. Then I got hungry so I made a sandwich and watched this old ninja movie on Amazon.
Now I'm back in bed listening to airport announcements. They're strangely relaxing...
Goodnight! 🌙



15257