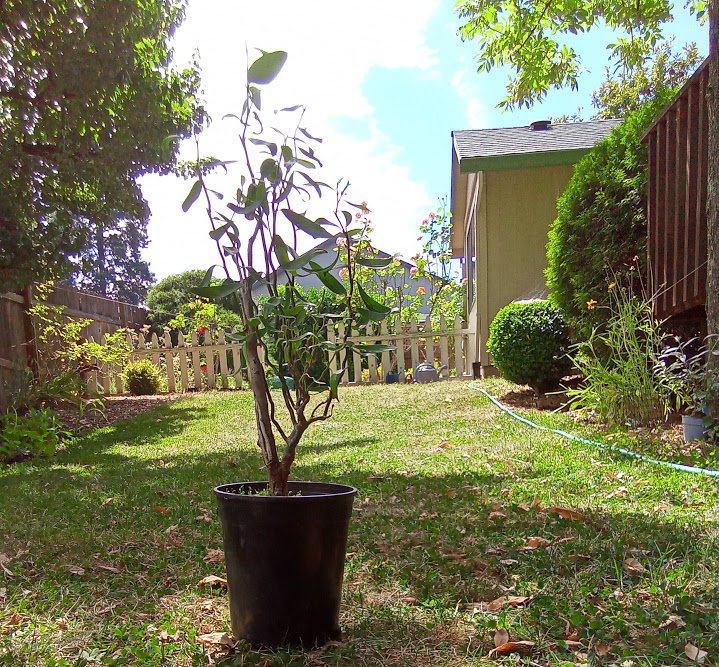 Another day, another bonsai tree to share.
Today we're looking at the Curly Willow.
Branches on Curly Willow are interesting, in that grow in upward canes. As they grow longer and longer, then bend over and twist into a into the classic weeping shape.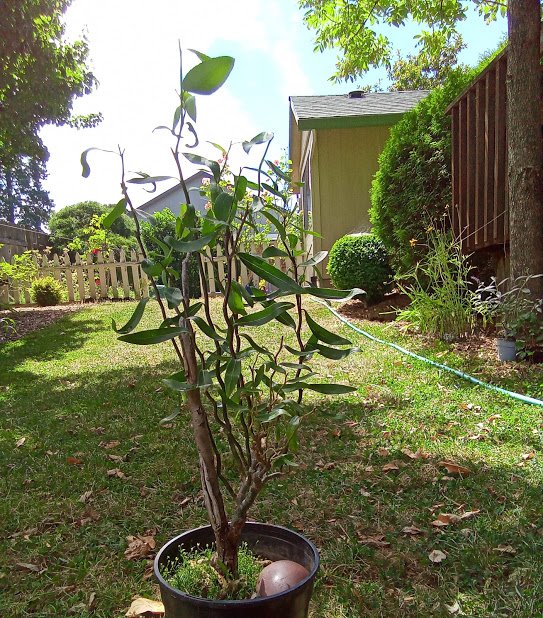 For bonsai, these branches are very flexible and can be wired into fantastical shapes.
Although the branches fast growing, promising fast results to make new shapes, they are not long-lasting. Even very thick branches will often die-back, to allow a plethora of new young shoots to emerge from elsewhere on the tree next year.
So it is best to think of it as an adaptable tree, wanting to be restyled and changed annually. It forces a bit of creativity on the care-taker to decide which branches to save, and which to discard, often going for an entirely different spin from the previous year.
Still, some lasting effects from previous years can be preserved by taking care of the deadwood portions, such as the interesting vertical knot on this tree.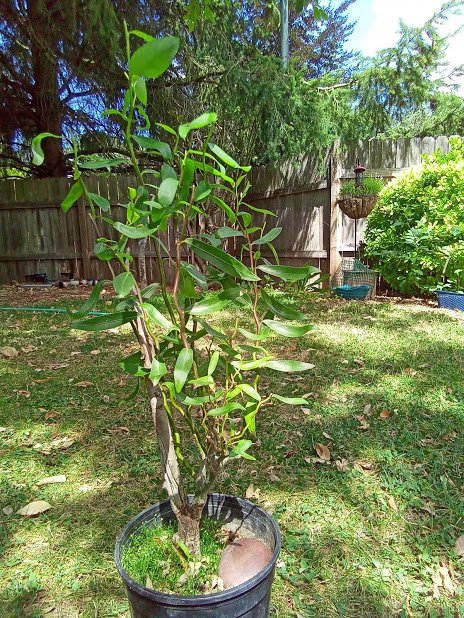 Historical Information
ID: 0013
Nickname: Elphaba
Type: Curly Willow
Age: 7 years
Grown: cutting
Last repotting: 2016?
Wired: Never
Past articles featuring this tree: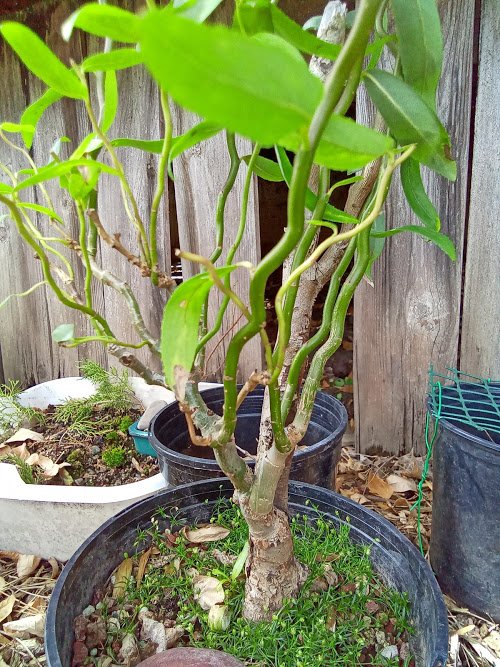 ---
Photos in this post are all #originalworks by @creativetruth, unless stated otherwise.
Find me on discord and chat with other tree growers, bonsai enthusiasts, and gardeners.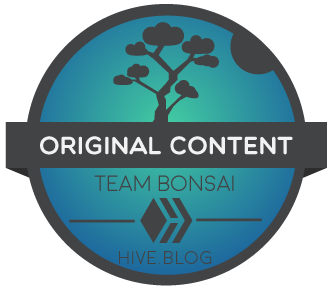 #teambonsai
@hive-193614
#hive-193614
#bonsai
No memberships. Love trees. Make friends. Grow together.
---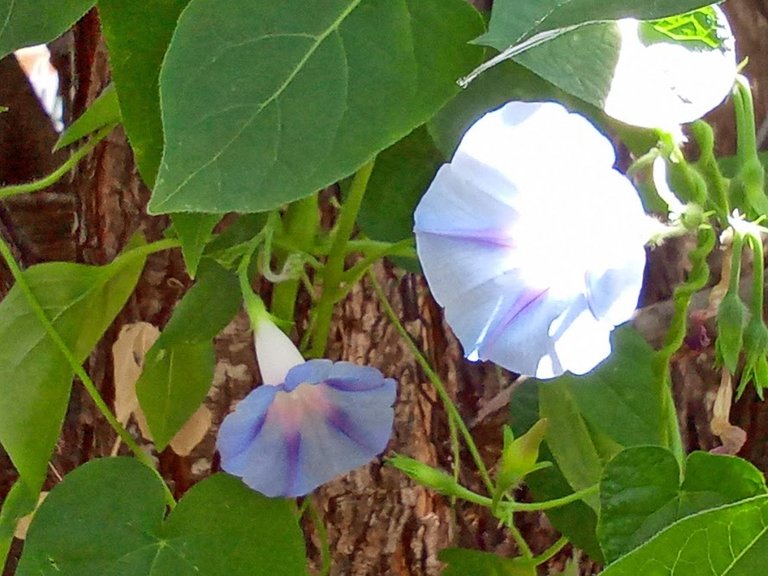 Post Beneficiaries:
This is my way of thanking each of you for your friendship and support. By sharing my talents on Hive, I can also share to help with your needs.
Let my success also grant you some happiness too.