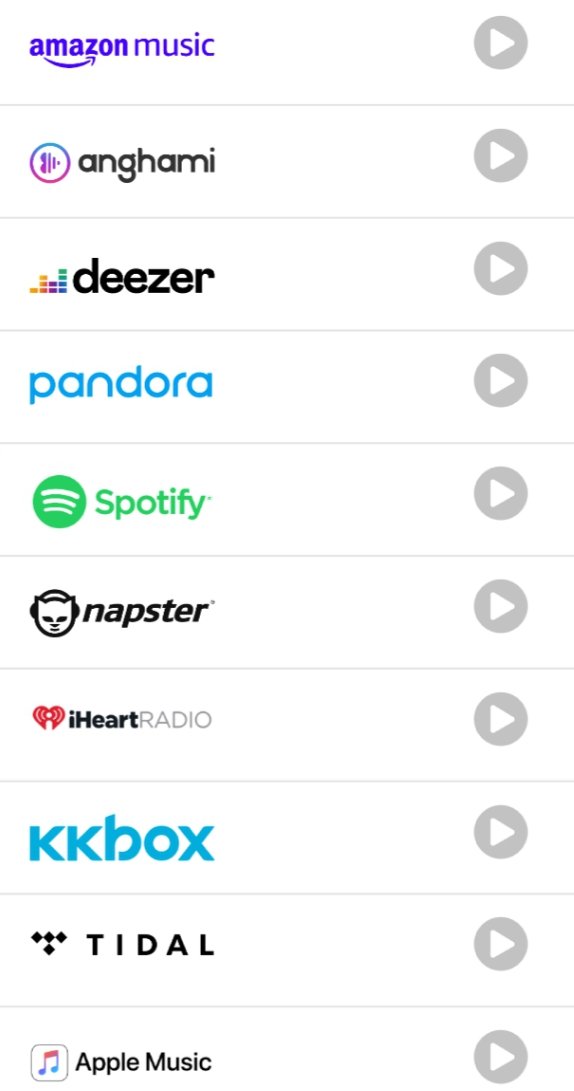 Two of my new jams will be officially out on online musical distribution platforms on the 3rd of August. I just got a mail from the music company I am dealing with that the date for release has been scheduled for the first week of August. The songs will be available on over 8 distribution platforms. Anticipate this two hot jams as I will be providing you with Hot tunes to listen to during this pandemic season and beyond. I have always kept my fans happy and entertained and I ain't planning to stop now. The links will be shared on my blog once they are available for streaming and downloads.
Meanwhile, listen to this jam recorded by my humble self previously. I am using this medium to thank all my wonderful fans on the Hive ecosystem who have always supported me from Day 1. Shout out goes to @ackza @anderson91 @djlethalskillz @chrisaiki for always supporting my hustle.
Listen to 'Evil beauty' via the link below
https://emanate.live/citimillz/evil-beauty
Earn free Cryptocurrency when you join the Telokanda Discord Server https://discord.telokanda.com
Stay Tuned!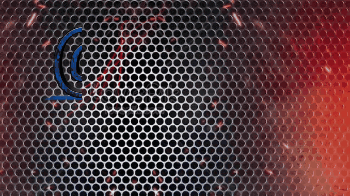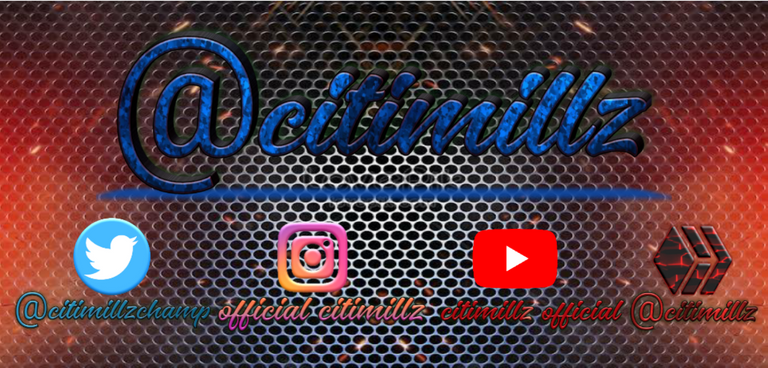 ---
Posted from Telokanda Hive Dapp