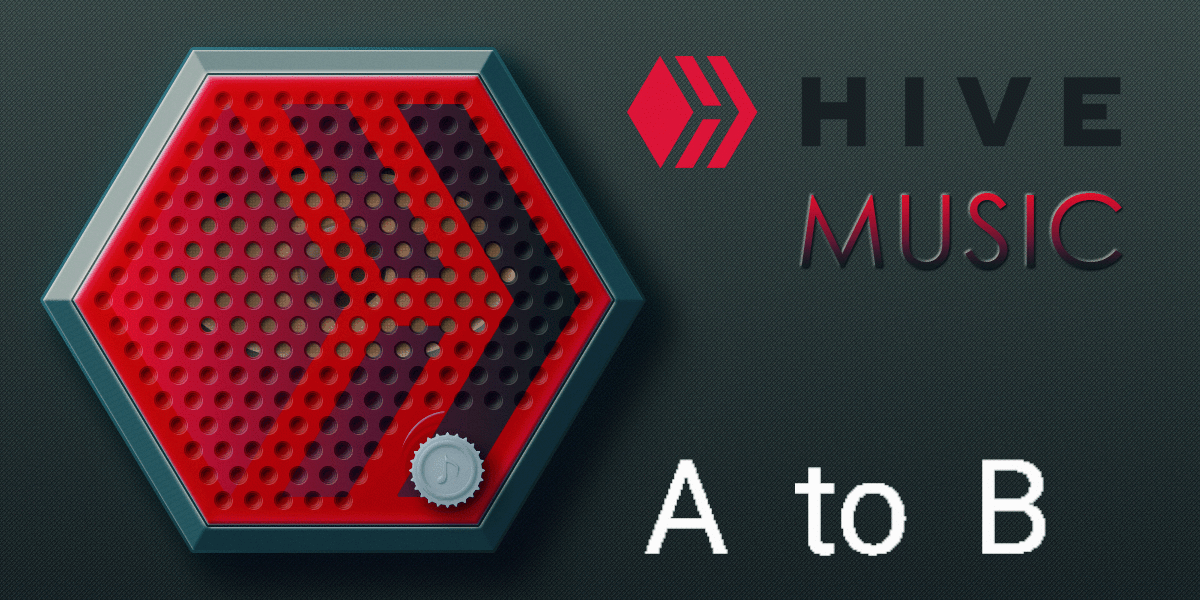 I'm participating in the "Music A to Z Challenge" created by @psos and you can check it in his post more details. To participate, just follow the letter that corresponds to today's "O" and make a comment about two bands or songs or singers that start with that letter. Show your feelings for music or your favorite artist. So, let's go to my collaboration today.
O Rappa
Ironically, in my first challenge, the gods of music made me start with the band O Rappa. It was part of my youth and this song "Pescador de illusões" brings positive energy and makes us hypnotized by the good melody.
When I was younger, I had a band called "Sophia", played in schools, church events and in the garage at home. Good times ... and that song was in our repertoire. I chose this version because I was very inspired by it. Unfortunately the band no longer exists, it ended its activities in 2018, but the beautiful works remain for us to enjoy.
Artist: O Rappa
Album: O Silêncio Q Precede O Esporro (Ao Vivo)
Launch: 2004
Record company: Warner Music Brasil

Ozzy Osbourne
Now this is for rock lovers (just like me). I chose one of the most famous of Ozzy who sang in his band Black Sabbath, her name is Paranoid. The curious thing is that the name of the album should have been called "War Pigs" which is also one of their songs but the label confessed the band to use Paranoid as it was less "offensive".
Artist: Ozzy Osbourne (Black Sabbath)
Album: Paranoid (Live)
Launch: 1970
Record company: Vertigo Records
Well, those were my contribution today. To the next! 🤟🏼