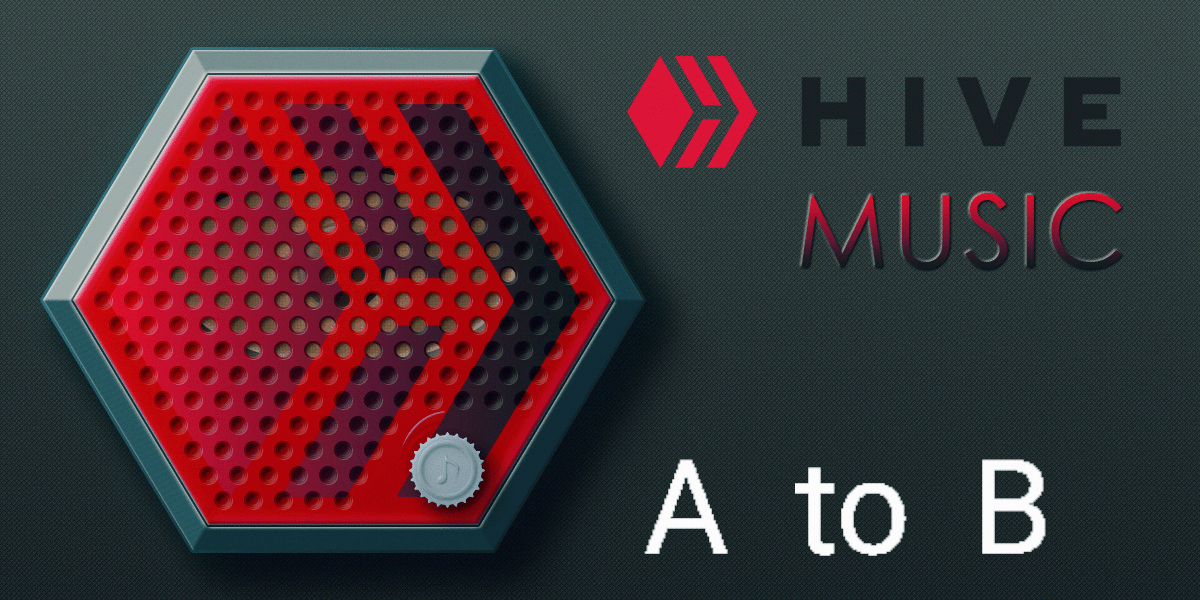 Another day, another time to face the music... So, let's do this!
What this is about? It's a musical challenge (Music A to Z Challenge) created by @psos that obeys the alphabetical order where each participant has to remember two artists (singers / bands) with the letter of the day (today the letter is I) and two songs that belong to them.
Don't forget about this: A brief comment on the chosen songs is also necessary.
Here are my choices:
Imagine Dragons - "Radioactive"*
A mix of Rock and Pop (with some other more discreet elements, but which are also striking) is the sound that this band does. They always try to reinvent themselves to stay relevant and so far, they have done a good job (even though sometimes they are not as consistent as they should be).
This song is one of the most classic (and also best known) of the audience. The lyrics are very interesting, the melody has a strong beat (without a doubt, it is the best element of this song) and the way the music grows is very exciting. It is not a type of traditional Rock, but a good variation of it.
India Arie - "Ready To Love"
I met this singer by chance and since then (a few years ago) I adore her! Everything she does always has a lot of love, a lot of commitment and she always delivers a good job (at least, because nothing she does is less than that). If you don't know her yet... Well, here's your chance.
This song in particular is very significant to me, not only because it is a true piece of musical art, but because of the personal importance it has for me. In addition, I love how the structure of this song is built, I love the lyrics (which is very strong and sensitive at the same time) and the melody has a spectacular sound (just like her voice).
See ya in the next round, folks!