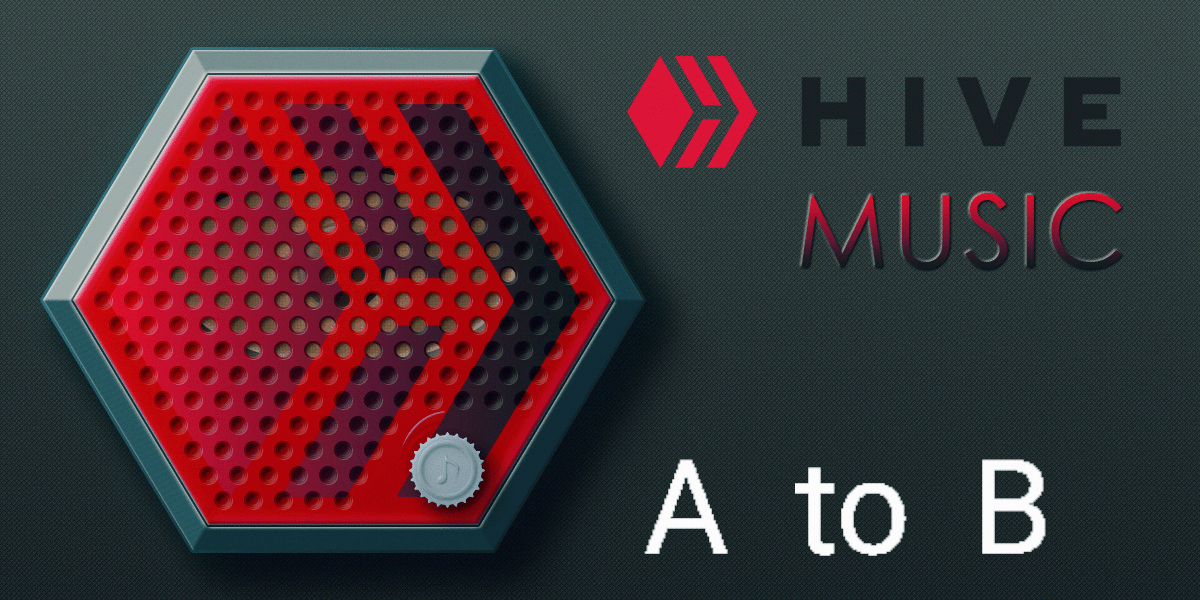 Another day, another time to face the music... So, let's do this!
What this is about? It's a musical challenge (Music A to Z Challenge) created by @psos that obeys the alphabetical order where each participant has to remember two artists (singers / bands) with the letter of the day (today the letter is J) and two songs that belong to them.
Don't forget about this: A brief comment on the chosen songs is also necessary.
Here are my choices:
Jack Johnson - "Upside Down"
The type of sound that this singer makes is known as "Beach Music" (or something like that). This is equivalent to the kind of music you listen to (alone or in the company of other people) on the shore, feeling the sand and the waves on the beach, feeling the rays of the sun and looking at the sky.
You hear that sound and feel a very light vibe. It is very relaxing and calm. The lyrics of the song have a very nice meaning and take a somewhat unreasonable approach to the message you want to convey. In addition, the melody is very cozy and that brings a very assertive weight to the music.
Joss Stone - "Stuck On You"
The power of Soul, Jazz and R&B in a single voice. This is - without a doubt - one of my favorite singers in the whole world. Fortunately, I have had the pleasure of attending two of her concerts and both were unforgettable (in every single way)! An experience that needs to be felt to be better understood.
This particular song (which is amazing!) is one of the most amazing songs on her list. In addition to having a blessed voice, she sings it firmly and delivers the emotion that the lyrics (by the way, very exciting) need. The sound of the melody is engaging and seems to embrace listeners who allow themselves to do so.
See ya in the next round, folks!