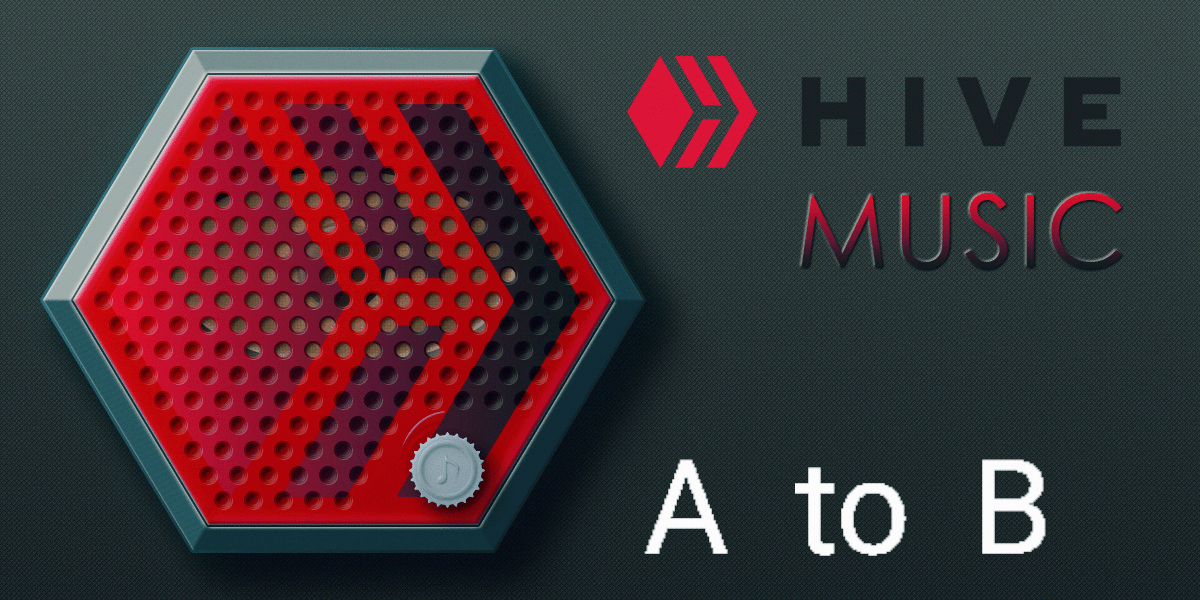 Another day, another time to face the music... So, let's do this!
What this is about? It's a musical challenge (Music A to Z Challenge) created by @psos that obeys the alphabetical order where each participant has to remember two artists (singers / bands) with the letter of the day (today the letter is K) and two songs that belong to them.
Don't forget about this: A brief comment on the chosen songs is also necessary.
Here are my choices:
Keith Urban - "Blue Ain't Your Color"
I love Country music (especially those more connected to emotions) and this singer is one of those that I have been following for a long time. His career is very solid, as is the quality of his music. So... If you also like Country music and don't happen to know it yet, here's your chance to get started.
A well-rooted style makes this song a recommendation to enjoy Country music as it should be: with attention and emotion. The lyrics are very intimate, the melody follows with the same intention (but with a more introspective vibe) and his voice is very good for singing this musical style (because it resembles a rustic and torn aspect in the tone).
Kings Of Leon - "Use Somebody"
I have followed this band since the beginning of their career and since then, they have continued to evolve very well and building a very good path. The energy of this group is easily captured in their music and here is one of their classics (which to this day, remains very current... something that proves the quality of their work).
This is one of the best songs of their career. Everything about it works in a very well arranged way. The sound, the lyrics, the vocals, the construction of the music ... And the result is practically an "instantaneous" classic, which at the time of the release was acclaimed by critics and the public.
See ya in the next round, folks!