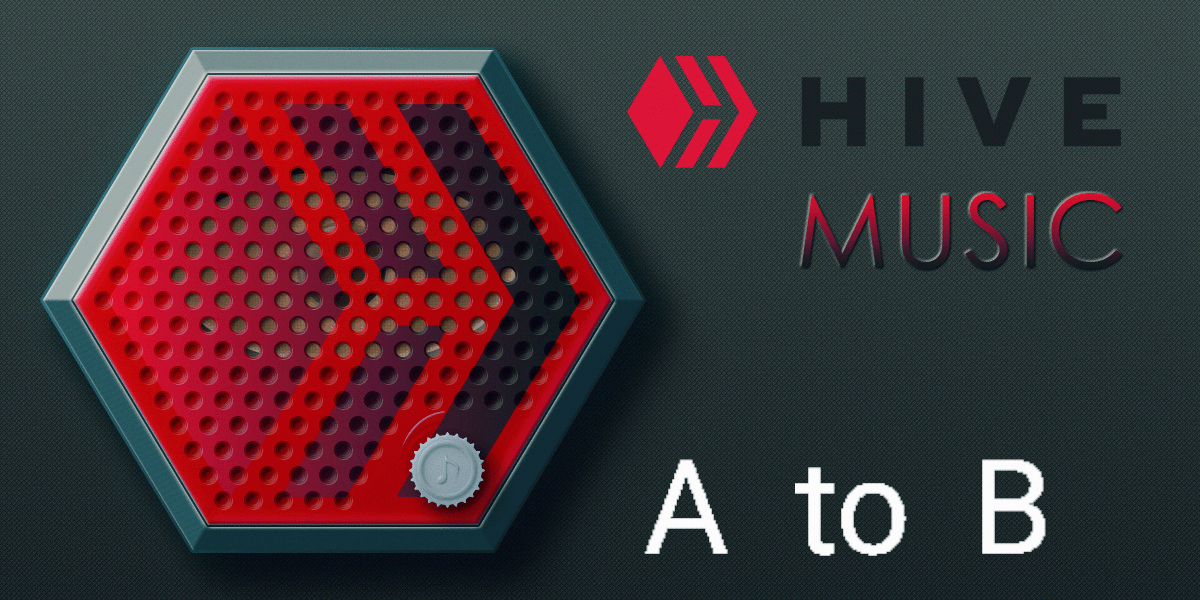 Another day, another time to face the music... So, let's do this!
What this is about? It's a musical challenge (Music A to Z Challenge) created by @psos that obeys the alphabetical order where each participant has to remember two artists (singers / bands) with the letter of the day (today the letter is M) and two songs that belong to them.
Don't forget about this: A brief comment on the chosen songs is also necessary.
Here are my choices:
Meghan Trainor - "Like I'm Gonna Lose You" (feat. John Legend)
A voice that mixes Pop with R&B within the same sound is what this talented singer (but still a "little" unknown of the majority of the public) can do. Although the Pop vibe is stronger, her voice can be quite versatile... As this song (which is romantic) can prove without having to make much effort.
The sound of her voice is sweet, soft and has a very good listening vibe. The notes are clear and this song (which, by the way, has a very beautiful and meaningful lyrics) explores this more emotional side of the singer and the "fragility" (which at the same time is strong) of her voice.
Muse - "Uprising"
A classic sound, for a classic band (which is also one of my favorites). This group is already so well established in the type of sound (which I can't particularly define in just one genre) that further comments on them are not necessary. But even so, I'll do this (because they deserve to have their talent exalted).
This is one of my favorite songs from them. The increasing rhythm, the refined vocals, the construction of the narrative within the music, the great (and thought-provoking) melody are more than enough reasons for me to like this song (even after so many years of release). If you still don't know them, I highly recommend it.
See ya in the next round, folks!