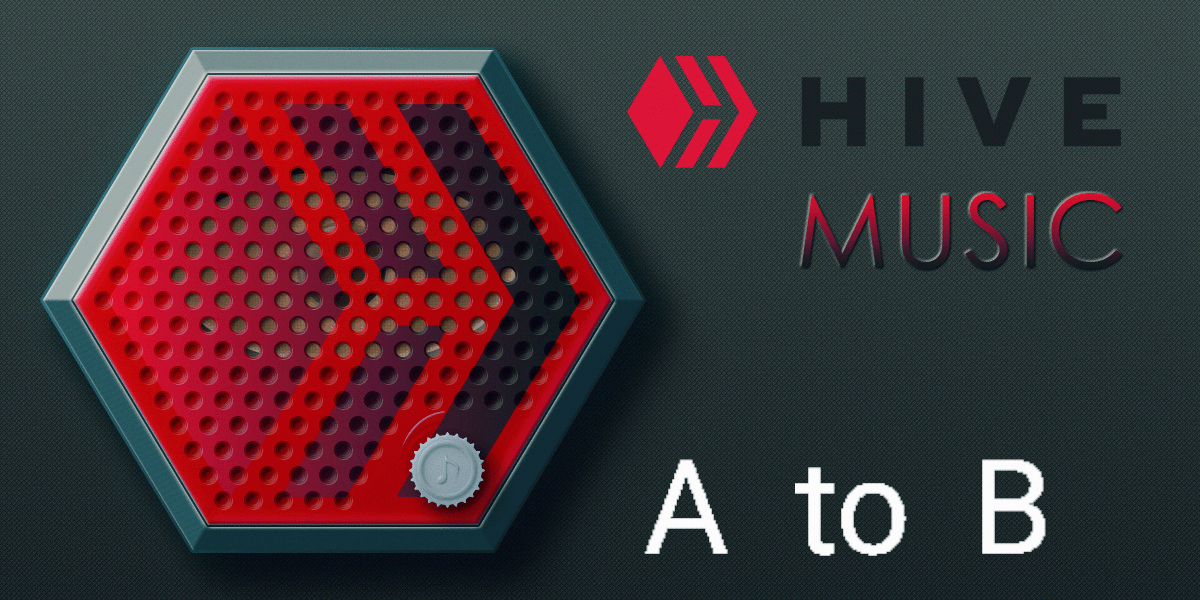 Another day, another time to face the music... So, let's do this!
What this is about? It's a musical challenge (Music A to Z Challenge) created by @psos that obeys the alphabetical order where each participant has to remember two artists (singers / bands) with the letter of the day (today the letter is P) and two songs that belong to them.
Don't forget about this: A brief comment on the chosen songs is also necessary.
Here are my choices:
P!nk - "What About Us"
One of my favorite singers worldwide. I love everything she does and everything she sings. The dedication with which she works makes all fans proud because the commitment to her own identity and quality always comes first. The years go by and she remains faithful to her own sound (which does not fit in a single genre), but always looking for changes that have a good meaning in her career.
This song I chose is just a taste of what she can do. The strong and deep voice, along with the powerful lyrics of the song creates a true piece of sound art that needs to be heard. It is an incredible song in every way and brings with it a very important power of reflection and a beautiful melody.
Post Malone - "Circles"
I started to follow his work recently, and so far I am enjoying what I am hearing. He's been coming out of Rap and exploring new territories (flirting more with heavy Pop) and this transition seems to be more productive for him. This song is one of the examples that shows this clearly and opens doors for him to invade other musical genres.
The music has a very interesting symbolism (mainly because of the well-written lyrics) and a well-crafted production (the use of musical instruments creates a good harmonization). The vocal has a mixture of textures that still needs to mature a little more, but has a lot of potential.
See ya in the next round, folks!