More pictures from the Zoological Museum of the Univerity of Zurich with an eventful history and about 1500 exhibited animals from all over the world, 780 thereof native, marine saurians and fishes. An amazing discovery trip for everyone.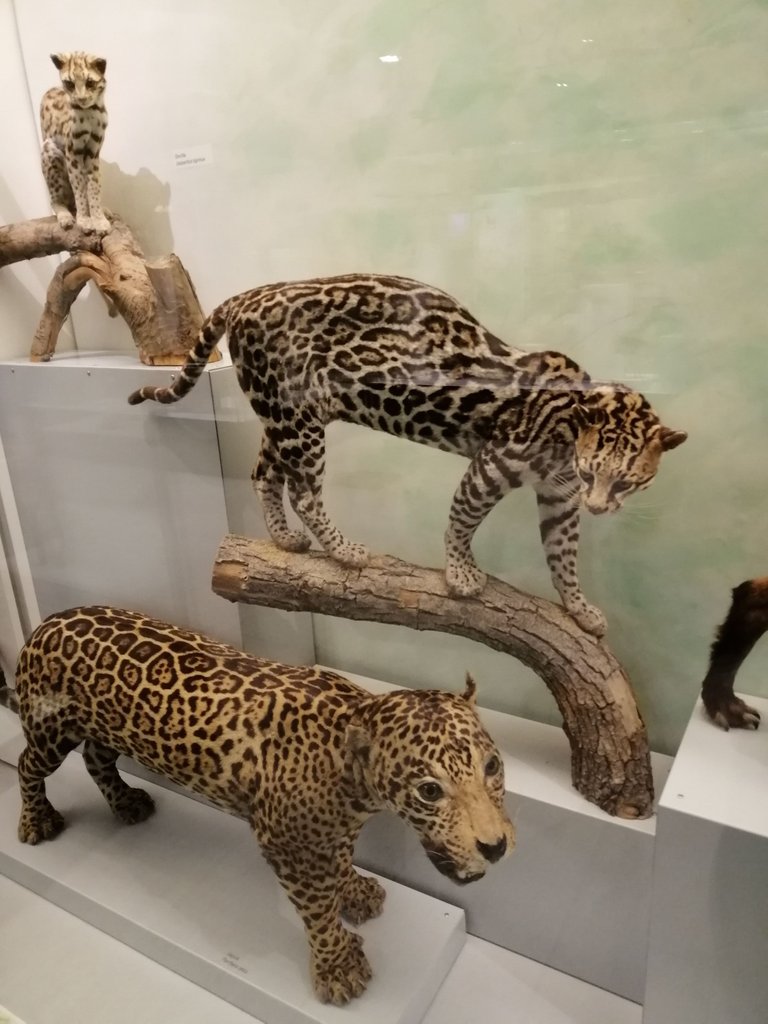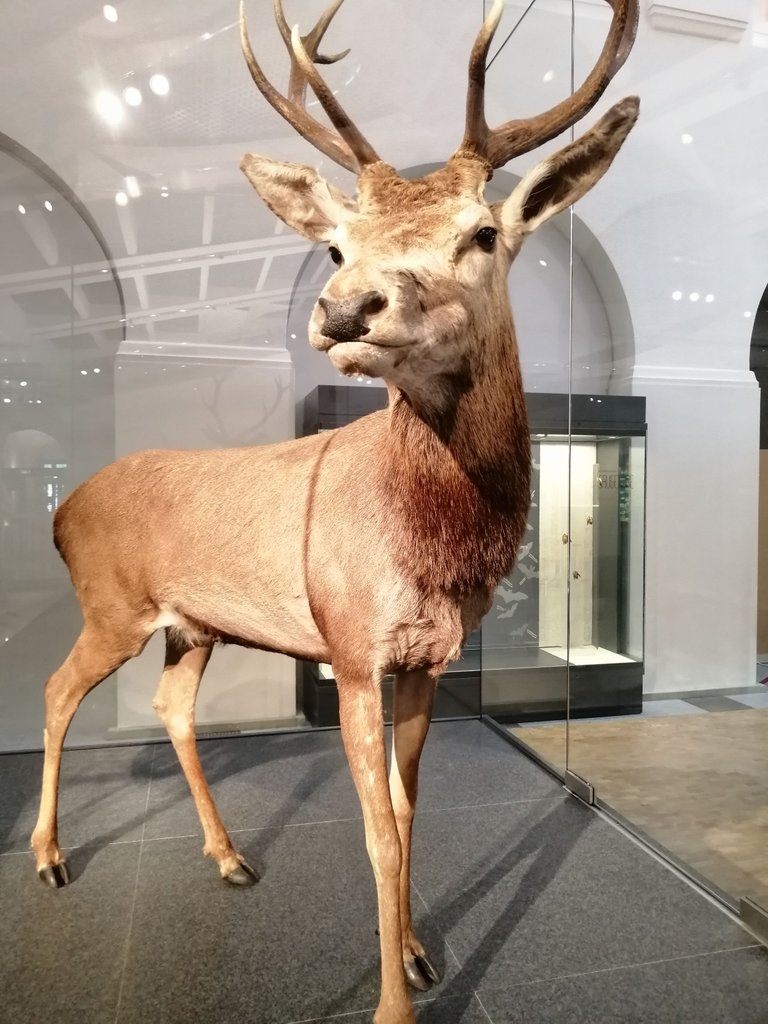 First we drive with the student cable car on the top.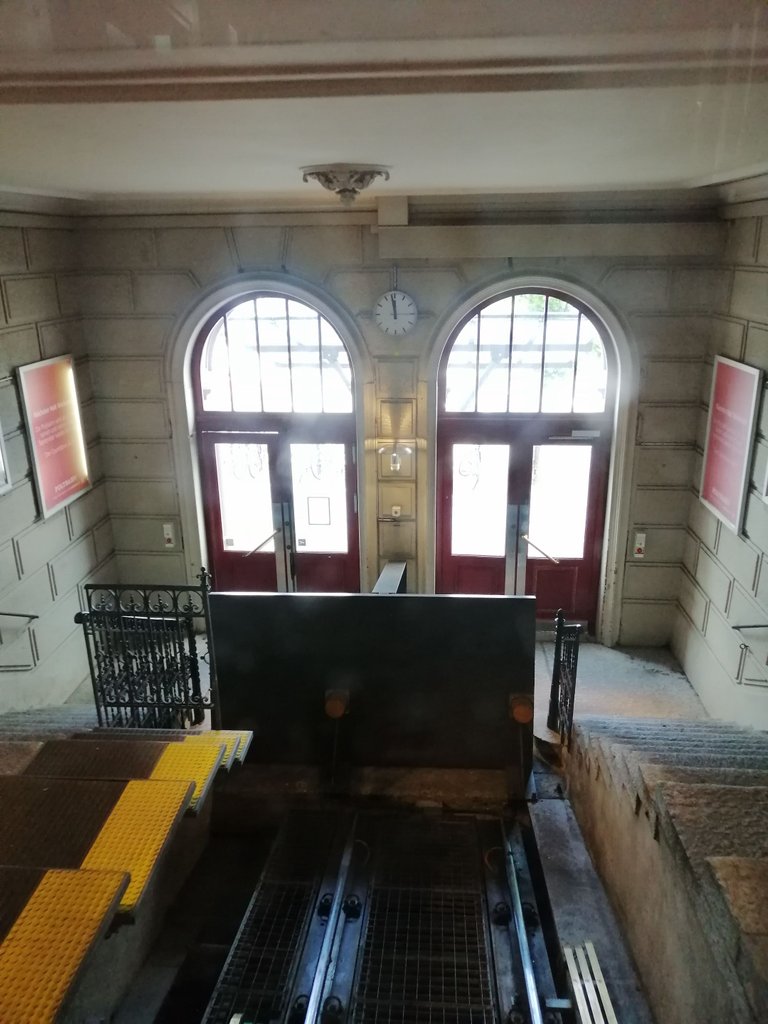 The Poly cable car or Students-Express is a meter smal gauge funicular railroad.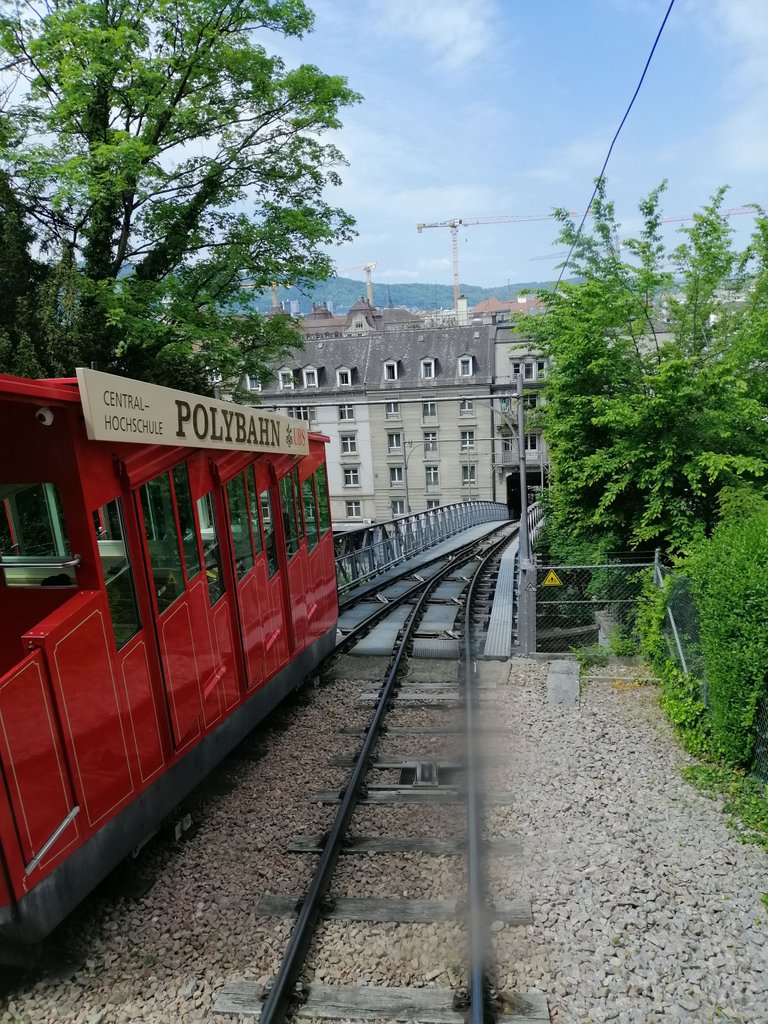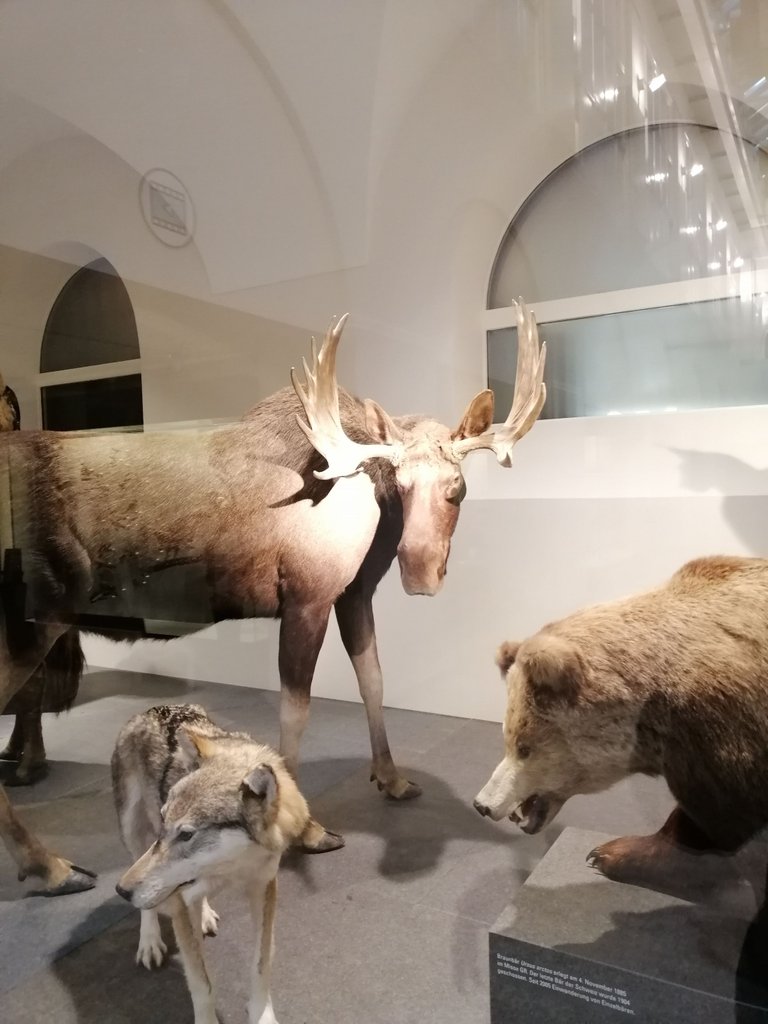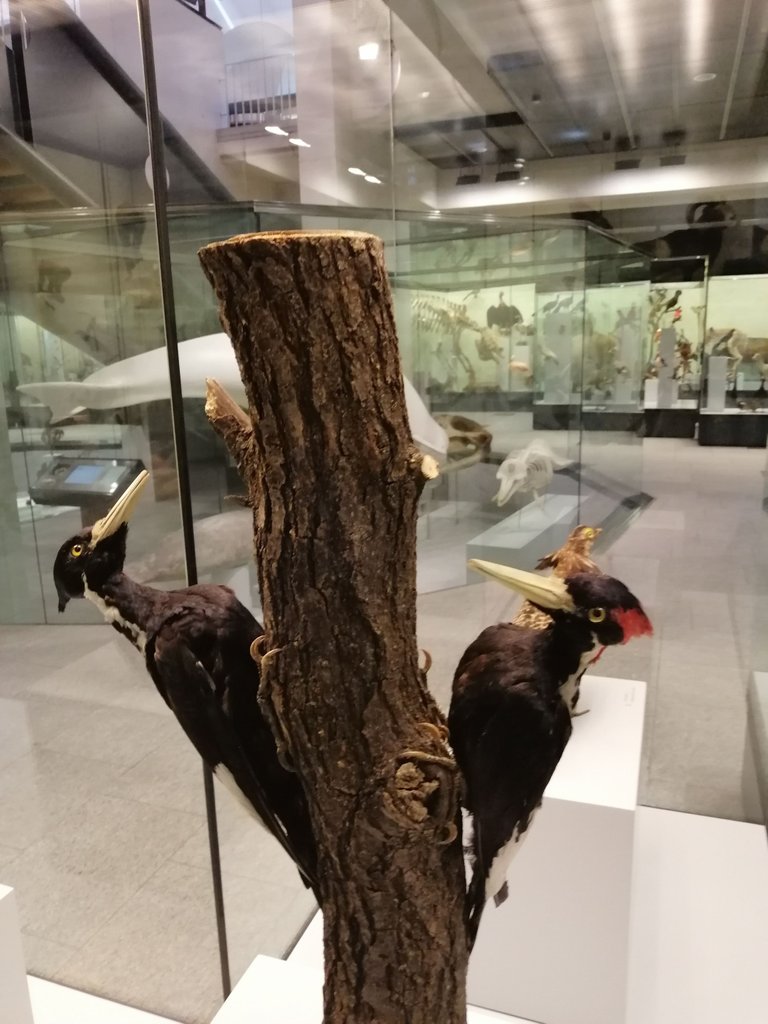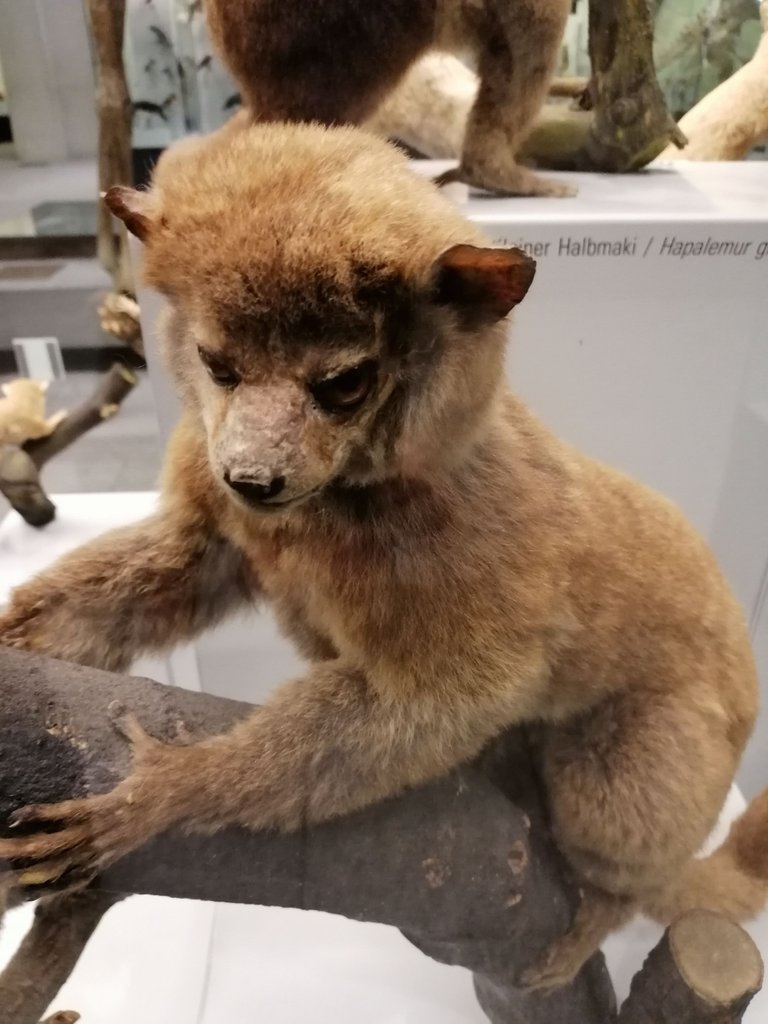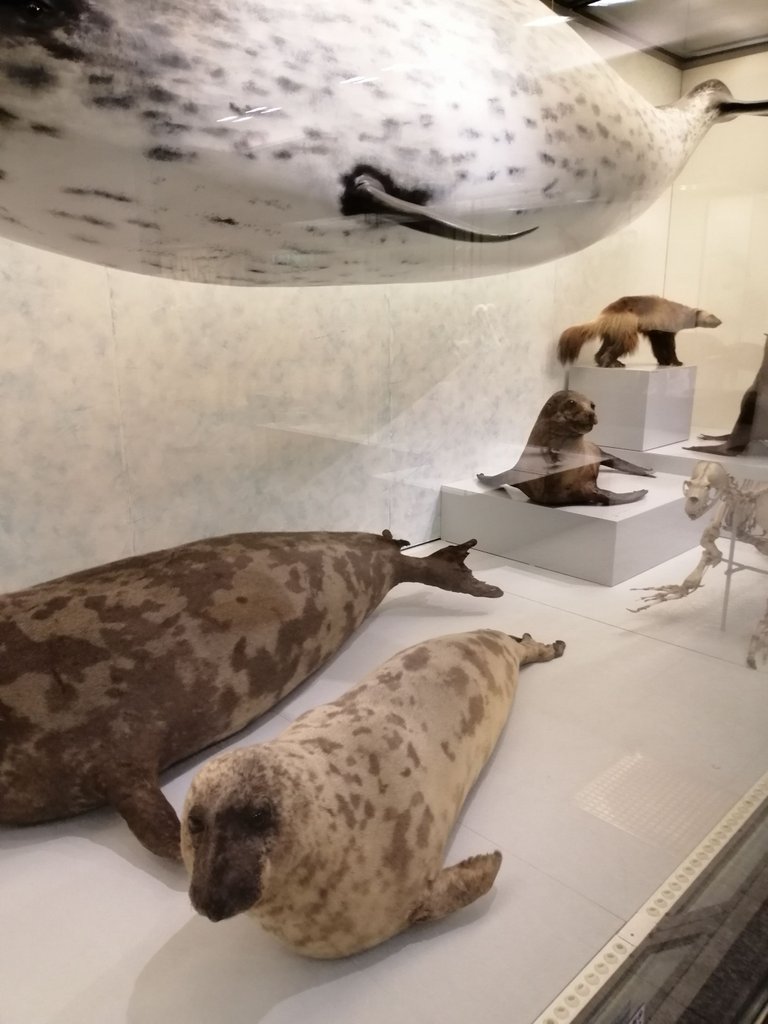 Beauty and diversity of nature.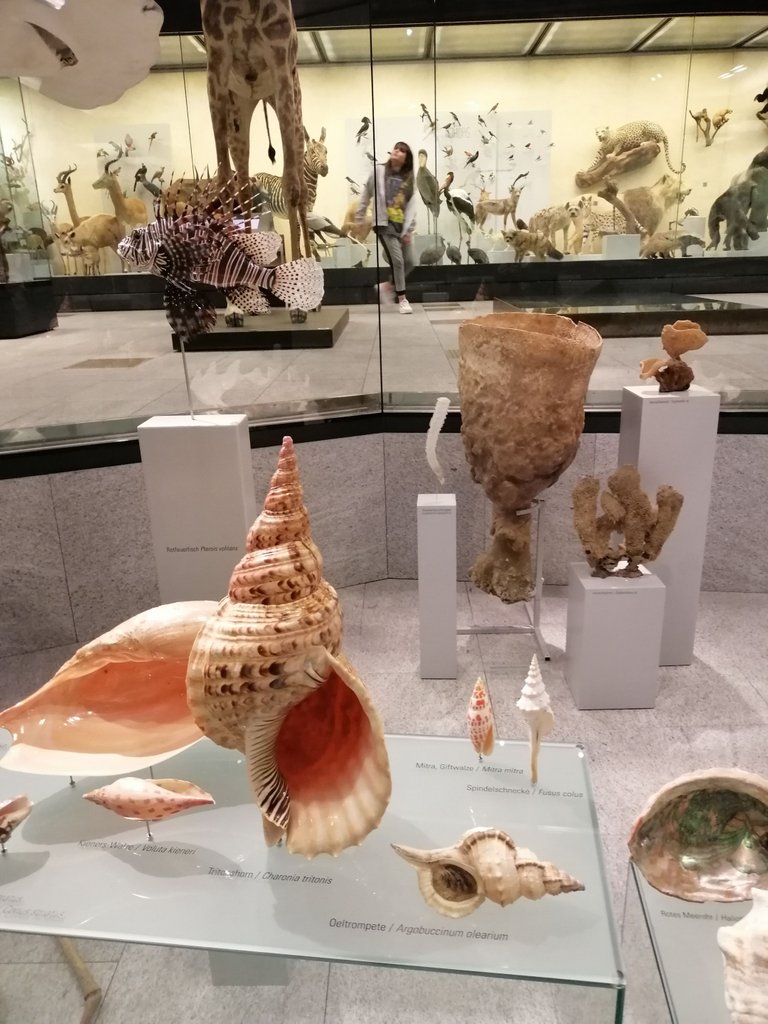 The wonderful view on the other side over the city.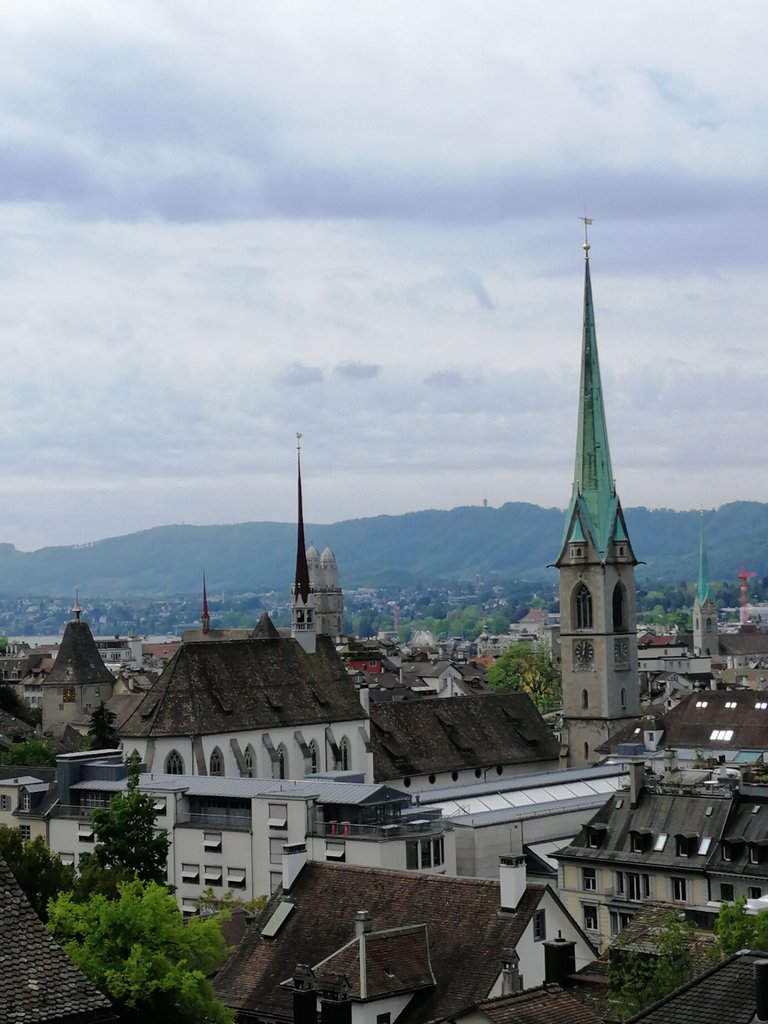 Have a nice Day everyone!