An unusual story (with 16 photos)
Before going to bed, Captain Glu opened the cupboard door in the kitchen and took out a beautiful tin can. Friends from Siberia sent him a nice gift.The scent of mushrooms tickled my nostrils. Glitch took out two dry caps of red fly agaric, put them in his mouth and began to dissolve like lollipops. His bed was already made up with fresh sheets...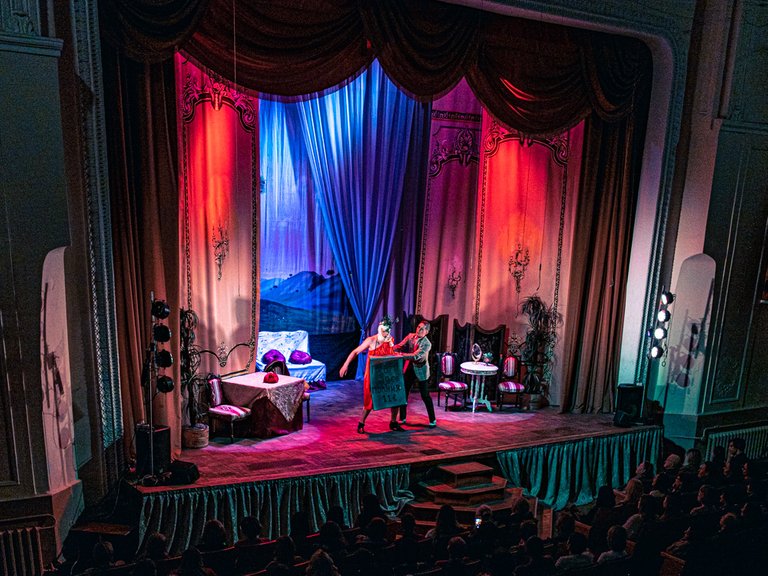 The theater begins with the wardrobe... or from the stairs.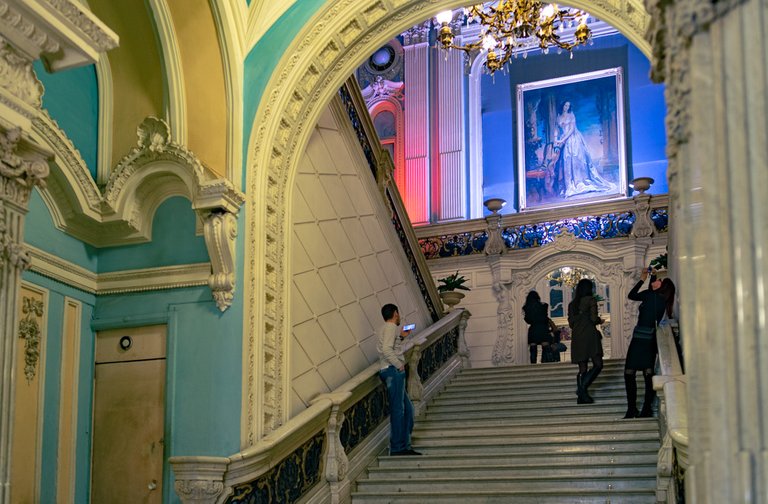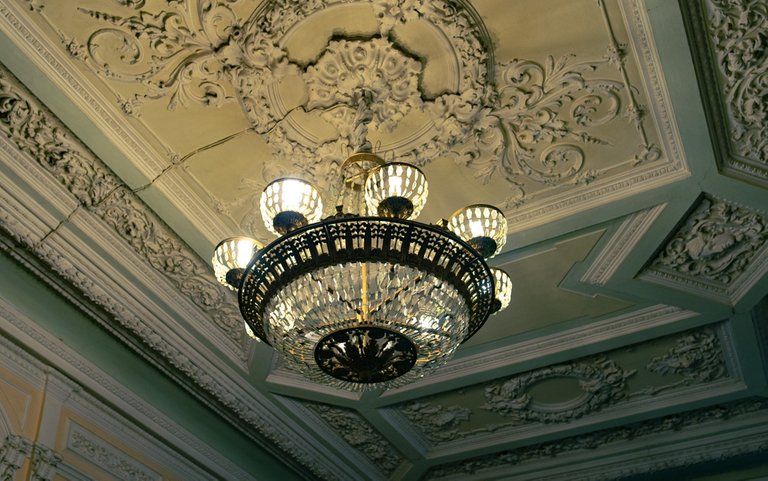 The case when you came, undressed and... got into another reality.
It's just that someone turned off the color scheme. Or maybe it's getting into the past...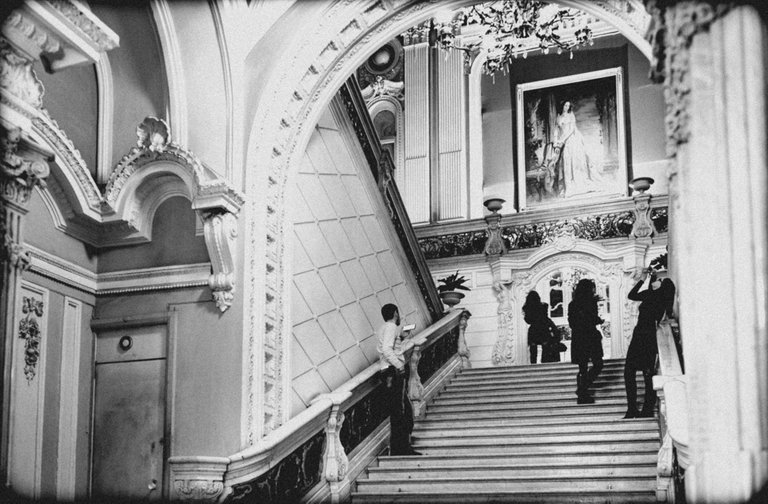 But you came and even took a seat in the box...
so let's drink to that!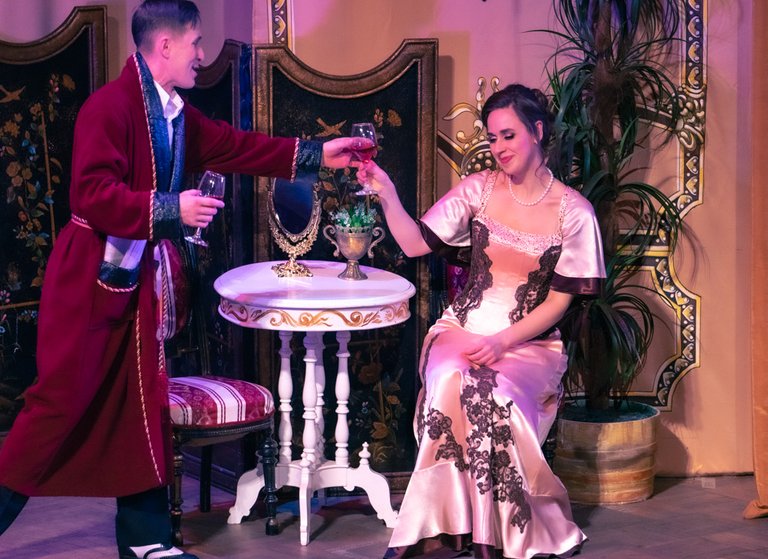 Is something bothering you? Don't be shy, it's not really wine, it's grape juice.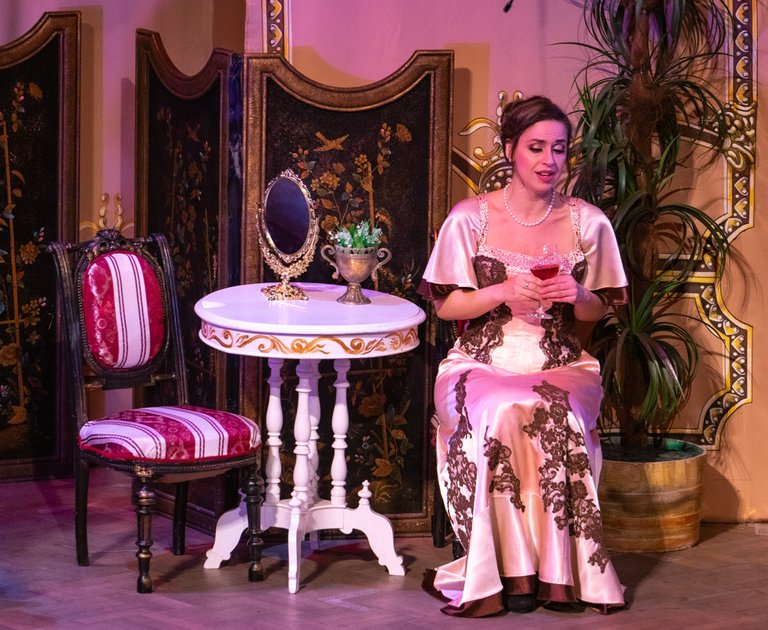 Well, it's quite another matter, now you can continue to play this funny play on stage.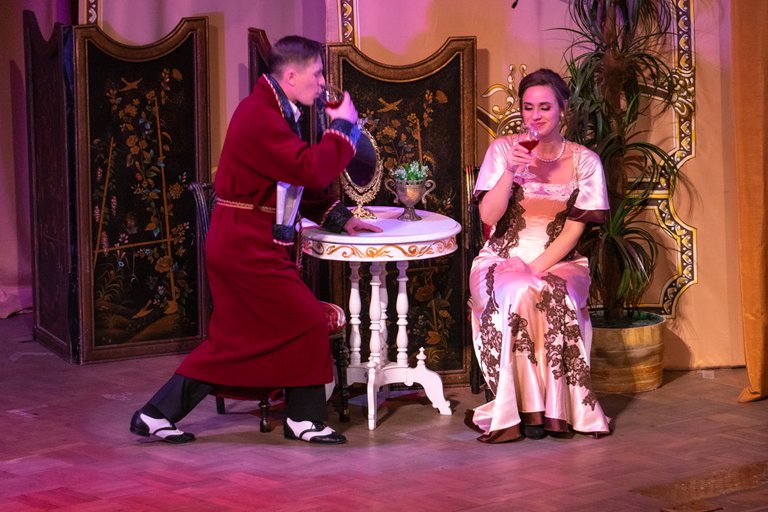 And at this time...somewhere behind the scenes... or maybe not behind the scenes... but definitely somewhere... somebody...I was coming down...or maybe he was climbing a spiral staircase.
Aren't you scared yet...?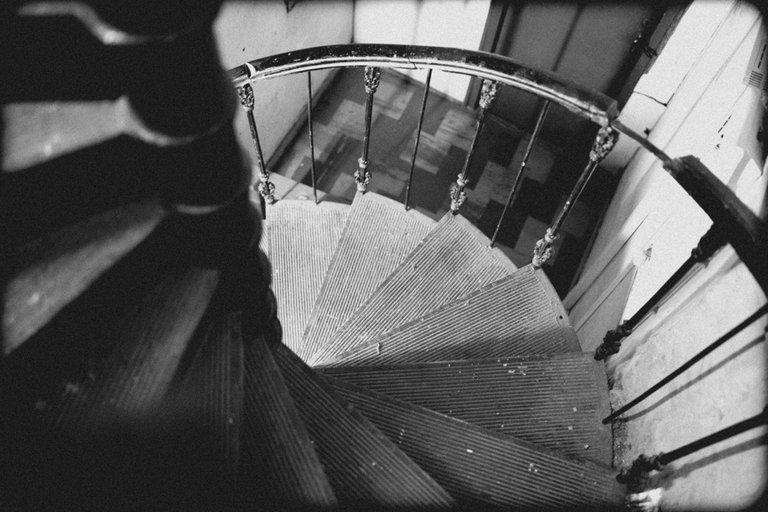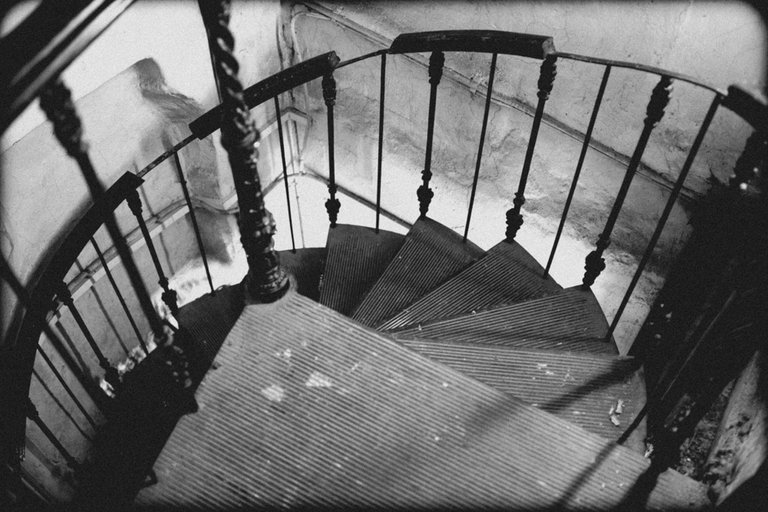 Do you hear those heavy footsteps too? It's stealing His Excellency's Time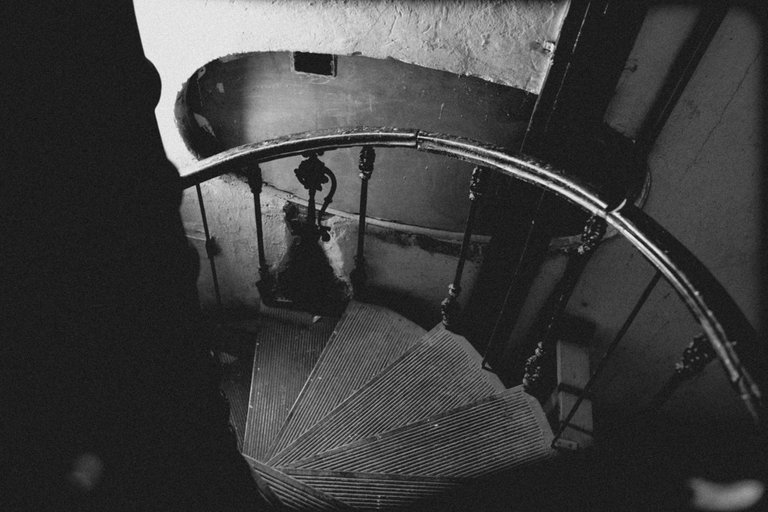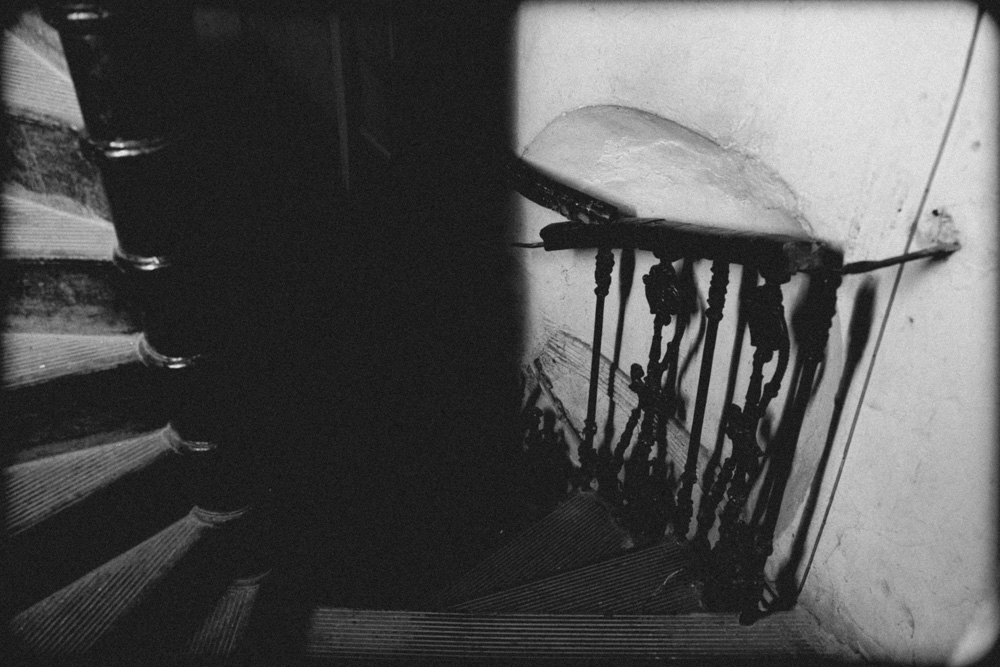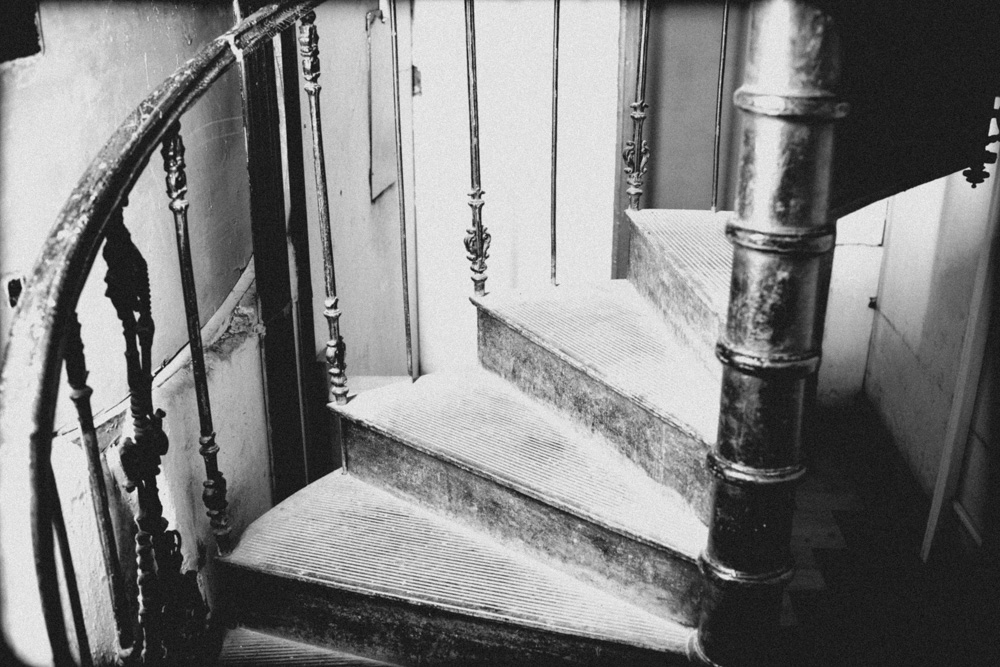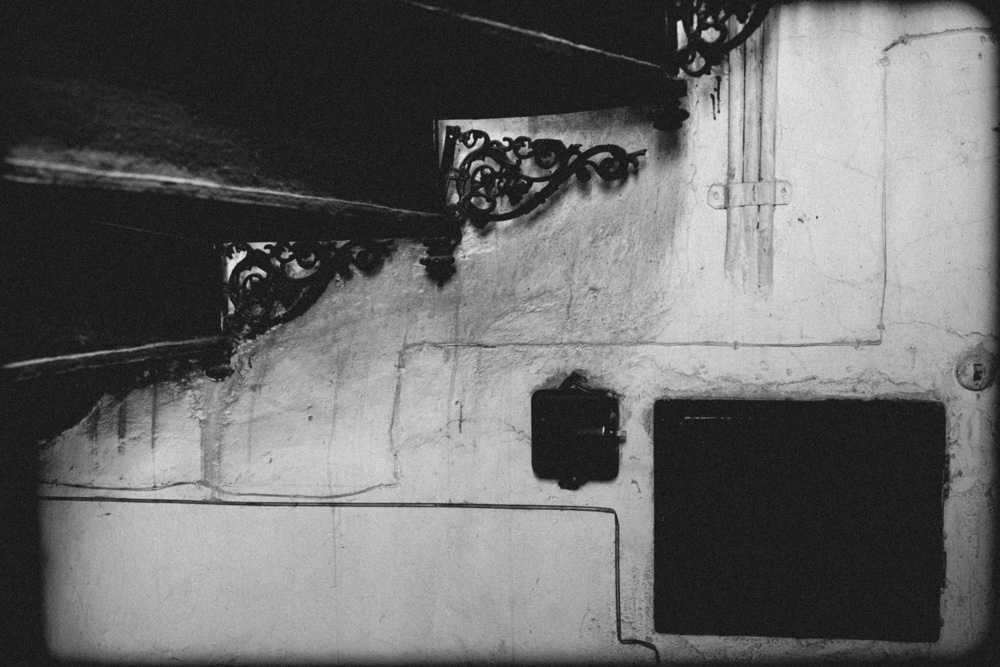 I can feel His breath behind me. It is smooth and calm and the aroma of old eucalyptus comes from it.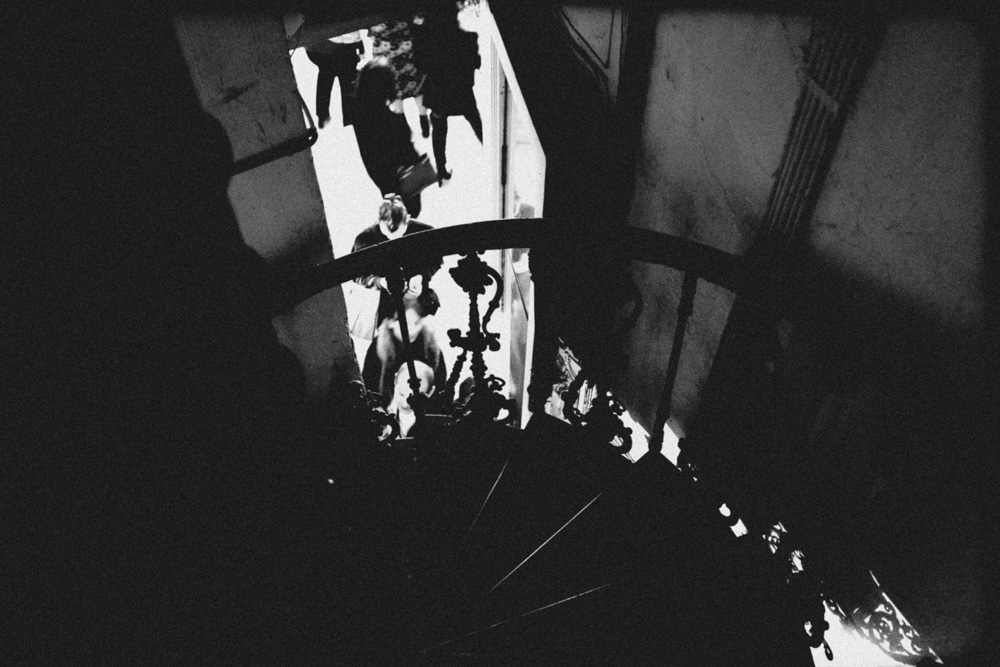 There is no reason to worry. Time is always with us. It's just that sometimes we don't notice it. But it always gently follows in our footsteps.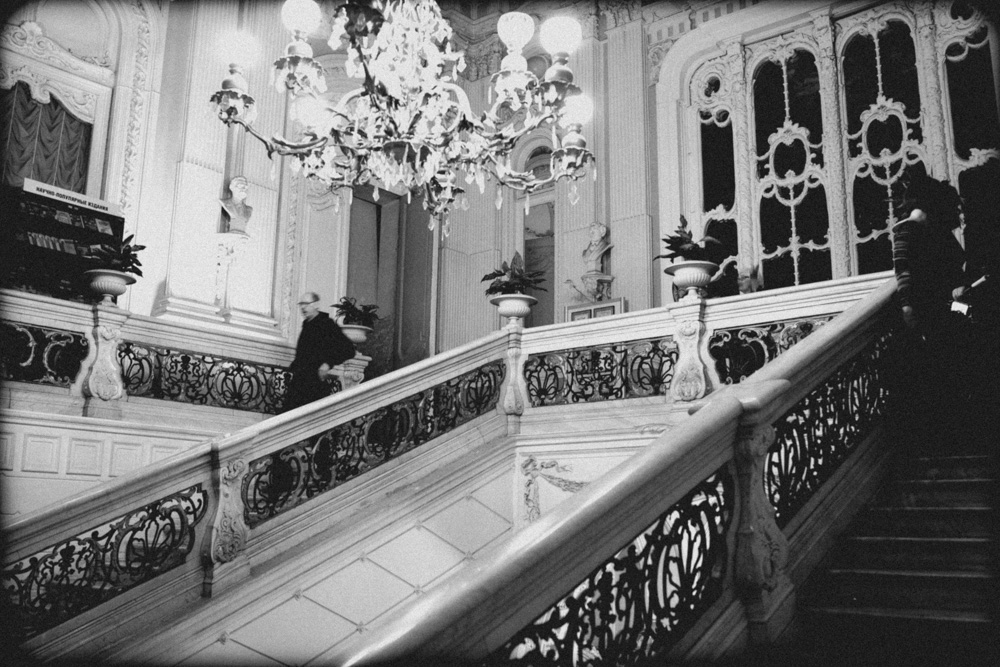 Are you okay? Do you still have Time?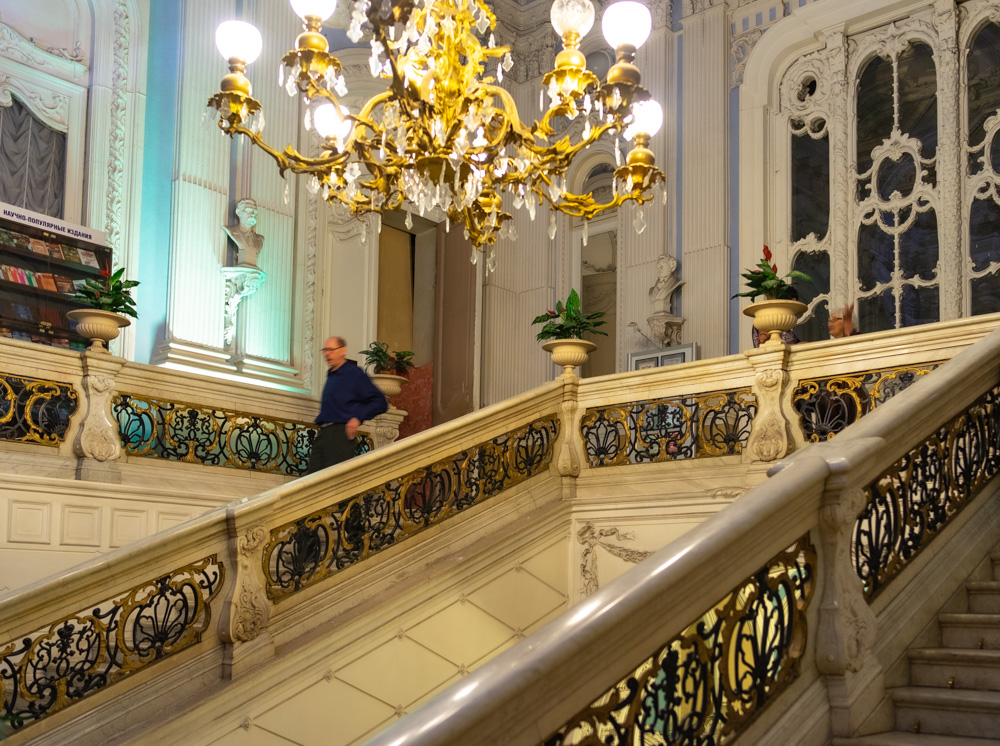 | ▽ | ▽ |
| --- | --- |
| Camera | Sony A7М2 |
| Lens | Samyang 35 1,4 |
| Location | Russia |
| Post-production | in LR |
Manual processing in Lightroom
Unless otherwise specified, text and photos are copyright


---
---