More Always Look Down ~ Photo Projects
The other day I posted about the importance of photo projects. Read that here. I also shared with you a photo from my Always Look Down project. I thought today I'd share a few more from this fun project.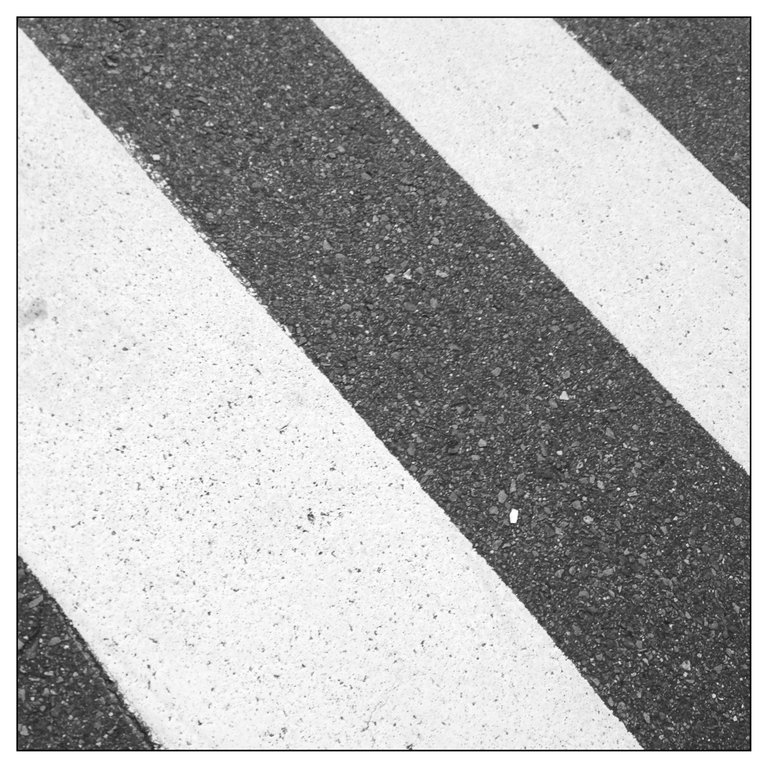 Japanese streets are usually well labeled, with crosswalks common enough you never have to look for them. Every time I walk over one, I feel he urge to snap a photo of them.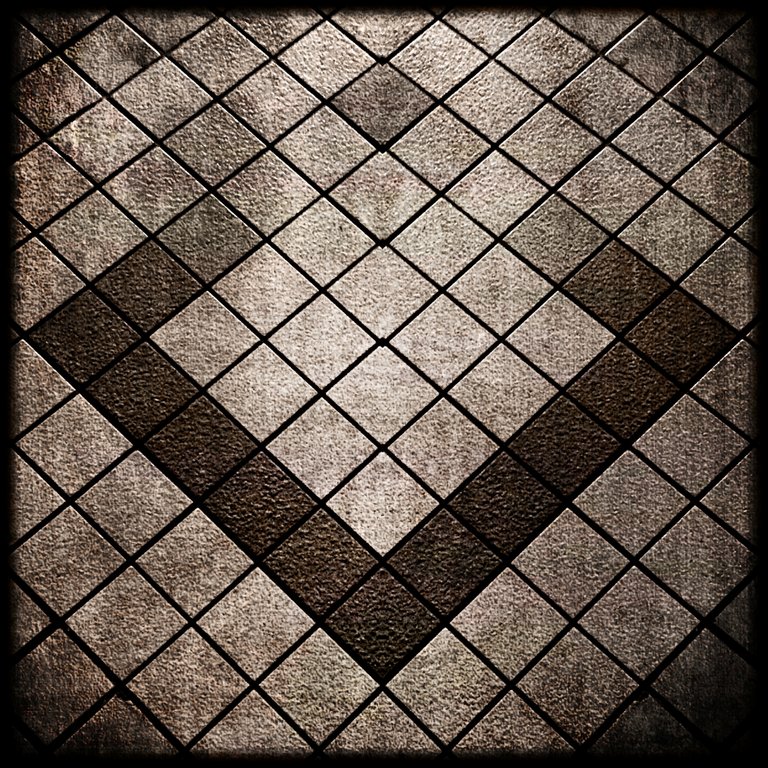 This was the tile of a train station.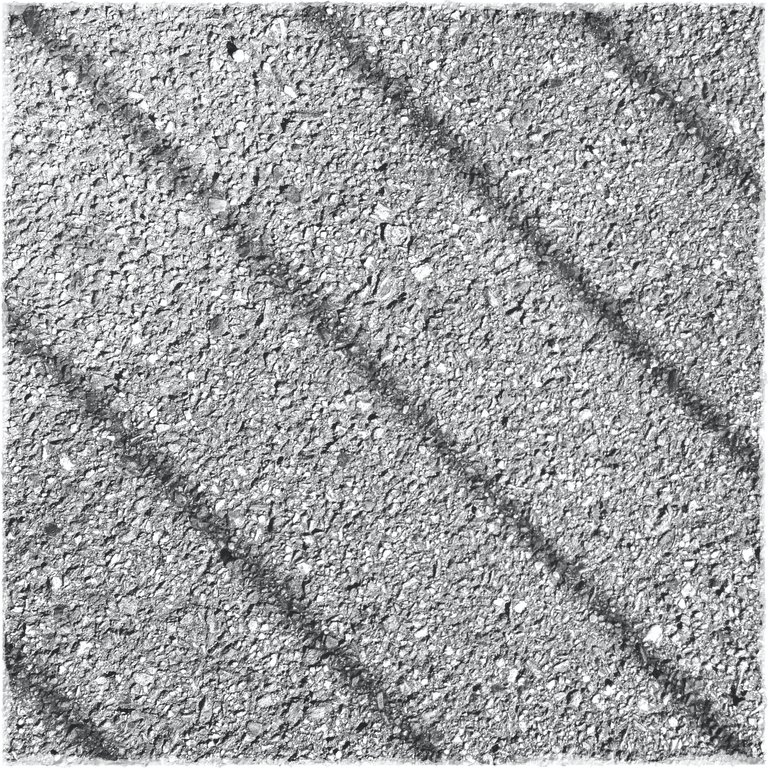 This could do double-duty as an entry in my Shadow Play project.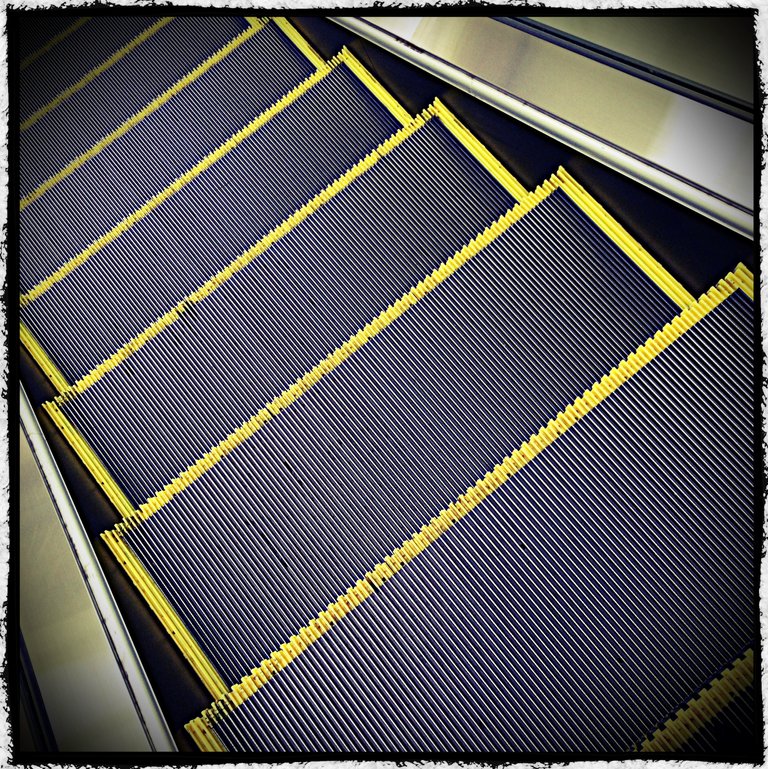 Just like the crosswalks, I can't not take a photo every single time I ride an escalator. It's a sickness.

Well there you go, a few more fun one from this series. If you guys aren't keeping photo projects of your own, I urge you to do so. Again, the first post in this series.
❦

| | |
| --- | --- |
| | David LaSpina is an American photographer and translator lost in Japan, trying to capture the beauty of this country one photo at a time and searching for the perfect haiku. |
If this blog post has entertained or helped you, please follow/upvote/reblog. If you want to further support my writing, donations are welcome.
BTC: 1Gvrie5FDBNBb6YpGBiaTvA5AyvsP814BN
ETH: 0x2Ce5c2b5F3f1a888b50A7bA9002E4F742784dF9c
LTC: LUVLvatsFqCubrJAVmCNQaoUdFAdnUCysU
BCH: qrzdazep5xfxax0ydppun89cxfts2vup9q4wnfn025
Dash: XoGzWrhdgbLKBG5kn4GjWfaJDJ6AWkDiqU
---
---