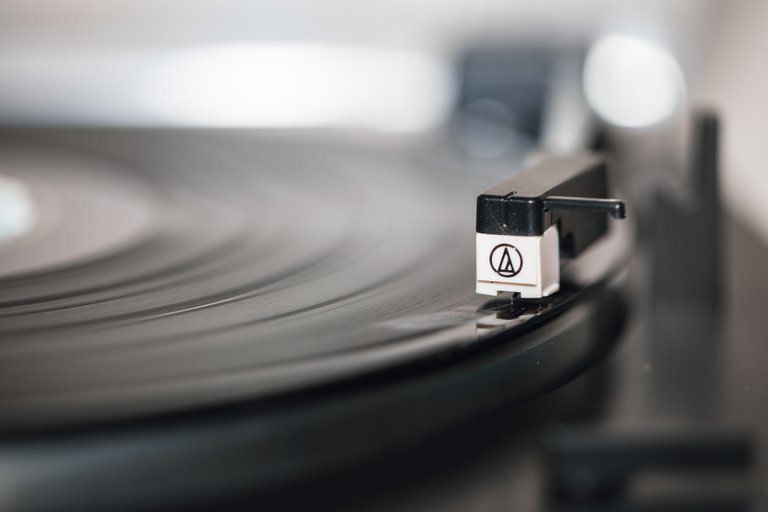 Photo taken by me @derangedvisions
Nothing like vinyl records

I have always wanted to get a record player. With all of the music streaming services nowadays, you don't really own your music. Yesterday, my wife and I were going to the store to get a new sound system for our room and I saw a record player so I decided to get it, along with a couple records.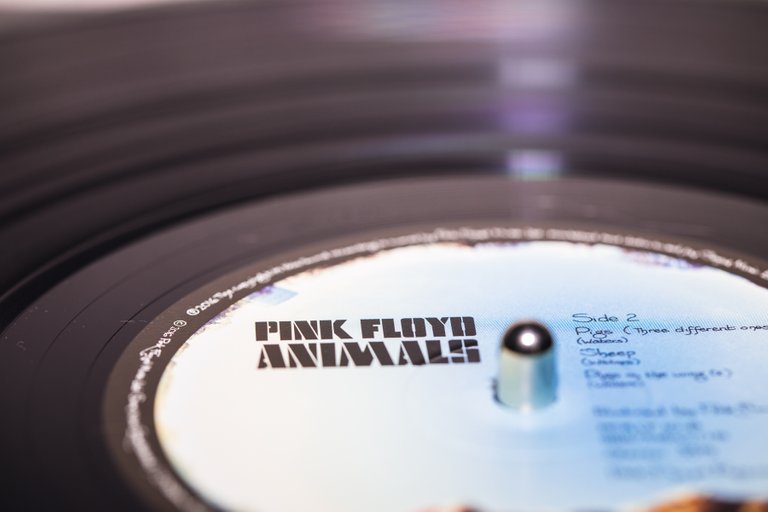 Photo taken by me @derangedvisions
Pink Floyd, in my opinion, is one of the greatest bands ever. Their music is more than just songs all compiled together for an album. They are carefully composed to take you on a journey. I haven't found any band in recent times that has that ability. Each album is like a symphony for your senses.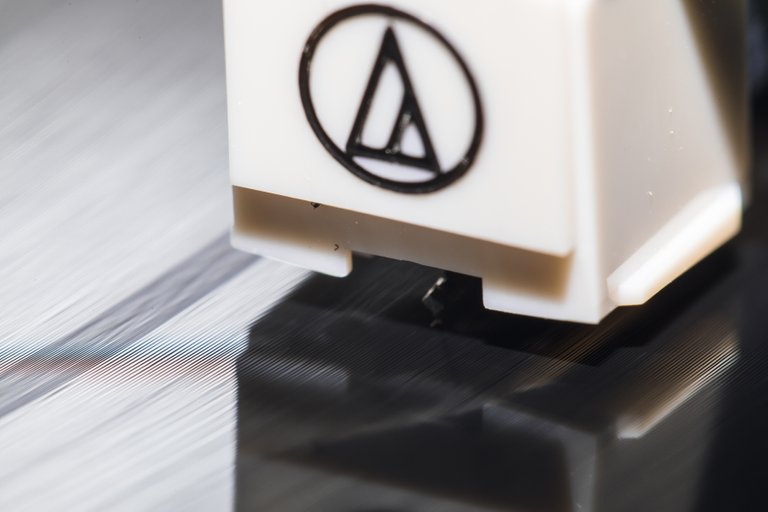 Photo taken by me @derangedvisions
Last night as we were going to sleep and listening to one of the Pink Floyd albums, I started to wonder how records even worked. It was crazy to me that something with technology as old as a record could produce such amazing tones that some say are even better than digital recordings.
There are a lot of different videos that explain how records work and how they are made, but the one above is really good at explaining how they are made. It is crazy that the different sound waves are cut into vinyl and that is what you are hearing.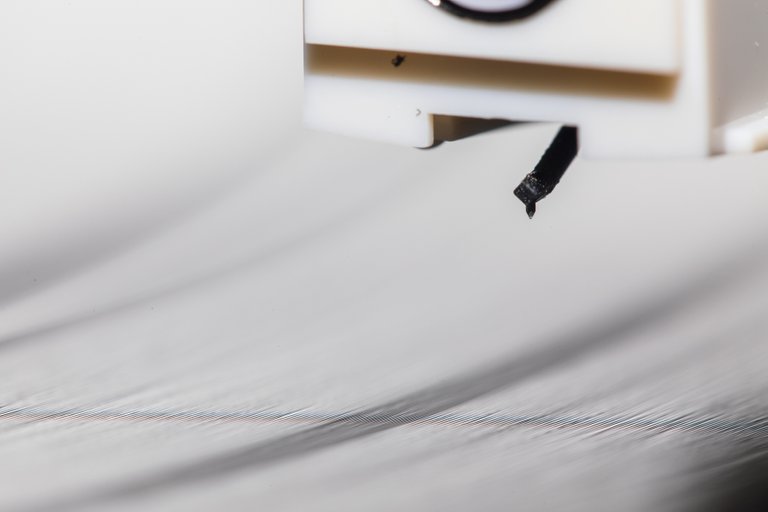 Photo taken by me @derangedvisions
The whole process of listening to a record is pretty cool. From taking it out of the sleeve and setting it up on the player and then watching it spin and having the sounds coming out through the needle. The weirdest part is that if you put your ear down to the needle as it is spinning, you can even hear the music.
Have you ever listened to a record before? What are your favorite records to listen to and what records do you recommend I get to add to my collection?