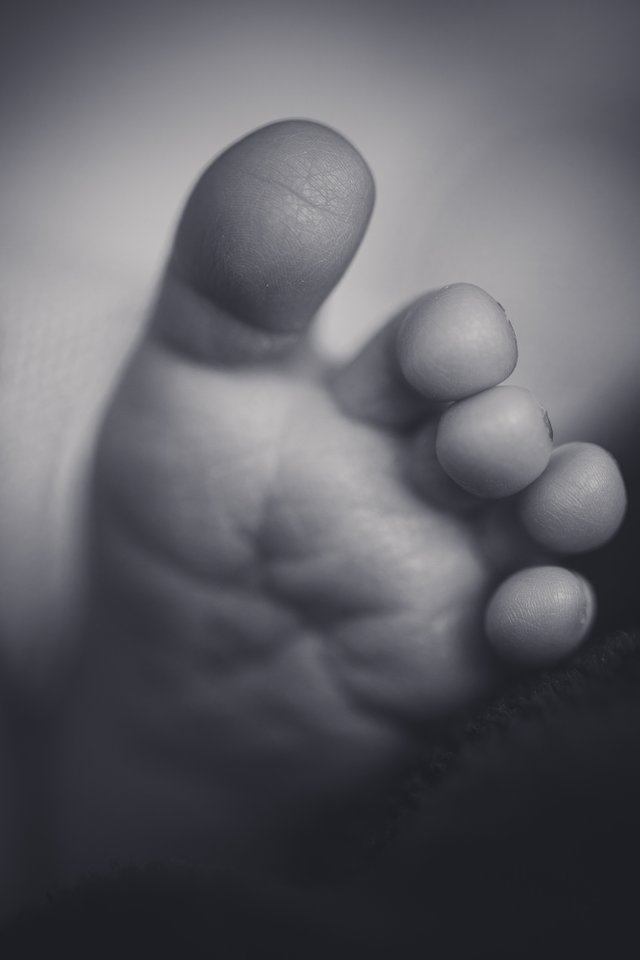 Photo taken by me @derangedvisions
Baby photoshoots are very unpredictable

I just spent the last 3 hours at a friend's house trying to get some pictures of their baby for them. She is just six days old right now and at the perfect age for a baby photoshoot.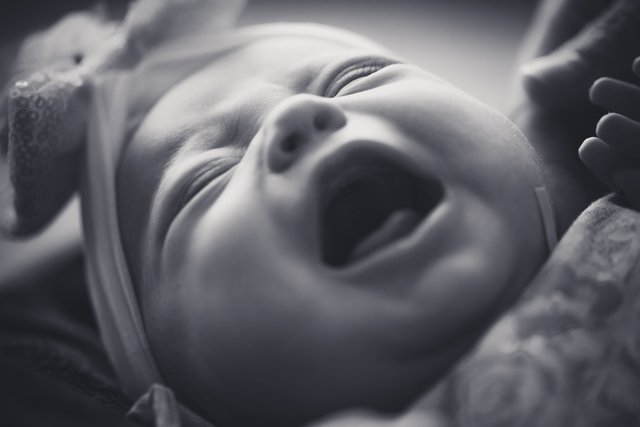 Photo taken by me @derangedvisions
We made the mistake of hanging out for a bit and talking while the baby was sleeping because when it came time for taking pictures, she was not a happy camper.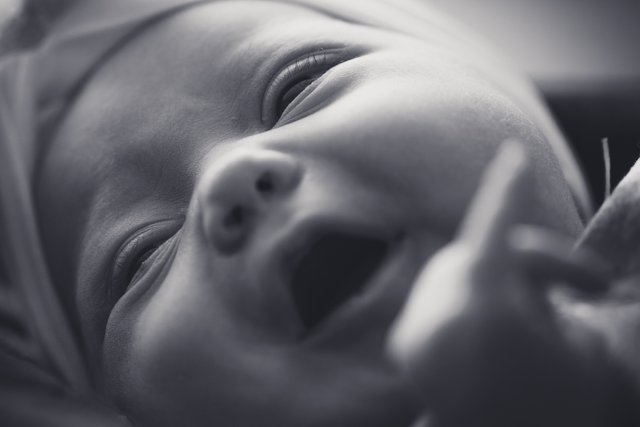 Photo taken by me @derangedvisions
We are going to be trying again tomorrow morning for when she lays down for her nap. It will be all business at that point because I don't want to miss the opportunity to get these pictures for them when she is the perfect age for them. Anything over about 10 days old makes it a bit harder to get the really good shots.
So hopefully tomorrow goes a bit better than it did this afternoon. Now it is time to get the grill prepped for dinner. It is gonna be a hamburger and onion ring night.
Thanks for stopping by. I appreciate it. You are awesome.